BI-MUpiù
the arena at the fair
The BI-MU conference arena.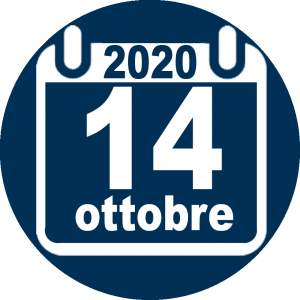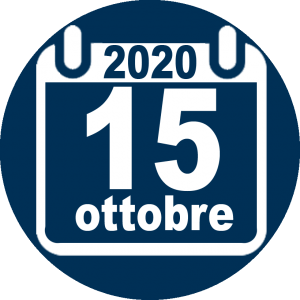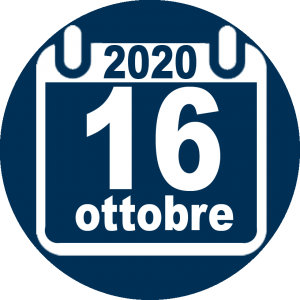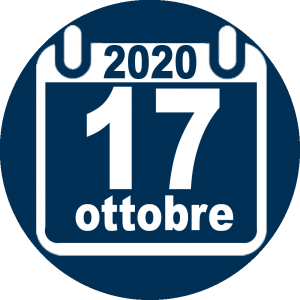 32.BI-MU will combine the exhibition dimension with a thematic cultural analysis developed through a program of conferences on specific themes and collateral events that will host discussions with opinion leaders and presentations of technologies related to the sector.
The protagonists of the events will also be the exhibitors who, in this space, will be able to present the best of their offer with their own event on specific issues such as, for example, machine tools, robotics, additive manufacturing, mechatronics, start-ups, digital technologies, logistics, solutions for sustainable production, consulting and many others.
The complete program of BI-MUpiù events at the fair will be available in September.
For operators there is an official protocol to guarantee the safety of exhibitors and visitors according to the regulations in force during the period of the event. During the days of the fair, rules of access to the BI-MUpiù arena will be provided, in order to avoid gatherings and ensure the maintenance of at least 1 meter of separation between the participating visitors.