Factory Future. Ideas and Instruments for the Manufacturing Industry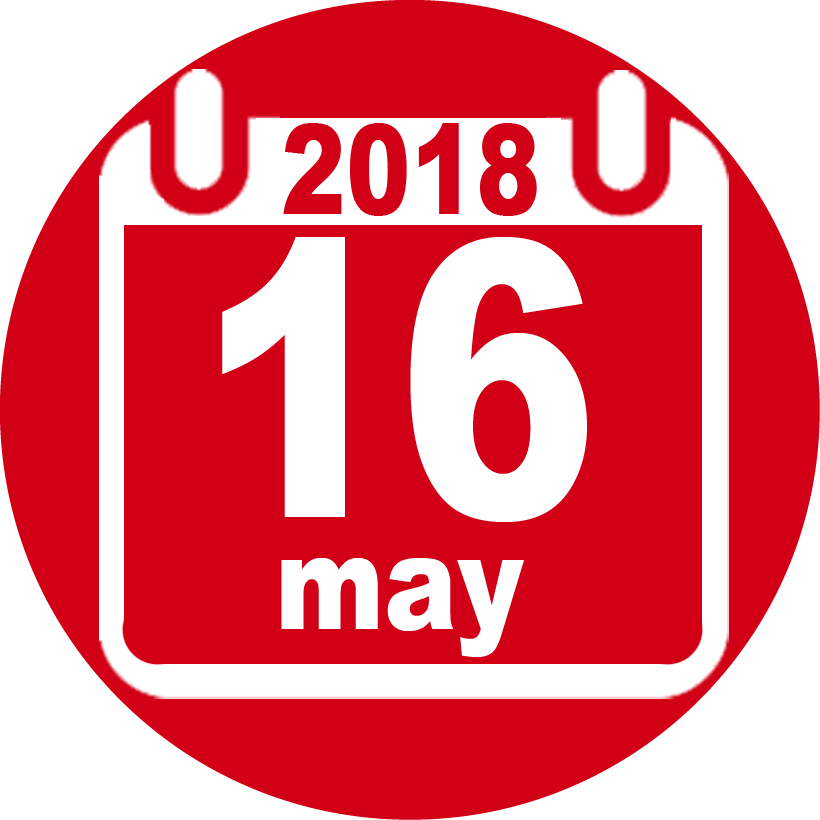 Through the contribution of scholars, company managers, entrepreneurs, employers' associations and trade unions, consultants and representatives of the suppliers' world, we will give a key to understand the socioeconomic scenarios, in which the Italian manufacturing enterprises are competing. Moreover, we will concretely present the tools that may help implement the necessary changes to be competitive, (among which technology related to manufacturing processes and ICT, organization models and development of skills).
The conference is divided into two parts:
– Morning: plenary session focused on  the scenarios and trends of the Italian manufacturing industry
– Afternoon: in-depth thematic laboratories
The conference also offers a Business-Matching activity: meetings are pre-arranged by the Organisation Office, each one lasting 15/20 minutes during the event day.
Programme and Application for Participation >> 
Contacts: External Relations Manager, Claudia Mastrogiuseppe, +390226255299, press@ucimu.it