Feel Weld 3! Feel welding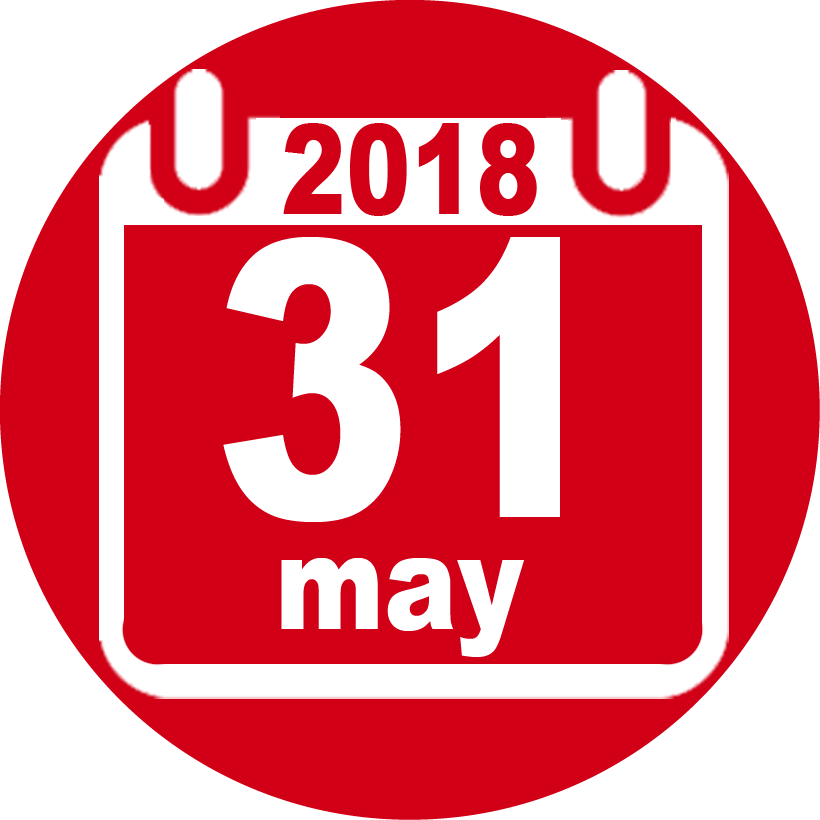 The boost of Industry 4.0 concerns not only the robot market – for which, besides the sales record of 2016, according to the International forecasts there will be a double-digit growth in the global market in the years 2018-2020 – but also, more in general, automation processes, the development of artificial intelligences, dynamic data management, all this also applied to welding processes. Thanks to the improvements in the fields of digital technology and sensors in manufacturing processes, integrated robotised solutions turn out to be a better and better choice for welding crucial components.
Today more than ever, these solutions are also within the means of small- and mid-sized enterprises. By the organisation of the third edition of Feel Weld, – a day event organised by IIS and sponsored by SIRI Italian Robotics and Automation Association, UCIMU-SISTEMI PER PRODURRE, and, as media partners, by Applicazioni Laser, Deformazione and 31.BI-MU – the Italian Welding Institute intends to draw attention to the aspects of the "fourth industrial revolution" that make these innovative solutions increasingly essential in manufacturing processes by welding. Participation gives CFP credits for Engineers belonging to Italian Engineers' Associations.