Focus Automotive: the evolution of the car, between road and racing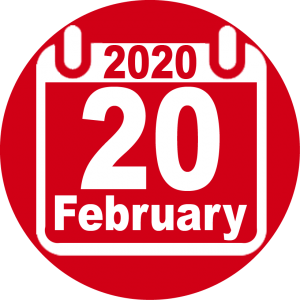 Thursday 20 February 2020, from 2.00 pm to 5.30 pm, at the Dallara headquarters, Giampaolo Dallara, the company's founder, will talk about "The evolution of the car", at the event organised by 32.BI-MU with the aim of investigating how digitalization is transforming the Automotive sector both in terms of company production and in terms of products and services that revolve around the entire industrial chain.
The event will include a visit to the Dallara Academy and the Dallara Factory.
32.BI-MU will be presented during the event. The sales team will explain, in detail, news and contents related to the event.
PROGRAM
14.00 Welcome coffee

14.15 Welcome to the participants and presentation of the works
Enrico Annacondia, Technical Department UCIMU-SISTEMI PER PRODURRE
14.20 "The evolution of the car, between road and racing"
Mauro Coppini interviews Giampaolo Dallara, Dallara founder

15.00 32.BI-MU presentation


Riccardo Gaslini, Head of Exhibition Management
Claudia Mastrogiuseppe, External Relations Department UCIMU-SISTEMI PER PRODURRE

15.30 Dallara Academy and Factory Dallara guided tour

17.00 Aperitif
For information tel +39 02 26255.281 tech.dept@ucimu.it