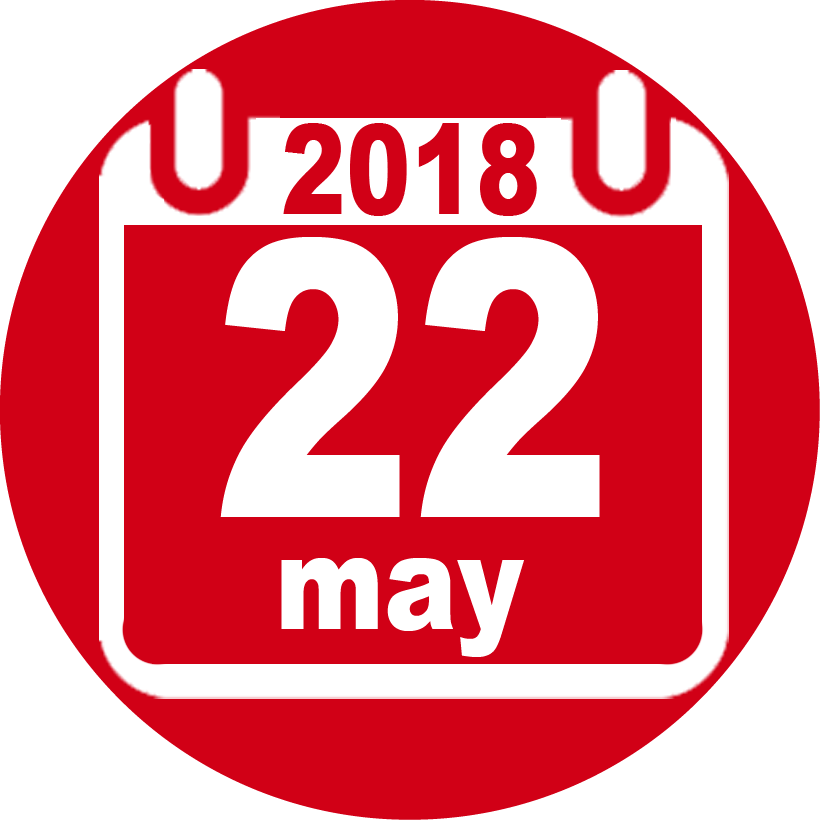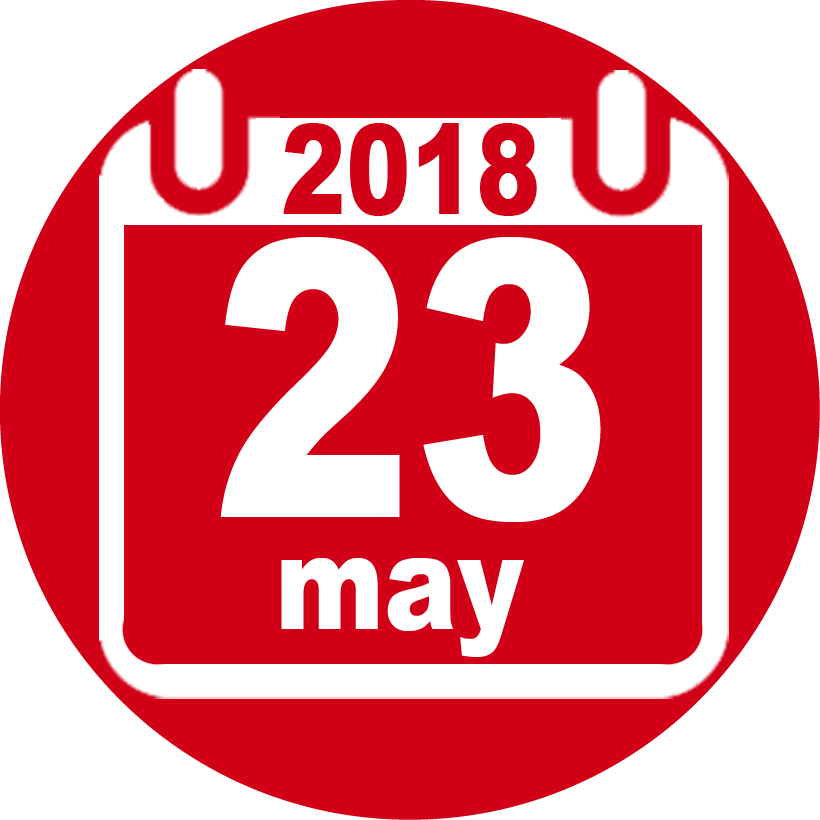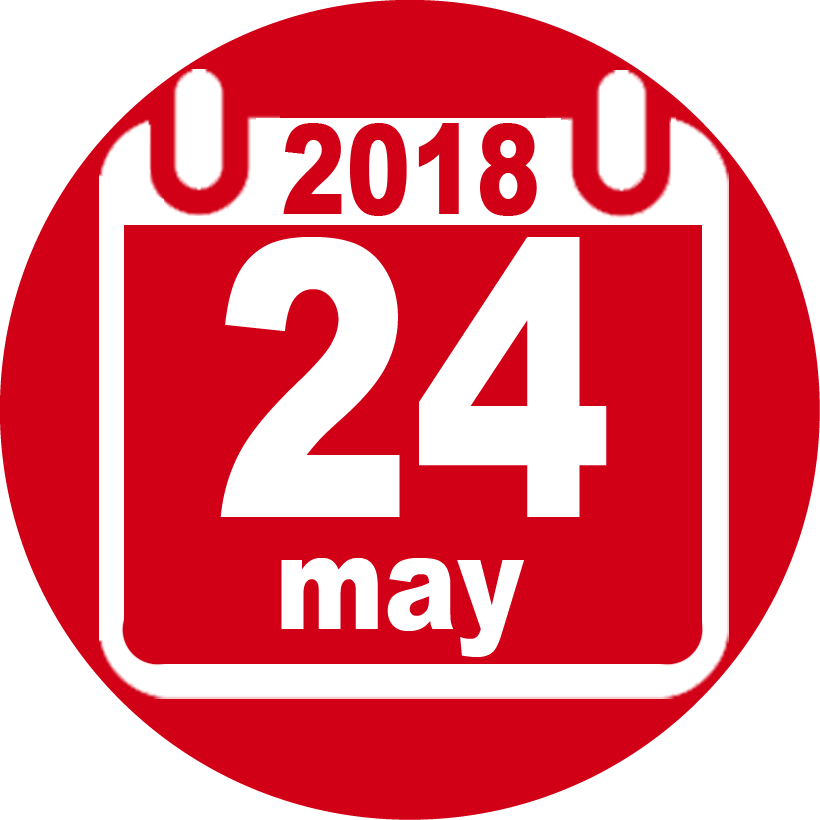 From 22 to 24 May, Fiere di Parma will host the eighth edition of SPS IPC Drives Italia, an annual exhibition created in 2011 and dedicated to industrial automation.
Thanks to the co-marketing agreement between Messe Frankfurt and EFIM-ENTE FIERE ITALIANE MACCHINE, an information desk of 31.BI-MU will be available during the event.
Organised by Messe Frankfurt, SPS Italia has been among the first trade shows to focus on Industry 4.0 in Italy, starting a real education process for the Italian manufacturing sector on the territory, with travelling events before and after the exhibition, involving local manufacturers and technology suppliers.
SPS represents an unmissable opportunity for technical designers and engineers, technical managers, production managers, company owners, managing directors, general managers, machine manufacturers and end users.
Participation is free subject to pre-registration on www.spsitalia.it.