"Welcome to Automation" contest award ceremony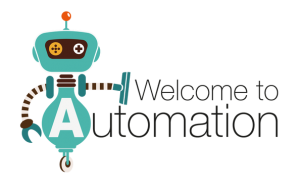 The award ceremony for the fourth edition of "Welcome to Automation" will take place in 32.BI-MU.
Balluff Automation presents the fourth edition of Welcome to Automation, a robotics competition dedicated to high school students, sponsored by UCIMU-SISTEMI PER PRODURRE.
The competition is aimed at students of upper secondary education courses of any address, in order to:
Promote and foster the knowledge and use of the technologies and themes of technical and professional education
Develop the connection between the disciplines under study in the various addresses
Enhancing the integration of technologies and their application to concrete projects
Create a link between schools and companies
Collaborate managing and sharing ideas and knowledge during the realization of a project
Create an educational model that considers the recovery / recycling of materials
Strengthen a marriage between technology and the humanities
Also this year the common denominator is the "Recycling": all the artifacts presented must be composed in their mechanical structure 100% from recycled material, in full respect of the environment and production costs. Furthermore, each project had to respond to a particular social need (assistance, protection of the environment, security, etc.).
The pre-registration, to be sent to the e-mail address mkt_italia@welcometoautomation.it, must be formalized by October 31st 2019.
The proposed artifact must not have participated in other competitions on the Italian territory, under penalty of invalidation of the candidacy.
The selection criteria. The first exhibitions / selections are scheduled for March 2020 (location to be defined).
The jury of experts, composed of representatives of the partner institutions of the competition, will be asked to evaluate the proposed projects.