3D printing solutions for every type of production: Responsible Manufacturing from EOS

---
EOS – Pad: 15 – Stand: F30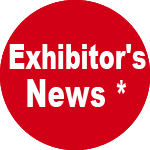 Hall 15 – Stand F30: The new responsible manufacturing for any type of production.
EOS is Germany's leading manufacturer of industrial 3D printers and additive manufacturing solutions that support industrial production through a responsible
approach, allowing new product development processes to be accelerated, existing products to be improved and storage and logistics to be optimised through the
opportunity to produce on-demand, an important advantage that makes supply chains resilient to external influences.

This approach translates into greater responsibility and awareness of industrial manufacturing practices. In fact, 3D printing is confirmed as one of the best
technologies that can offer new opportunities and advantages to manufacturing in any sector, supporting customers throughout their journey, from entry into additive manufacturing to factories ready for serial and automated production. EOS offers all elements from a single source: high-performance systems, materials, process parameters and consulting.
From automotive to fashion wareable to industrial manufacturing: theoptimised and responsible supply chain
EOS is committed to providing advanced additive manufacturing systems, constantly updated to guarantee performance aligned to the changing needs of all markets (automotive/racing, fashion wearable, packaging, tooling and any kind of industrial production). Protagonists of the best application cases, such as the three-year agreement with Sauber Technologies, but also valuable collaborations with Airbus, Siemens and the Italian Seitron and Suolificio DAMI, with the EOS P500 and EOS M300 3D printers, ready for automation: excellent performance for total control of production with both polymeric and metallic materials, even in the most extreme and demanding applications in terms of geometries, volumes and productivity.
Responsible Manufacturing – Technology and Human Capital
EOS's commitment is not limited to the supply of advanced production technologies, but also lies in the constant conveyance of the business model through which the company makes its vision an important flagship.
The concept of Responsible Manufacturing will be presented at BI-MU through a holistic offering of advanced systems to support production.
Meet the world leaders in technology and quality for industrial 3D printing at BI-MU 2022, in Milan from 12 to 15 October, through a holistic offering of advanced systems to support manufacturing.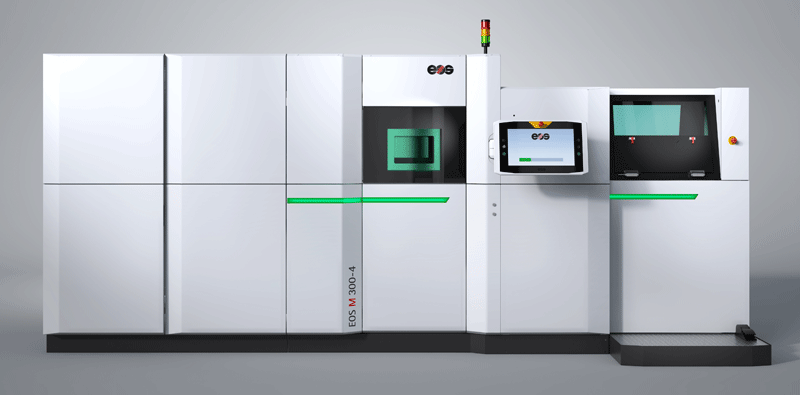 * The published news is edited by exhibiting companies. Exhibitor assumes responsibility for what is published in his own page.