At 33.BI-MU the CNC for Smart factory

---
MITSUBISHI ELECTRIC EUROPE – Pad: 13 – Stand: D23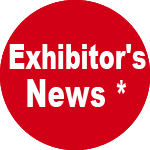 During BI-MU fair – Hall 13 Stand D23 – Mitsubishi Electric shows the latest generation M8V numerical control, which offers unparalleled capabilities in terms of precision and speed. The combination of the dedicated RISC-64 Bit CPU, the innovative trajectory control technology (OMR-CC) and the automatic control of the shear load helps companies to minimize machining times while benefiting from great accuracy. These features allow you to create high quality products by reducing cycle times by at least 11% compared to previous models, while also lowering path errors by 15%. Metalworking applications can also benefit from a high number of axes for machining centers and turning systems, as well as doubled fine segment processing capacity, which can reach up to 540 kilo-blocks per minute. Furthermore, as the first CNC controller that can be directly connected to the WLAN, the M8V series is a key for Industrial Internet of Things environments aimed at 'smart' data-driven manufacturing. The main feature of this CNC controller series is also the ease of use. The interface with interactive panels supports multi-touch gestures with 4 contact points, thus offering the user an experience like using a smartphone. Programming is simplified and streamlined thanks to the Job Lathe wizard that guides users through installation and configuration.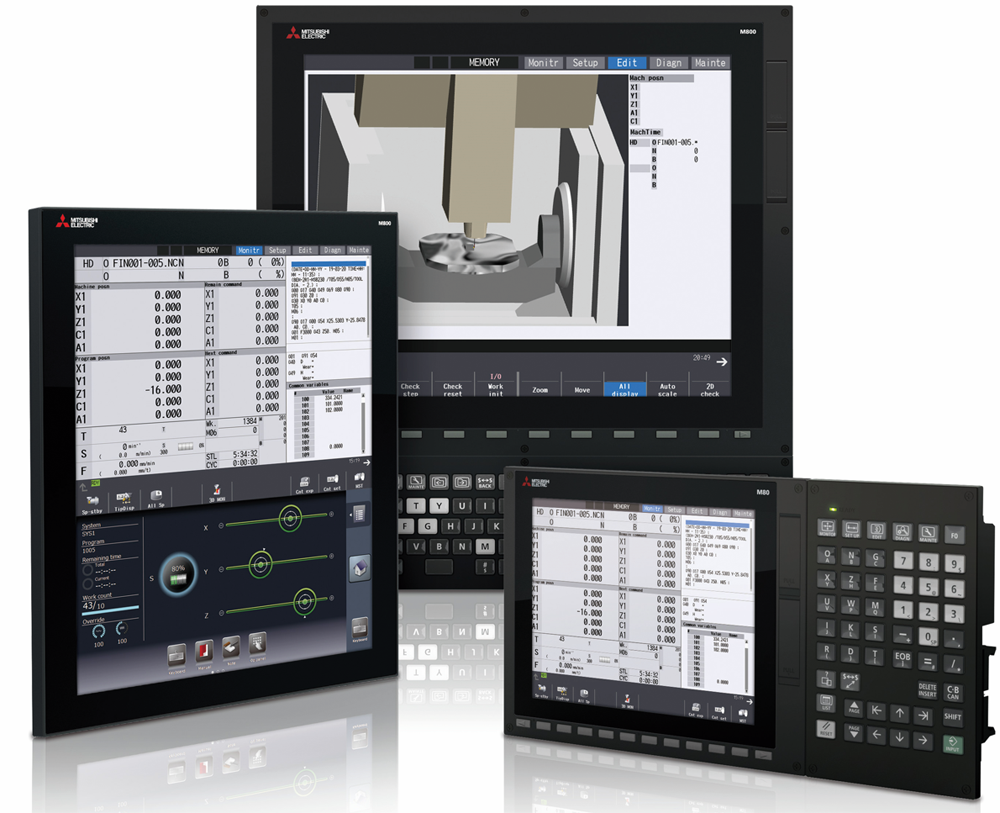 M8V CNCs, like all Mitsubishi Electric M8 series CNCs, offer Direct Robot Control (DRC) functionality, which allows machine tool operators to quickly program robots directly from the CNC panel, without specialist skills. Ease of use, configuration and connection are the distinctive elements of this feature developed by the Japanese multinational, as well as the ability to keep the logic of the machine unchanged.

* The published news is edited by exhibiting companies. Exhibitor assumes responsibility for what is published in his own page.