At 33.BI-MU with forge and steel constuction solutions

---
FICEP – Pad: 15 – Stand: D02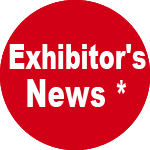 At BI-MU 2022 FICEP will speak to the world of forging with emphasis about its S Series Sawing Machines, and to the world of steel construction with its CNC Thermal Cutting Gantry Lines Kronos.
FICEP has established itself on the international forging markets with its high-efficiency presses and ultra-high-performance billet shears. Strengthened by these accomplishments FICEP is now complementing its offer with a range of high-speed disc sawing machines: particularly, the S Series model S56 that guarantees excellent performances and will be highlighted at BI-MU.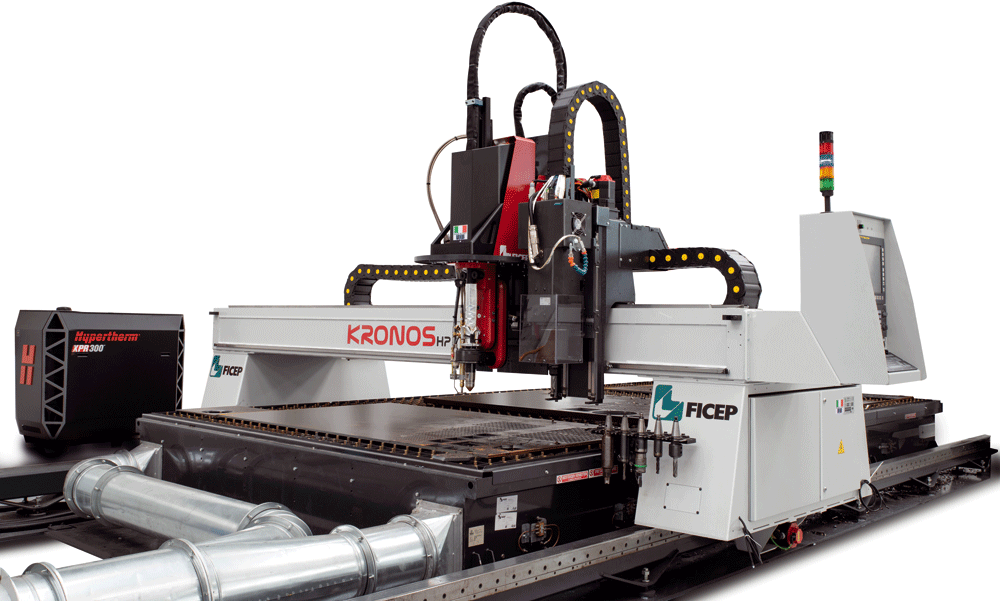 To illustrate all the technological advantages, the FICEP team will welcome visitors at its stand D02 in Hall 15.
FICEP sawing machines can cut round and square pipes and, in particular, vertical saws, rectangular/flat bars. Its guarantees speed, repeatability, precision and cutting quality, squareness and regularity of the sawn face, consistency of result and scrap reduction.
Ambassadors of the FICEP technological leadership in the steel construction industry at BI-MU 2022 will be a Kronos KR32SP: Kronos HP, SP and PC are the robust gantry lines for thermal cutting operations designed and built to meet the needs of steel manufacturers producing metal sheet, connection plates, stiffeners, etc. Kronos allows it to start from the raw material and achieve the finished piece, carrying out all cutting and marking processes in a single operation, reducing considerably the material handling costs.
Productivity, flexibility and reliability are the main features and are the result of careful evaluation and dimensioning during product design and engineering, together with the integration of state-of-the-art plasma generators.
In order to optimize productivitỳ and reduce overall volume, the Kronos HP and SP series can be combined in tandem with another Kronos line or with the automatic CNC drilling, milling and thermal cutting gantry line for large plates, model Gemini.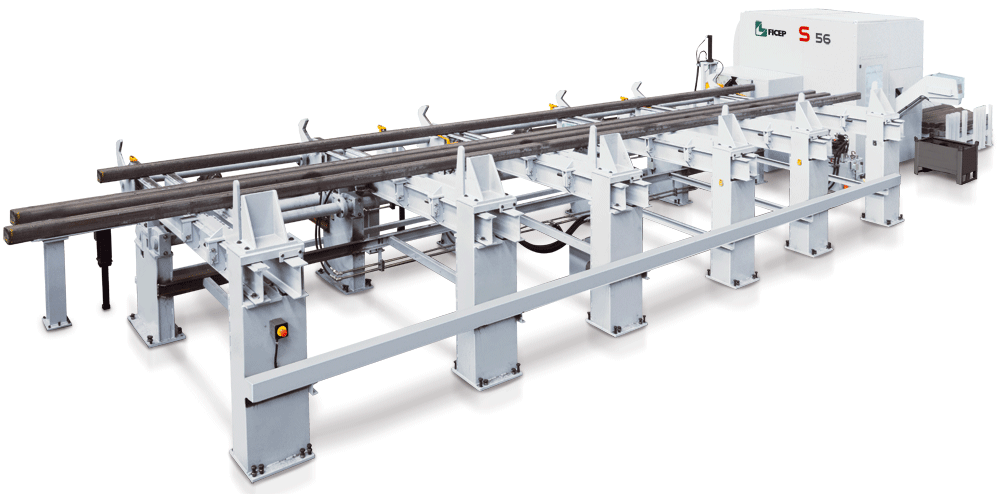 * The published news is edited by exhibiting companies. Exhibitor assumes responsibility for what is published in his own page.