BLU R-Evolution. The high-end solution for machine tools

---
MARPOSS – Pad: 9 – Stand: D13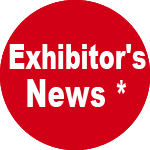 At BI-MU 2022, Marposs, world leader in metrology and control in the production environment, will present important new features on its high-end solutions.
To meet the demands of a constantly evolving market such as that of machine tools, Marposs presents the BLÚ platform, which allows you to control production processes in an integrated, flexible and efficient way.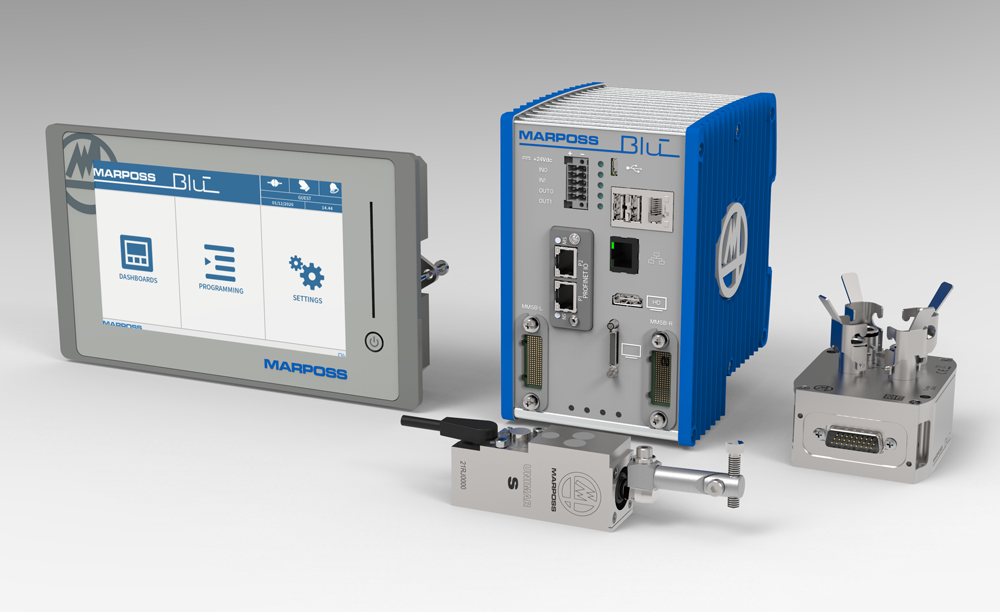 BLÚ is an innovative system capable of connecting all sensors dedicated to process monitoring inside a machine. The system consists of a main unit positioned inside the machine cabinet, and of the function nodes, positioned in the work area and connected to each other and to the Master by means of a single cable (MMSB – Marposs Measure Sensor Bus).
BLÚ LT is a lighter version of the BLÚ system for less complex machines. It covers many of the main features of the BLÚ system, respecting the historical "star" topology, with all sensors inside the machine, connected to the main unit.
BLÚ and BLÚ LT open the door to the smart factory, to provide a more optimized and integrated process by monitoring the key data/parameters captured by the system.
Deterministic balancing is a function introduced on both BLÚ and BLÚ LT capable of detecting, monitoring and compensating the dynamic unbalance of the wheel, reducing cycle times.
The Protomar, an absolute gauge developed to meet the growing quality requirements in the production of medium and large sized parts, has recently been integrated into the BLÚ platform.
To find out more, visit our booth at BIMU 2022 (Hall 9, Booth D13).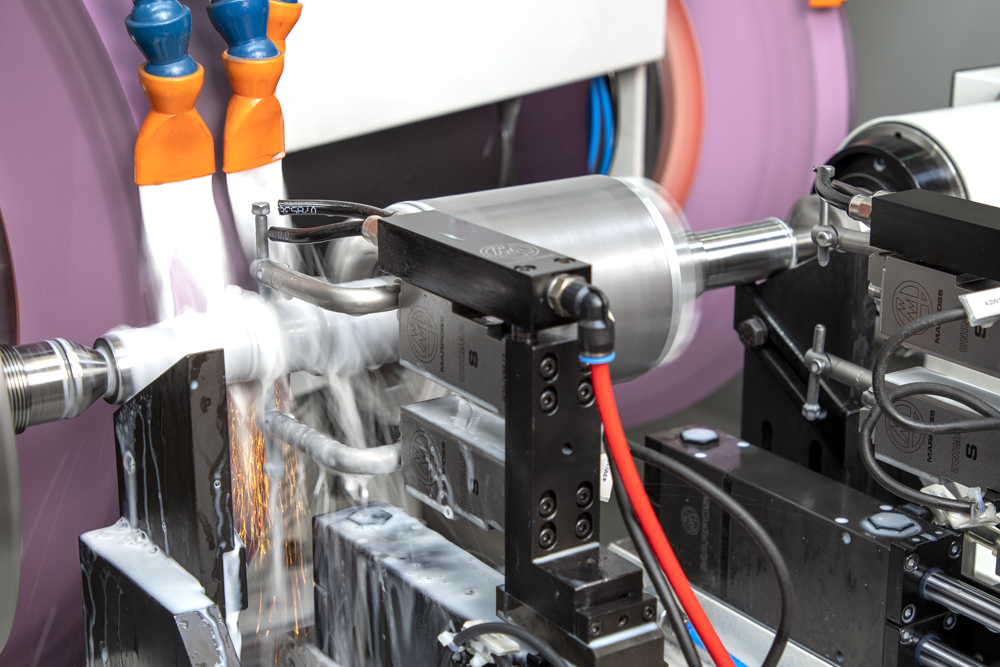 * The published news is edited by exhibiting companies. Exhibitor assumes responsibility for what is published in his own page.