Check splined shafts in a few seconds

---
VICIVISION – Pad: 13 – Stand: C37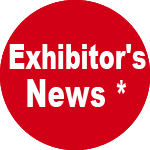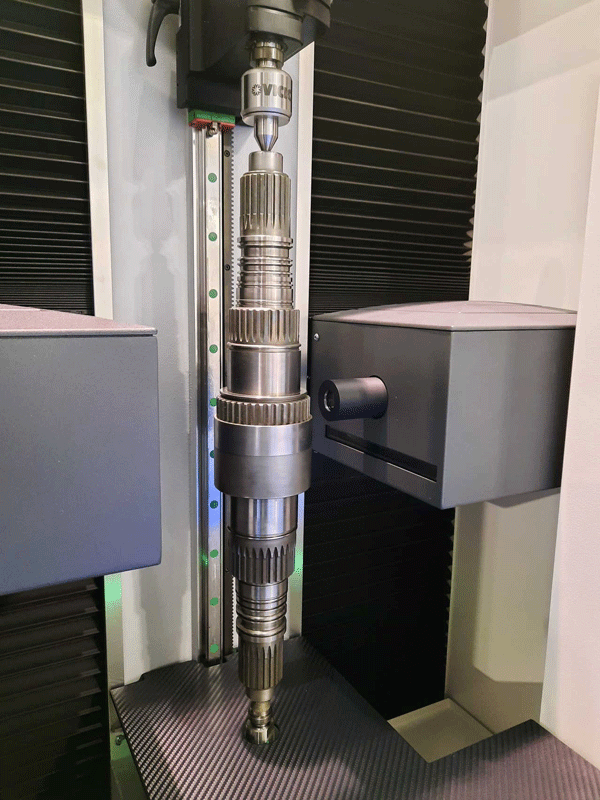 VICI & C. has been designing and manufacturing systems for industrial automation since 1977. The company, through its VICIVISION and Metrios divisions, operates in the metrology field offering a wide range of optical systems.
VICIVISION manufactures optical machines for measuring the external profile of turned parts and much more.
Metrios produces high-resolution optical measuring machines designed for mechanical components and more: dental implants, precision mechanics, sintered parts and more: from automotive and aerospace to the medical field.
Among the latest VICI & C. innovations related to the VICIVISION brand we could find the confocal system.
Measure the typical features of splined shafts with a single scan with the new confocal system.
The new confocal sensor enables fast verification of spline compliance. A single scan reconstructs the entire profile by detecting the inner diameter, roller dimension and run-out on the roller dimension.
No need to remove the component and take it to the metrology room for a complex and slow inspection. With the VICIVISION optical measurement and confocal combination, any operator can measure external profile, static and dynamic measurements, as well as splines.
The confocal system gives the operator the ability to measure the spline profile optically and within seconds:
• major diameter;
• minor diameter;
• pitch diameter;
• pitch circle run-out;
• spline coaxiality.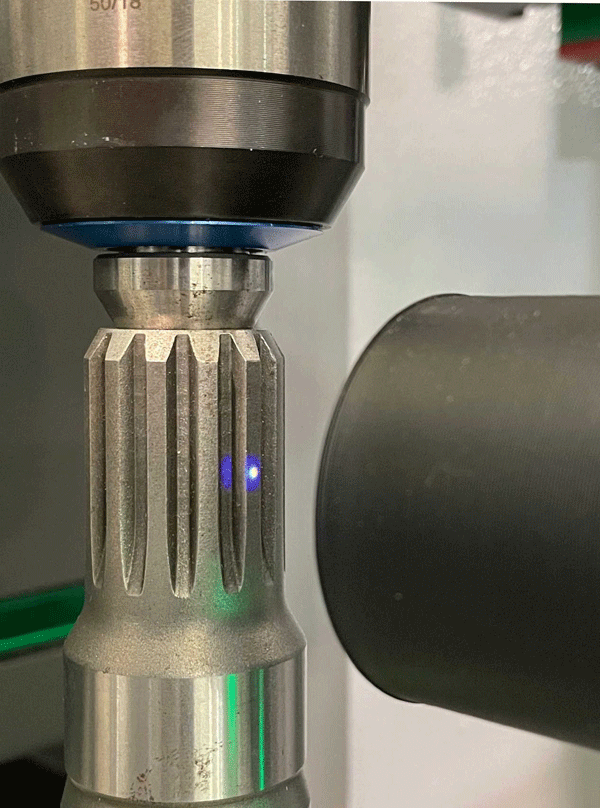 * The published news is edited by exhibiting companies. Exhibitor assumes responsibility for what is published in his own page.