Compact machining center for induction heat-treatment

---
TECNO INDUZIONE – Pad: 13 – Stand: C34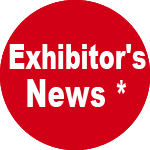 At BI-MU 2022, Tecno Induzione introduces the new compact Plug & Play machining center which integrates all the various machinery units, in addition to all the pre-arrangements for its total automation, offering the customer the opportunity to standardize the heat-treatment process according to his needs and the required technical specifications.
Among the main advantages of induction-heating technologies there are the concentration of the heating energy along the area subjected to heat-treatment, the execution of the process in a very short time, less distortions and the traceability of the treated pieces.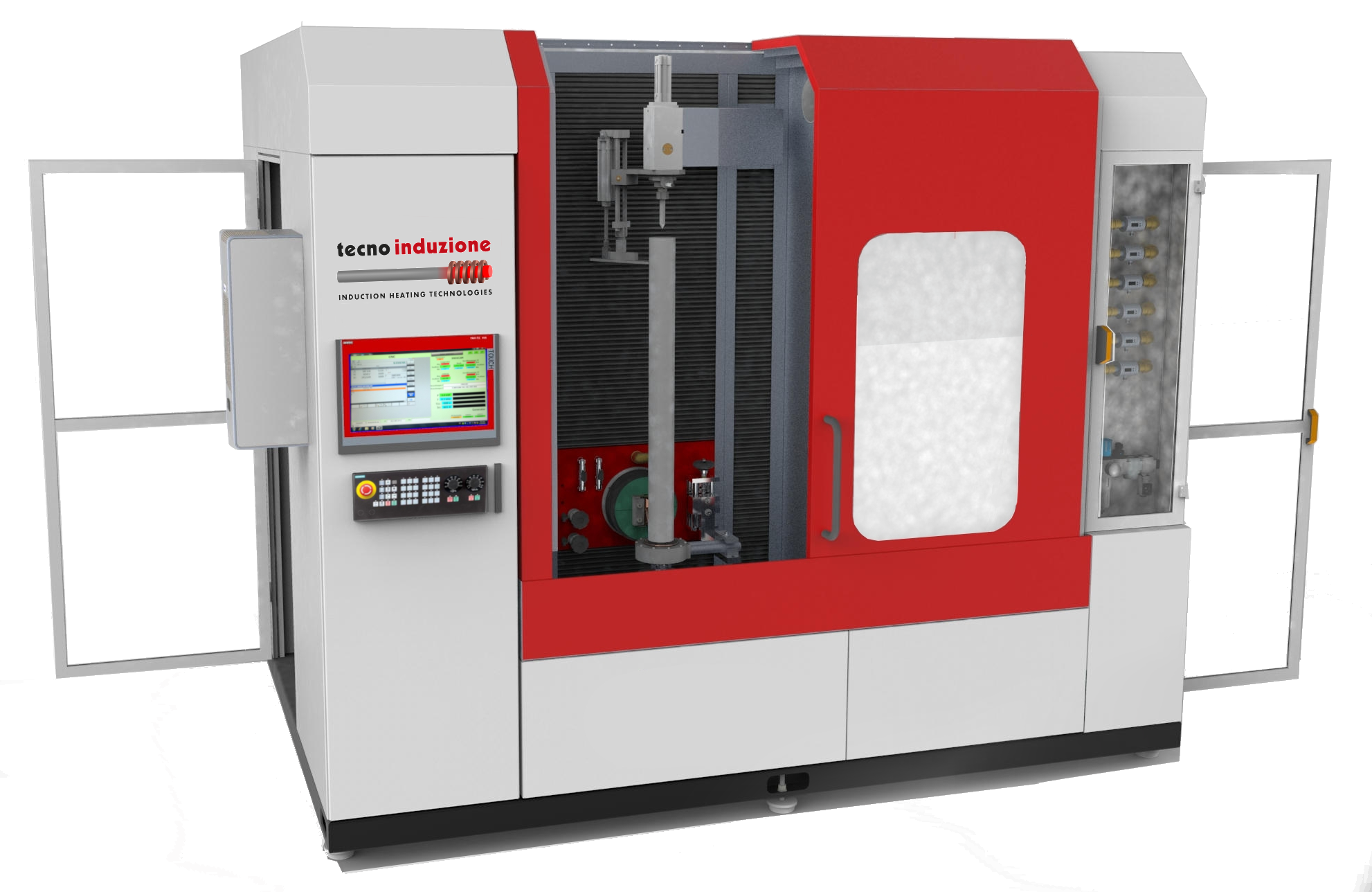 The system is conceived for space saving and takes care of aesthetics, ergonomics and functionality with uncompromising performances. The idea of this typology of equipment also comes from the need to facilitate the transport, the loading/unloading and the handling of the machinery, offering considerable savings in terms of space and easy-to-use feature for the operator. The supporting structure, the base, is made with a single frame in electro-welded steel. The design provides for the optimization of the space occupied, while maintaining the processing capabilities unchanged:
vertical axis travel Z: 1.150 mm
spindle rotation speed: 250'/min
axis positioning speed: 300 mm/min
dimensions: 2300x3000x2480 (PxLxH).
Remote diagnostics with scheduled routine maintenance intervals. Integration of heat-treatment parameters compared with process data in real time: they are the key for constantly improving the quality level of the product. Ergonomic keyboard and touch screen, modern appearance and advanced functionalities. The equipment can be integrated with the automatic loading carried out via robot or via manipulator and is already set up for a second spindle with its tailstock, in order to treat two pieces at the same time.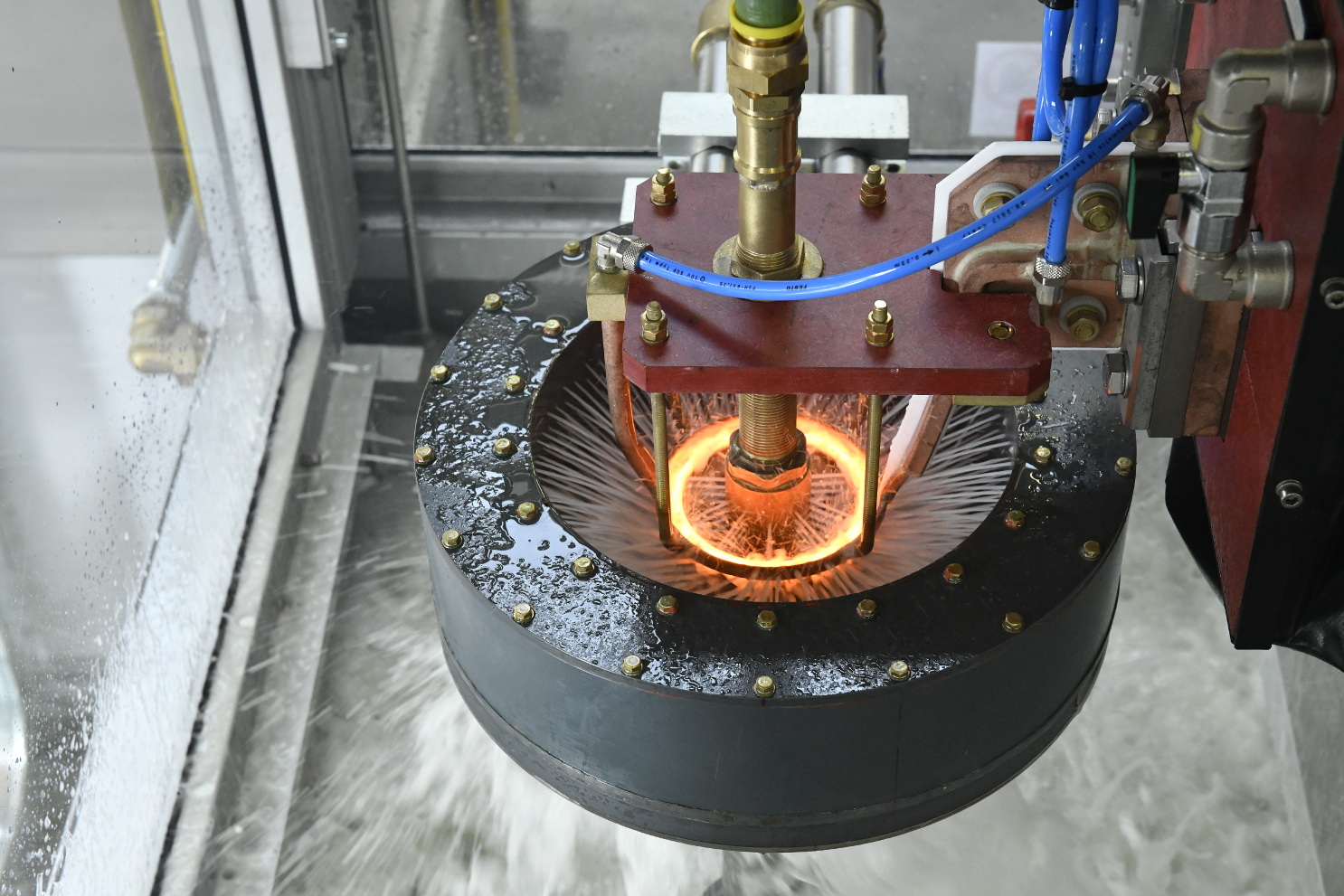 * The published news is edited by exhibiting companies. Exhibitor assumes responsibility for what is published in his own page.