Complete solutions for the machine tool

---
BDF DIGITAL – Pad: 13 – Stand: B33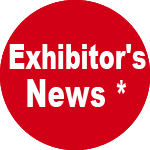 ECS has been present on the CNC market since 1970 and has made the history of the Italian CNC. In 2017, merging with TDE MACNO, an important brand in power electronics, it gave life to BDF Digital, becoming an important player in automation, able to offer a complete package of CNCs, drives and motors: today, with its three offices (Florence – design and production, Milan – sales and service, Vicenza – Headquarters) can offer first-class products and services to Italian and foreign customers.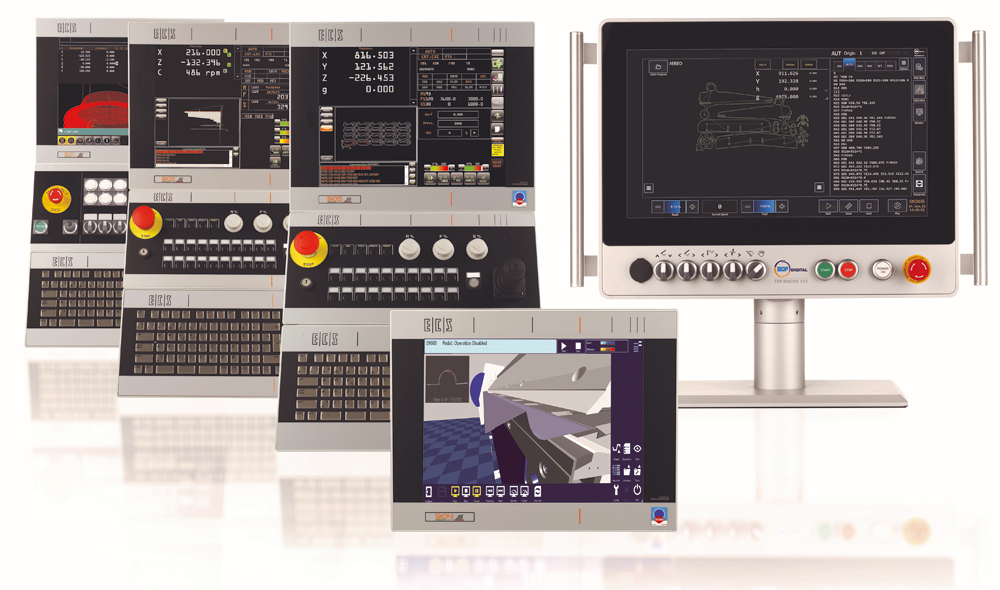 The modern CNC900 series controls various machine technologies and finds perfect application with BDF Digital's OPDEplus drive package; moreover, thanks to the etherCAT standard bus, it allows distributed cabling. The software, that runs on Windows operating system and offers various connectivity possibilities, makes this CNC the ideal component for Industry 4.0.
The CNC901S (milling) and CNC902S (turning) products offer programming compatible with previous products, thanks to 4 programming languages: ISO standard (DIN 66024), completed by the languages GAP, LIP and EXPERT, for programming complex parts using simple languages. The performance is complemented by high-end features, such as RTCP with automatic calibration up to 7 axes, HSC (high speed cutting) and Real-Time Graphics (RTG).
In the cutting sector (plasma, waterjet, oxy-fuel), the company offers the CNC905S, which carries "ready-to-use" performance and extraordinary HMI customization. The CNC can include ShapeCAM®: a simple and powerful CAM that guides the operator quickly and directly to machining.
In laser cutting, BDF Digital proposes CNC915S. Easy to configure to manage laser sources and heads of different brands, it offers a renewed HMI, together with advanced performances such as part-program preview to visualize the cut directly scrolling the part-program list and processing scheduler, to include/exclude program sections without editing the program itself.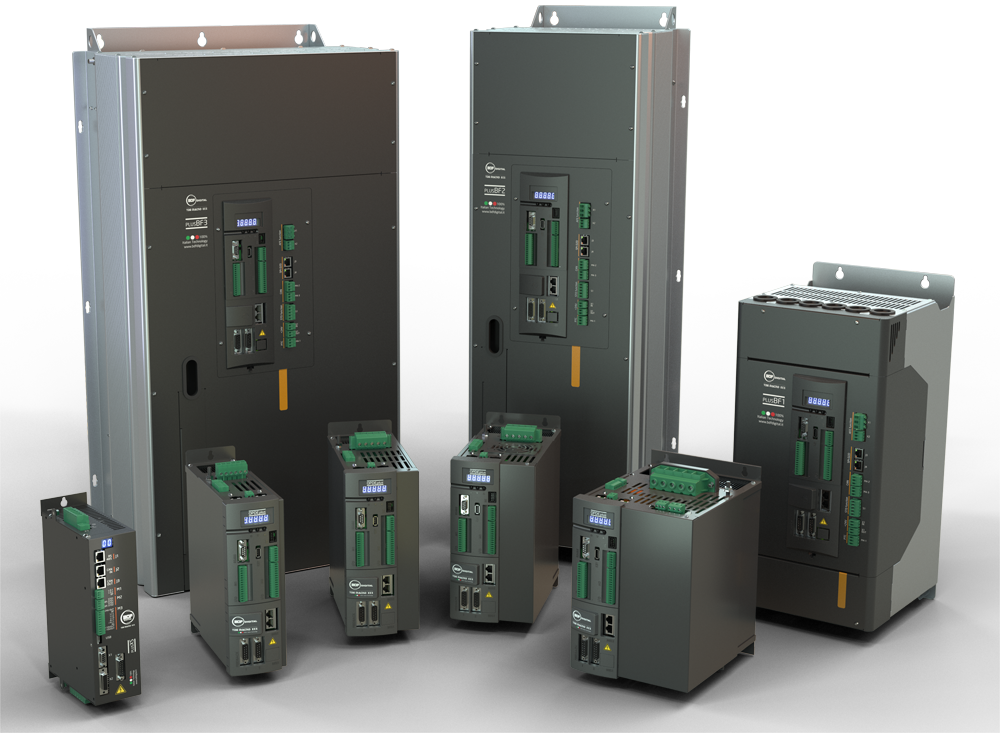 * The published news is edited by exhibiting companies. Exhibitor assumes responsibility for what is published in his own page.