Cost-effective and vibration-free cutting

---
BIG KAISER – Pad: 15 – Stand: E06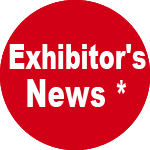 BIG KAISER, a global leader in premium high-precision tooling systems and solutions for the metalworking industries, will introduce at BI-MU show its new rough boring head SW Smart Damper with a built-in anti-vibration mechanism. The SW Smart damper is now available in CK6 and CK7, along with the CK4 and CK5 standards.
The new twin-cutter head for rough boring makes it easy to create deep bores in iron or steel quickly, quietly and without vibration or chatter. This means that faster machining and higher productivity are possible than ever before, thus saving the customer money.
The SW Smart Damper can operate at cutting speeds of up to 300 m/min in steel at a length of 8xD (ratio tool length / diameter) without chattering. This is four times faster than the 50 m/min maximum chatterless cutting speed attainable without the SW Smart Damper.
BIG KAISER has achieved this breakthrough thanks to a patented construction design, consisting of a metal body with special rubber dampers inside, and importantly with no oil required.


Moreover, the SW Smart Damper can perform two roughing operations without needing to change any components. One is for high speed operations (inserts are of the same diameter and length) and the other is utilized for high stock removal tasks (inserts are assembled with a diameter and height offsets). This is made possible by the tool body providing perfectly stable supports for insert holders of varying heights and lengths.
The Smart Damper system adopts a modular approach to reduce the number of tools while maintaining high cutting performance, and comes complete with tool bars of different diameters as well as heads for roughing, boring and turning.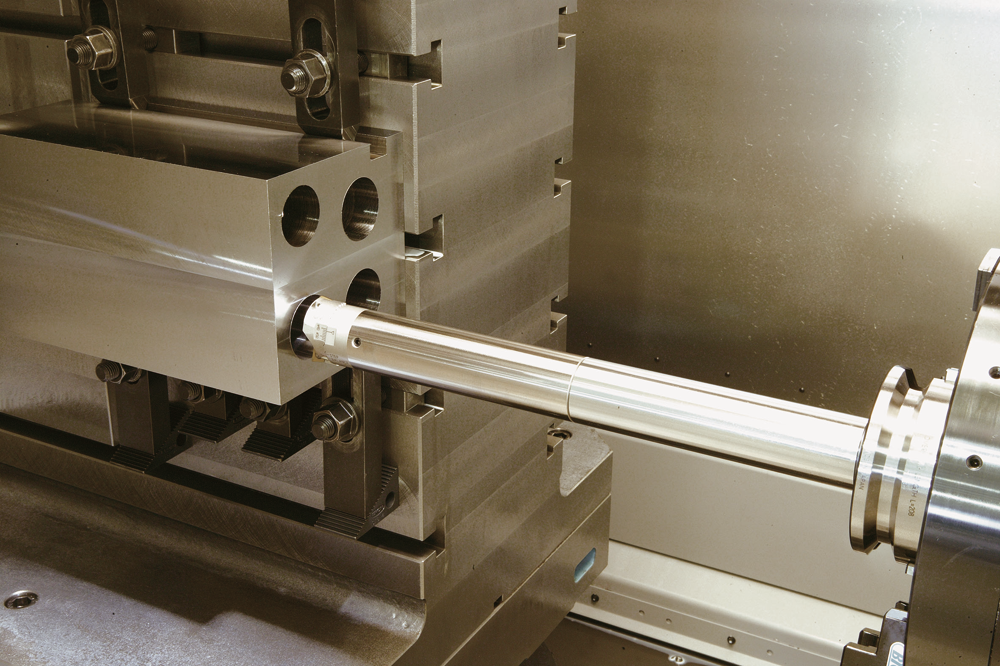 * The published news is edited by exhibiting companies. Exhibitor assumes responsibility for what is published in his own page.