Custom developed equipment for gear grinding

---
TECNOLOGIE FRB – Pad: 9 – Stand: B28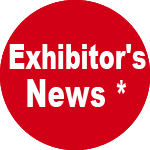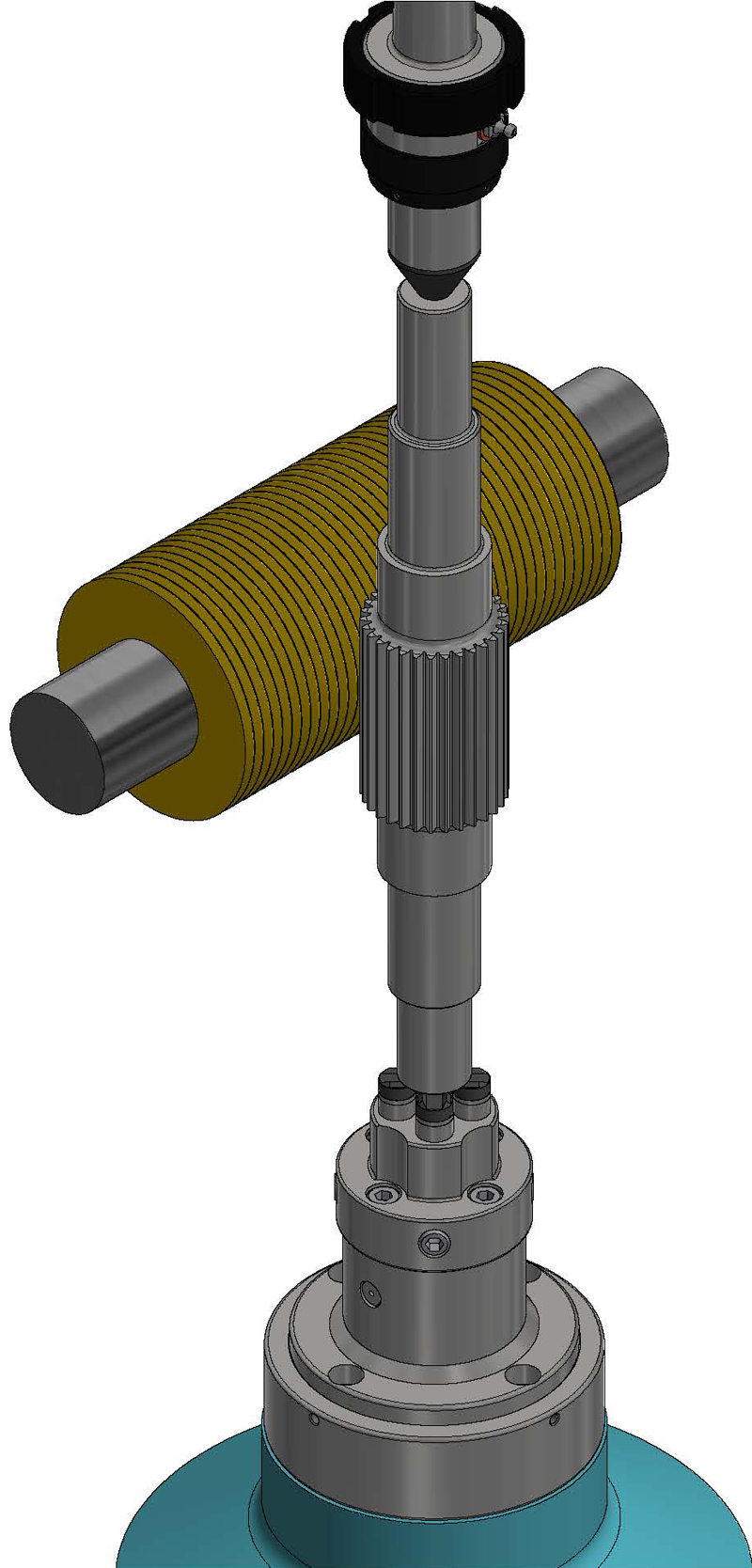 As we already know, the last phase of mechanical processing, the grinding operation, consists in finishing a workpiece by removing hardened material from its surface. This process achieves the best performance if performed with advanced and innovative equipment, in fact, with the introduction of our face driver system, we now guarantee excellent results in grinding operations in terms of precision in one set up.
One of the advantages when using our face driver compared to other gripping systems which adopt a spindle or a diameter clamp, is that it is possible to work on the diameter in one solution without having to finish off the detail separately and, thanks to a very sensitive self-compensation system of the driving pins, it allows an extreme precision of concentricity, absolute reliability and constant repeatability of results.
Combined with the face drivers, we offer the 92 series live centers, that is provided with 5 bearings that are selected, installed and adjusted to the shaft and to the body, which ensures high precision with maximum roundness and concentricity errors respectively of 0.0015 and 0.0025.
The perfect synergy between our sales network and the technicians ensures the customer to be provided with the best possible solution, according to his needs, through studies using advanced 3D CAD systems.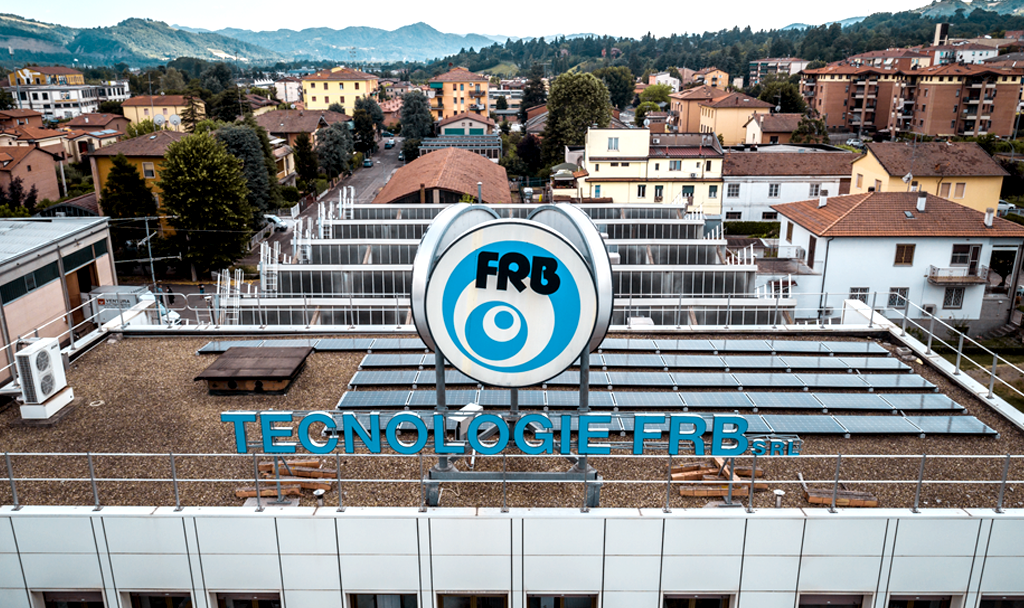 * The published news is edited by exhibiting companies. Exhibitor assumes responsibility for what is published in his own page.