Customised CAD/CAM ESPRIT Solutions

---
AUTON SISTEMI – Pad: 13 – Stand: A18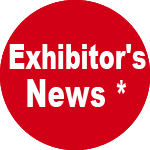 At BI-MU 2022 you will find Auton Sistemi's experienced technicians on our stand who will show you all the new Digital Twin and ESPRIT CAM high-speed machining.
We will also present ESPRIT's new Hybrid Roughing technology, which combines ProfitMilling and ProfitFacing cycles to create an optimal machining pattern by reducing cycle time, tool repositioning and increasing tool engagement time.
CAD/CAM software reseller since 1998, we create the best solution for our customers with the goal of optimising machining processes. We follow the entire production process from conceptualisation, to project development, to the realisation of the mechanical part.


Our strength is the organisation of a specialised team, capable of meeting the needs of those who need to customise CAD/CAM software for their company. As the first ESPRIT CAM reseller in Europe, companies trust us for our professionalism and attention.
Upgrade your workshop with ESPRIT
ESPRIT CAM is a high-performance system that allows operators to manage all machining operations in a single interface.
From large gantry machines to small sliding headstock lathes, machining processes from 2 to 5 axes, parts for all industries from medical to aerospace, and more.
• Milling from 2 to 5 axes
• Turning from 2 to 22 axes
• Wire EDM from 2 to 5 axes
• Multitasking sliding headstock, milling/turning and B-axis machines
• 3, 4 and 5-axis high-speed simultaneous toolpath
With technical support from Auton Sistemi, ESPRIT CAM allows you to start your work quickly and continue at maximum efficiency. ESPRIT is the only CAM system you will ever need.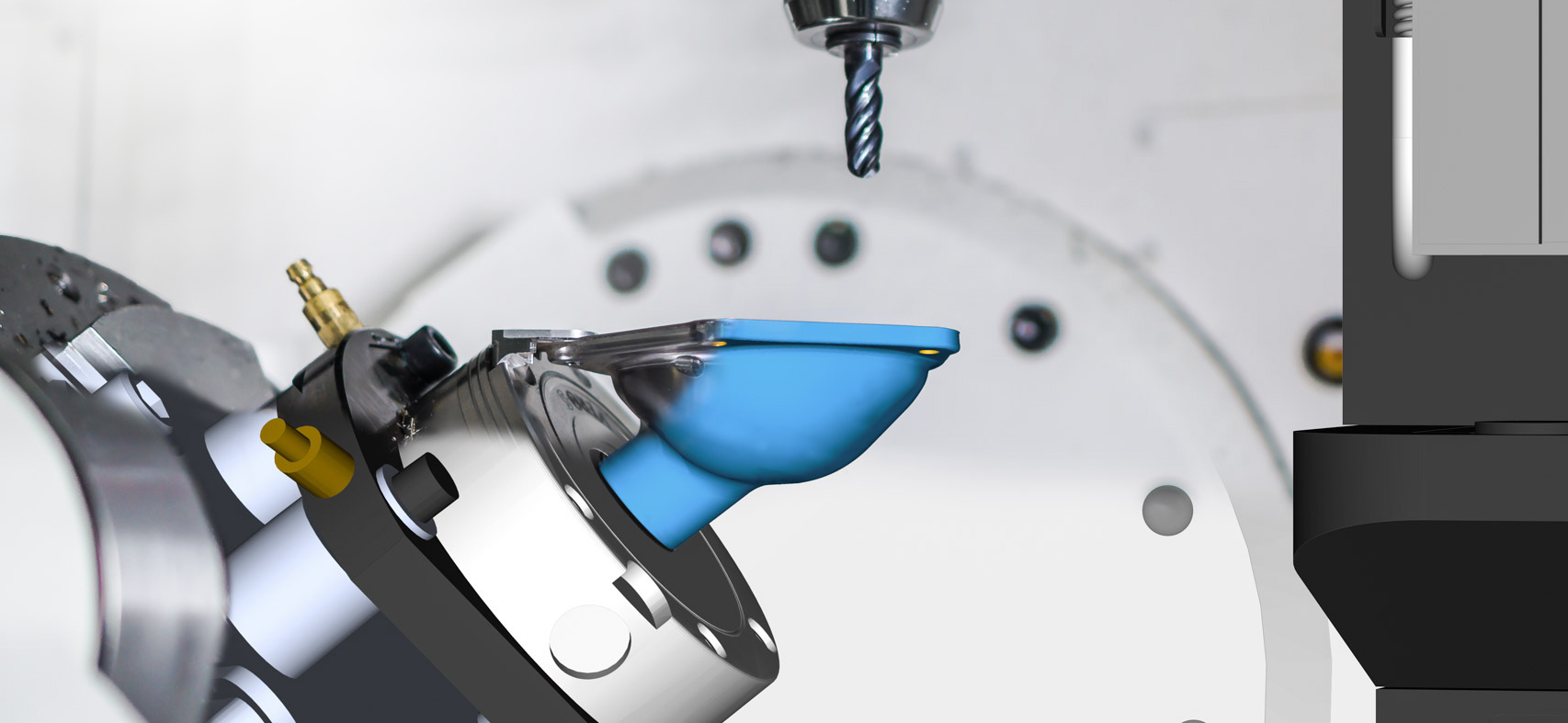 * The published news is edited by exhibiting companies. Exhibitor assumes responsibility for what is published in his own page.