EasyArc, the SME-sized "welding cobot" and i-Pallet, the safe and flexible cobot for palletizing

---
OMRON – Pad: 13 – Stand: D09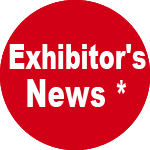 EasyArc, the SME-sized "welding cobot"
OMRON offers a special welding Cobot solution, developed together with GUIDETTI TECHNOLOGY, a company based in Modena with more than 50 years of experience in selling, installing and servicing welding equipment. This particular collaborative robot is designed to assist personnel during repetitive work. On the one hand, it ensures constant production with a consistent level of quality, and on the other it provides time and energy that can be used for more difficult and demanding work.
The OMRON Cobot, together with an intuitive interface and our NX102 PLC, leverages Fronius' modular state-of-the-art welding technology for any production need. Welding processes that can be used range from MIG Short/Spray, Pulsed, LSC, PMC, STEEL, the innovative and high-performance CMT (Cold Metal Transfer), TIG, Plasma with and without filler material.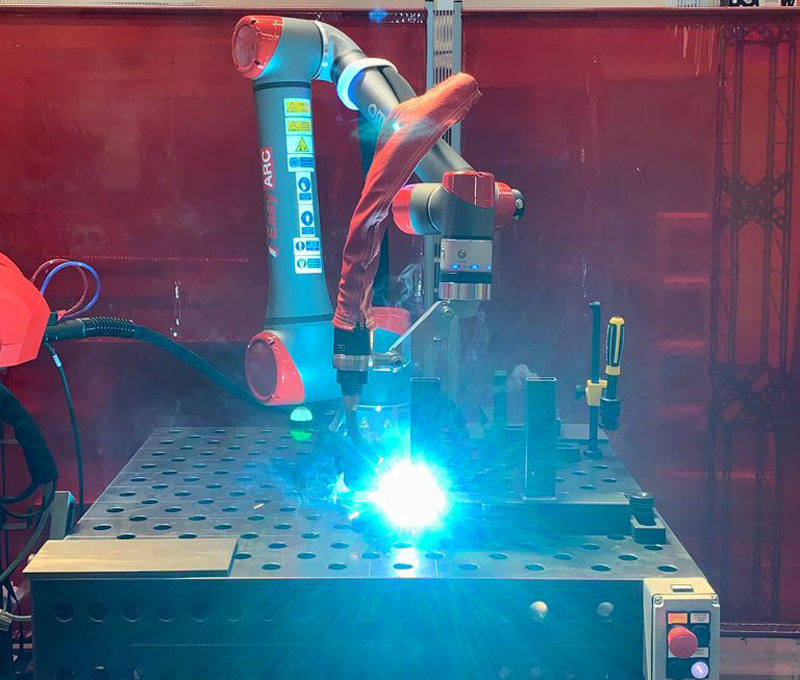 i-Pallet, the safe and flexible cobot for palletizing
OMRON offers flexible solutions for palletizing and autonomous transport of materials. Among them, the company offers a family of cobots capable of lifting weights from 4 kg up to a maximum of 16 kg. Prominent among the various declinations is the i-Pallet, a collaborative robotic solution capable of handling up to 12 kg and with a maximum pallet size of 1200×1000 mm.
OMRON's i-Pallet palletizer has a very intuitive interface that allows changes in format or box type settings within minutes. The speed of reconfiguration, in addition to contributing to greater efficiency, contributes to very high flexibility. In fact, the company developed i-Pallet in such a way that it could be placed anywhere in the plant, moving it with a simple trans-pallet.
OMRON's palletizing cobot has all the advanced safety features on the market, which are enabled through three laser scanners that monitor the area, preventing any collisions. The machine, even at maximum speed, is able to stop if someone exceeds the safety distance threshold predetermined by risk assesment.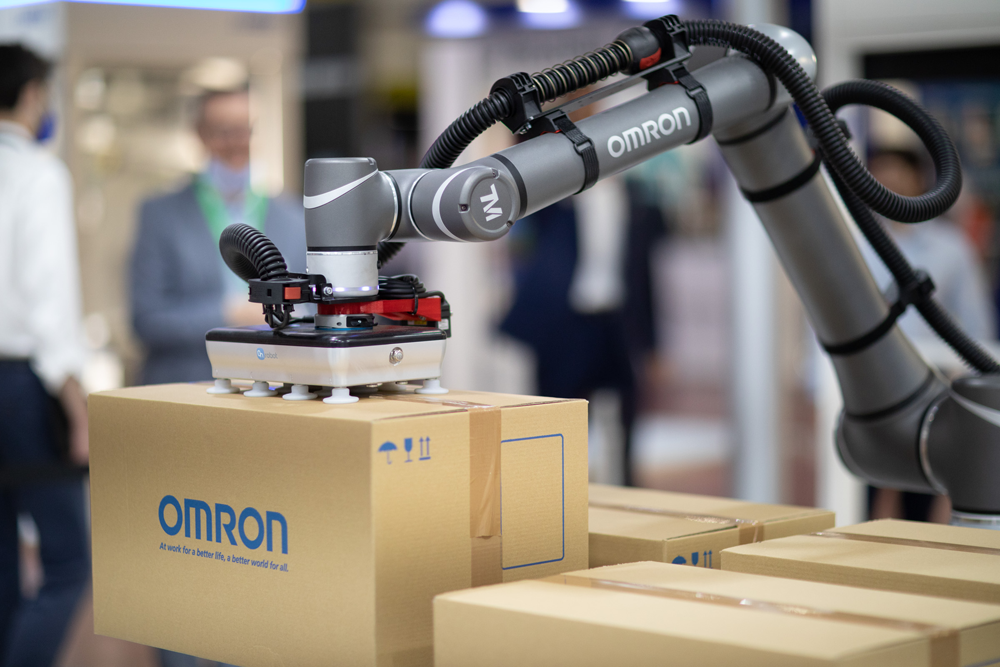 * The published news is edited by exhibiting companies. Exhibitor assumes responsibility for what is published in his own page.