GIGA SPOTTING PRESS: the giga mould testing press

---
MILLUTENSIL – Pad: 15 – Stand: F01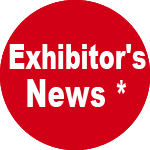 GIGA SPOTTING PRESS: the giga mould testing press
As already shown by big companies, the current trend in the die-casting industry, is to produce large sized moulds. With the aim of optimizing the production process of its car components, Tesla has decided to introduce the mega-casting technique by implementing the so called 'Giga Presses'. These are big die-casting machines that allow the chassis of new cars to be made from only two large parts. This operation contributes to simplify the assembling phase and avoids the use of welds and bolts, ensuring an overall weight reduction.

Millutensil, a world-wide leader in the production of machine tools, has already adapted to this trend by adjusting the platen size and load capacity of its spotting presses. As a matter of fact, at the company Vetimec Dies & Special Components, based in Calderara di Reno, in the province of Bologna, a spotting press MIL 409, with a capacity of 130 tons on the lower platen and 60 tons on the upper platen, has been installed. With this project, Millutensil proves to be able to meet the increasingly challenging demands of the market.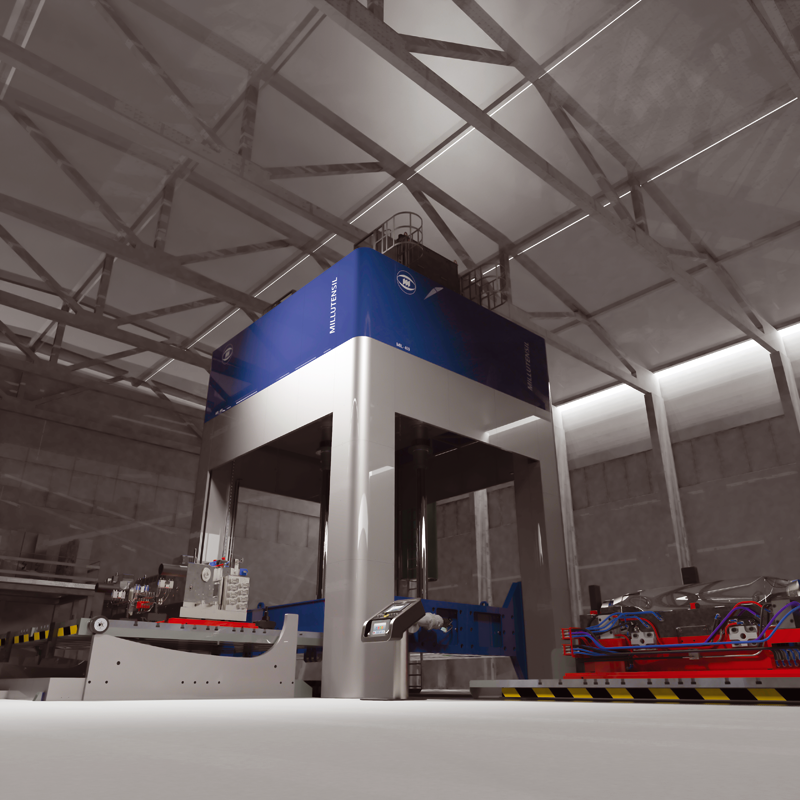 RUD separator: exclusively distributed in Italy by Millutensil srl
The new 'Made in Germany' innovation launched by RUD is the mould separator, which not only speeds up and optimizes processes, but also ensures safe and ergonomic handling for operators.

Companies are often forced to separate massive moulds by hand using cranes, sledgehammers and tyre irons; these are obsolete procedures that take up to three hours and can involve up to three operators, which results in a waste of resources and time.
The RUD mould separator operates with an opening and closing force of 50kN – which corresponds to 5 tonnes – and it is able to separate moulds within five minutes, involving only one operator.

The operator can work directly on both halves of the mould to carry out maintenance or minor repair operations in total safety. After opening, in fact, the system detects the presence of the operator and a mechanism is automatically activated to prevent the machine from being activated. In addition, the low height of only 380 mm allows the operator to work comfortably and in a correct position.

Another key feature is the compactness of the structure due to the presence of the electric drive, which allows the machine to operate without a hydraulic system. The hydraulic drive, in fact, not only requires more attention in terms of maintenance, but also more space, due to the additional hydraulic unit.

The RUD mould separators and tilters are exclusively distributed in Italy by Millutensil s.r.l.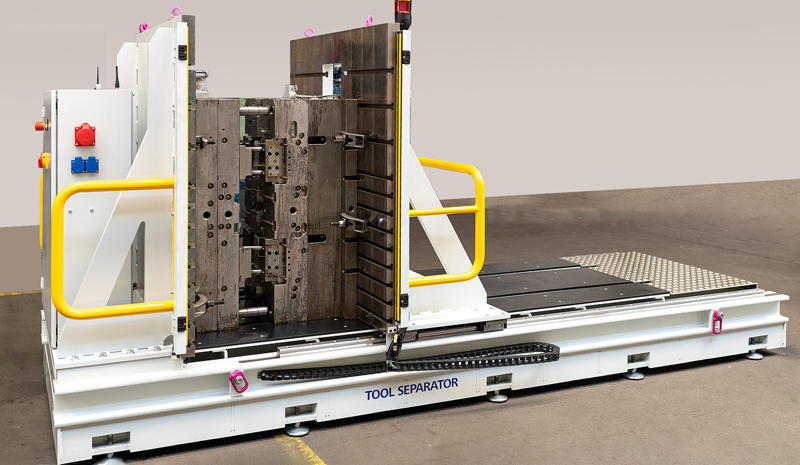 * The published news is edited by exhibiting companies. Exhibitor assumes responsibility for what is published in his own page.