HARDY FAMILY- On-metal rugged RFID UHF tags

---
GLOBAL TAG – Pad: 13 – Stand: A03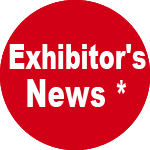 Among the products in our extensive catalogue, let us introduce you the HARDY Family ON-METAL UHF.

This is a wide range of RFID UHF transponders designed to operate on metal surfaces, which has recently become part of our tag transponder palette.
Our portfolio is designed to cover all requirements, from retail to industrial and manufacturing projects, or to interconnect objects in the new Internet of Things (IoT) reality.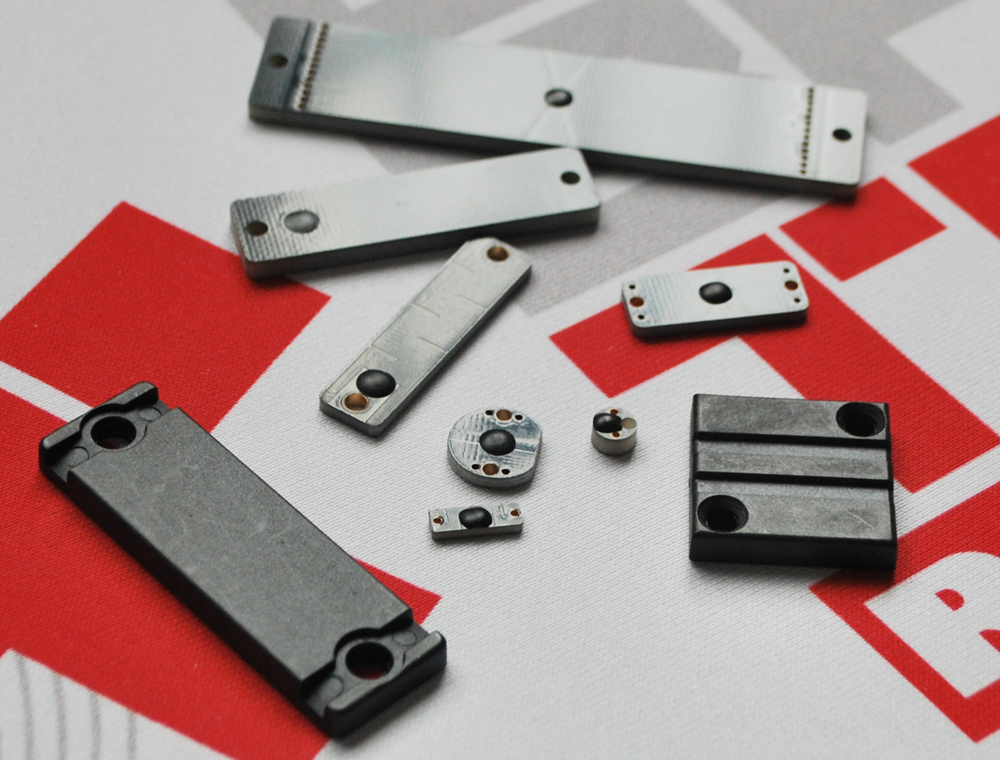 A distinctive feature of the Hardy UHF Family is the variety in formats and sizes. In the range we find a total of 9 types of tags: from the smallest size of 6mm in diameter, up to the largest and most performing of 90x20mm, also including 2 models with high temperature resistance.
All tags are designed for indoor and outdoor environments, and for optimal mounting thanks to its holes (1 or 2 depending on size) or the 3M adhesive that can be supplied at the customer's request.

Among the proposals of customization we have options like 3M stickers or adding holes, and various printing possibilities such as logo, serial number, batch number, or serial number engraving. Customisation also includes EPC and User Memory encoding with customer information, directly from database files they provide us with, and the opportunity to customise the tag to the required specifications in both format and size.

Traceability, localisation and identification are the key words to fully understand the setting context of this broad family: Hardy UHF tags are compatible with various application sectors and different usage scenarios such as warehouse inventory, asset management or maintenance control.
To better understand the features of the Hardy family, you will find us at Stand A03 – Hall 13 (BI-MU Digital Area).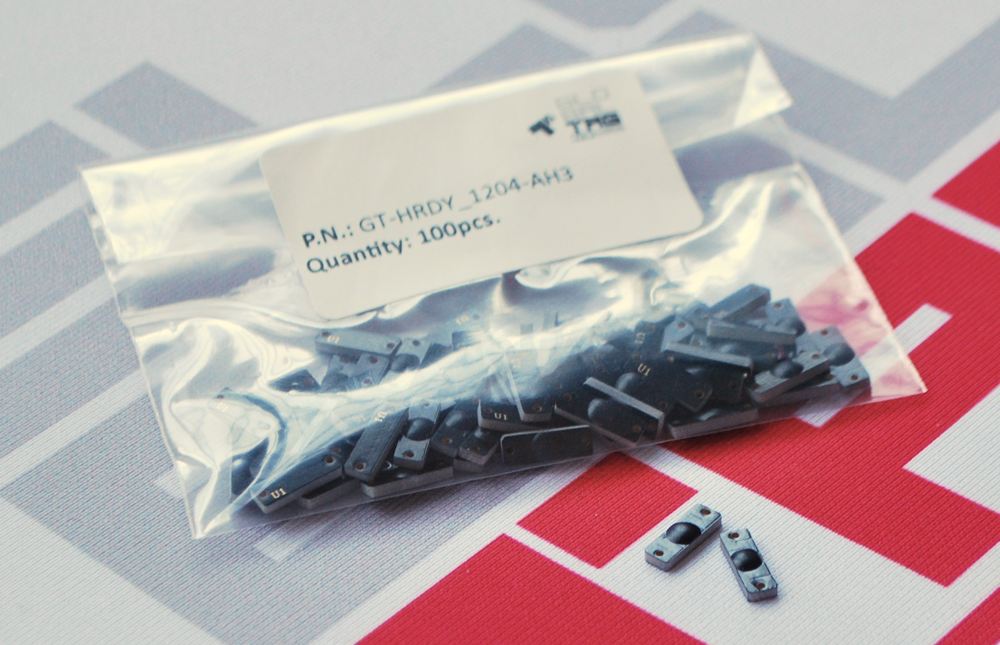 * The published news is edited by exhibiting companies. Exhibitor assumes responsibility for what is published in his own page.