Industrial IoT: production monitoring, energy consumption monitoring and predictive maintenance

---
ZERYNTH – Pad: 13 – Stand: A07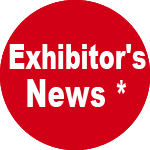 Optimizing production processes and concurrently reducing energy consumption is one of today's manufacturing companies main objectives. Industry 4.0 IoT solutions enable remote and real time monitoring of machinery which can allow a reduction in energy consumption by 40%.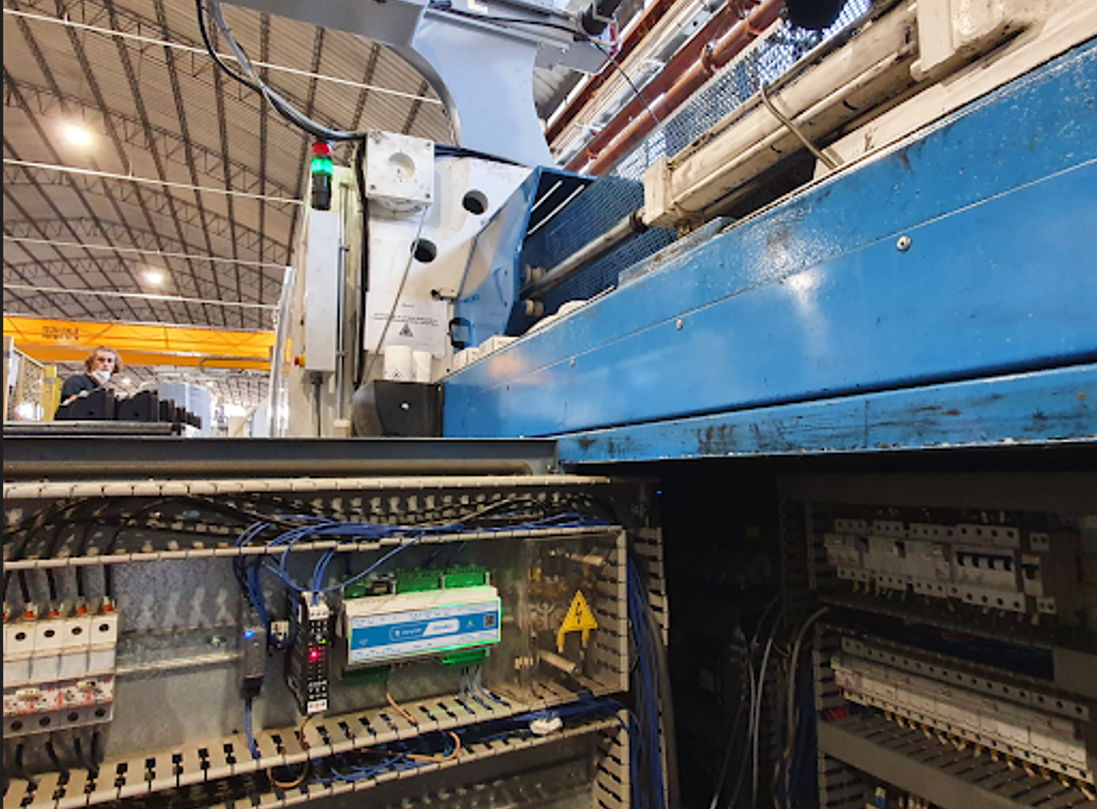 We have developed an Industrial IoT platform, consisting of pre-configured Apps, that were gleaned from our experience in Industry 4.0 projects over multiple sectors, from manufacturing to agriculture, from energy to logistics. Our solutions feature step-by-step implementation to support any digital transformation journey. The Industrial IoT APPs are used in various applications, from real-time production monitoring, energy consumption monitoring, error detection and alarm notifications, culminating in the predictive maintenance of plants.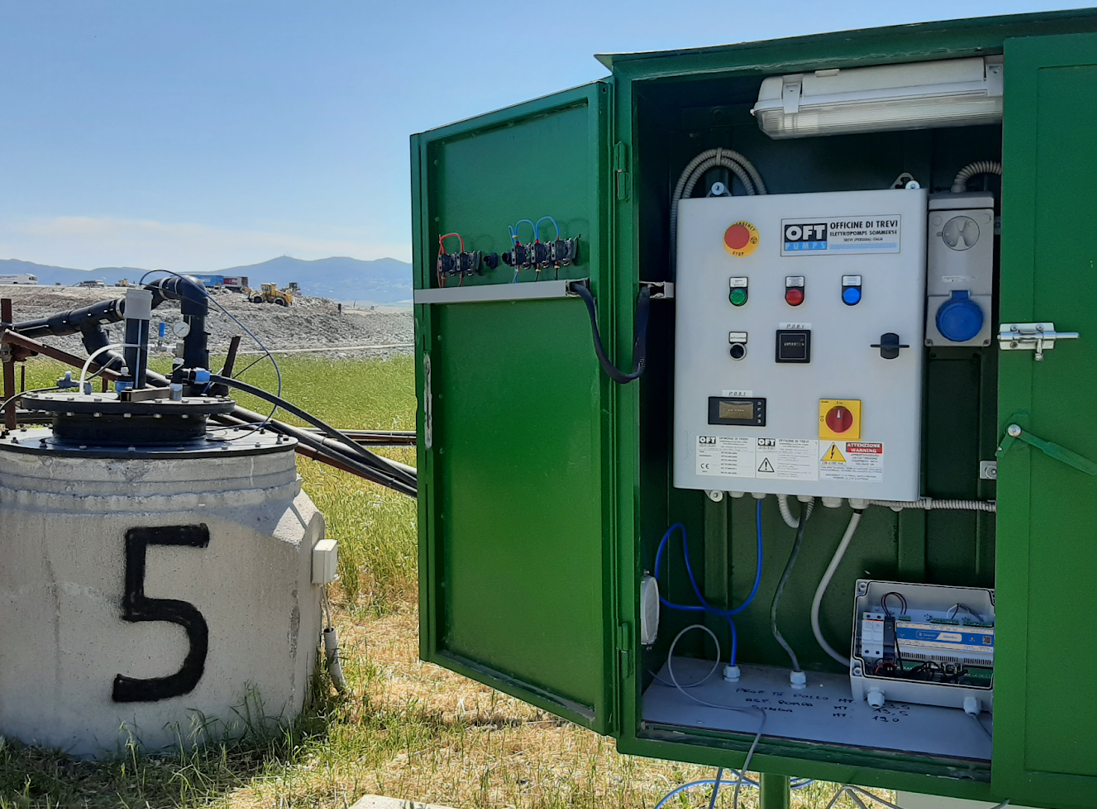 * The published news is edited by exhibiting companies. Exhibitor assumes responsibility for what is published in his own page.