Innovations in the world of measurement

---
PRIMATEK – Pad: 13 – Stand: C43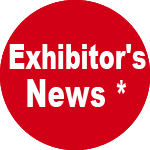 TRIMOS 3D-Line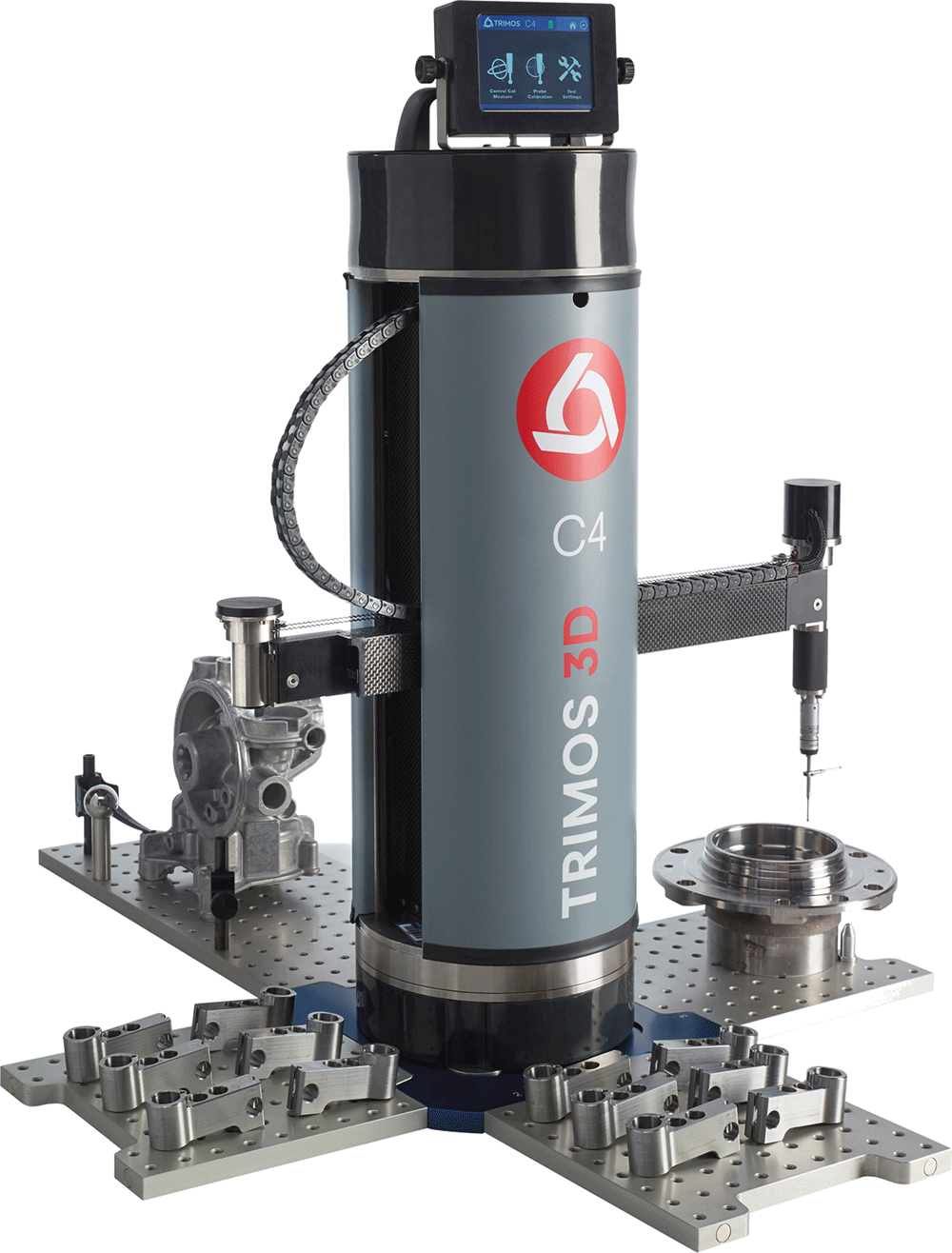 TRIMOS C4 is the first portable measuring machine in the world designed for the workshop; spearhead of the new TRIMOS 3D-Line instrument group.
Portable
With only 13.5kg, it goes wherever you need it. It is no longer necessary to bring the pieces to the CMM, TRIMOS C4 can be implemented directly in production. The C4 is equipped with a lithium battery system, which gives you an autonomy of min. 4 hours.
Easy to use
Designed with the intention of lowering the training requirement to successfully operate from math to measurement. It can carry out measurements in both manual and fully CNC mode. Its special touching module, equipped with vertical and horizontal sprobe, greatly increases the measurement possibilities.
Software
C-Line is supplied with ControlCAT firmware and the I ++ interface
To take full advantage of its performance, we recommend the comprehensive and extremely user-friendly Aberlink 3D software. Other measurement software are compatible: PolyWorks, CMM Manager, Verisurf, etc.
SYLVAC Thread wizard
The range of SYLVAC SCAN optical measuring machines, designed to measure cylindrical components from Ø0.2mm up to Ø145mm and lengths up to 1280mm, is enriched with an innovative measuring system for threads.
Equipped with a variable inclination axis according to the helix of the thread, they allow a true complete analysis of the thread. This unique and exclusive tilting system allows you to measure many more characteristics of the threads, such as the minor diameter, the bottom radius and the diameter between pins.
Extremely intuitive measurement and programming software with automatic measurement of an unknown part. All international standards are also included in the Thread Wizard programming module which also allows a high degree of customization for non-standard geometries.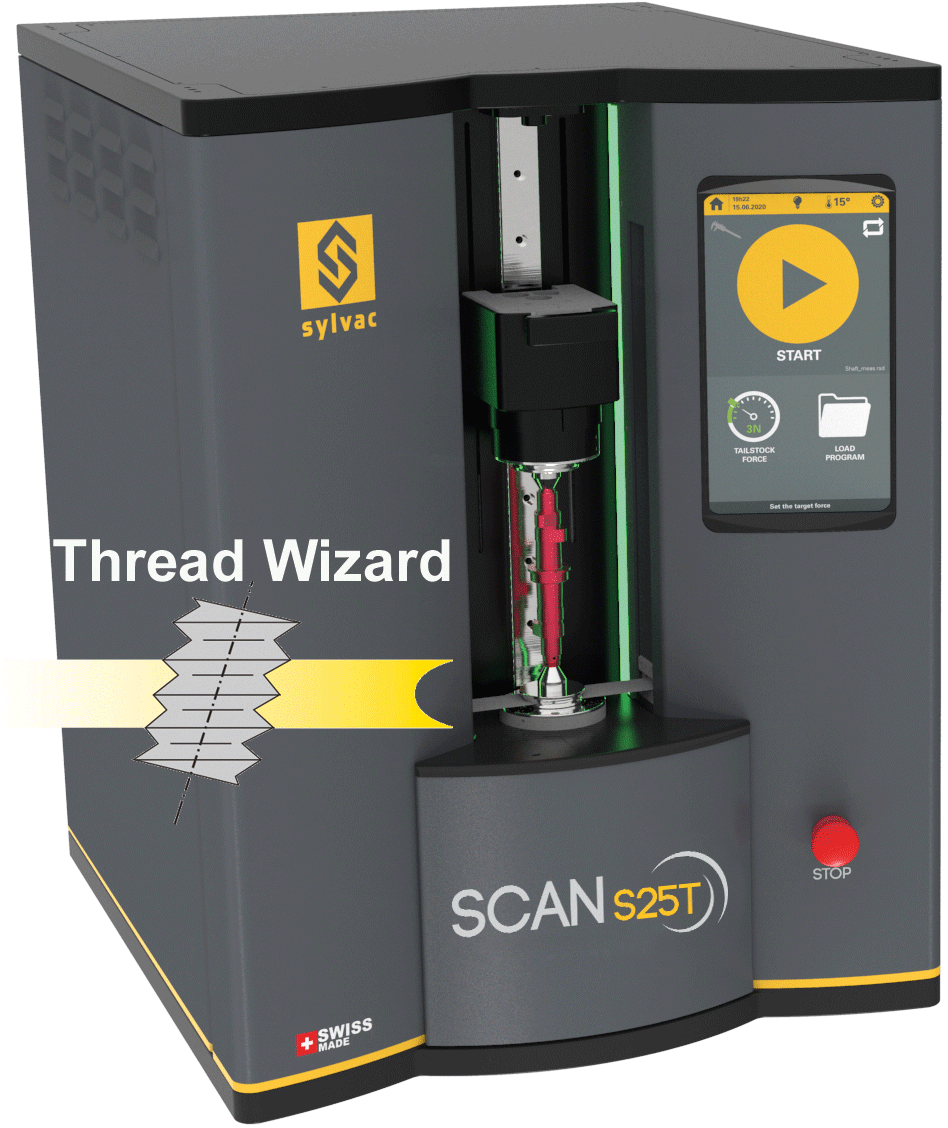 * The published news is edited by exhibiting companies. Exhibitor assumes responsibility for what is published in his own page.