KEYENCE XM 3D Measuring Machine

---
KEYENCE ITALIA – Pad: 13 – Stand: B10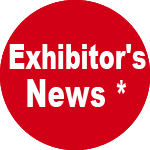 The revolution of CMM measurement, which combines the simplicity of the gauge to the accuracy of the CMM.
KEYENCE's XM Series is the latest technology on the dimensional measurement market, which makes the measurements with CMM simple and easy to use by anyone. Using the handheld manual probe it is possible to acquire the dimensions through 3D coordinates simply by touching the target. This allows to easily perform measurements in different situations, even with large targets or in-machine. The XM Series easily solves even complex 3D measurement applications (for example form and position tolerances), using an infrared tracking system and the combination of different cameras. It can also identify features such as roundness, parallelism, position, flatness, symmetry and many more.
The interface is simple and intuitive, as it accompanies the user during the measurement process through augmented reality, showing the dimensions directly on the images, even comparing them directly with the CAD data. That is why, even presenting the precision and accuracy of a CMM, the KEYENCE XM Series can be used easily even by inexperienced operators, returning objective results with ± 3 μm repeatability.
The system can also generate automatic inspection reports with images of the measured component and the measurement program, allowing to compare results without errors. Given its nature of facilitator in the exchange of information on the production and quality process of the company, the tool is therefore fully part of the Transition 4.0 plan and related tax benefits.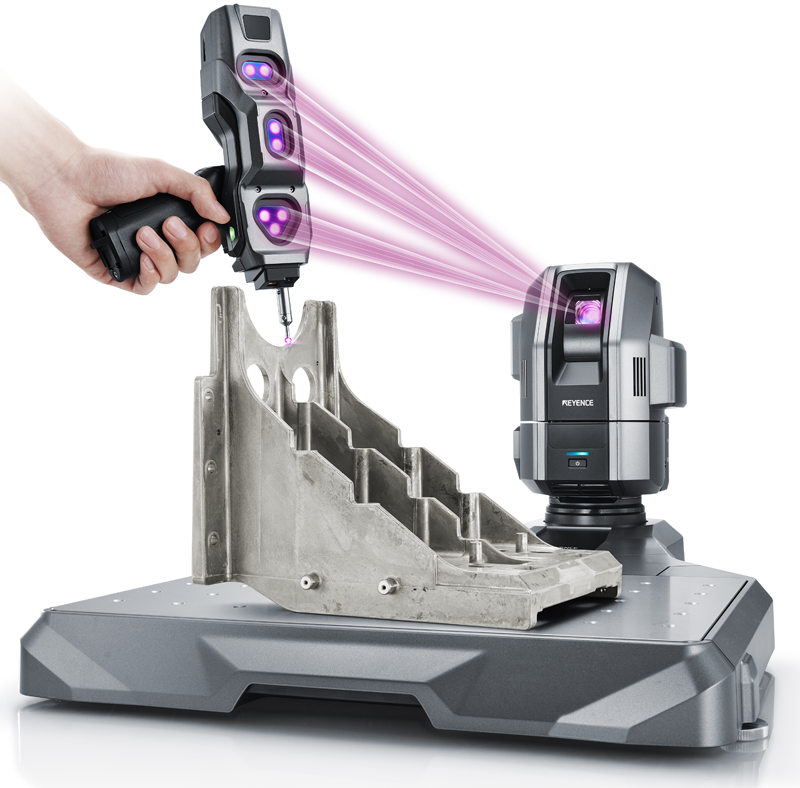 * The published news is edited by exhibiting companies. Exhibitor assumes responsibility for what is published in his own page.