HB 160MM Linea Floor-Type Ram Boring Evo 4.0 for Industry 4.0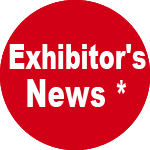 LAZZATI – Pad: 15 – Stand: D18
LAZZATI High Performance Boring-Mills is pleased to present the new CNC heavy floor type horizontal boring mill HB 160MM Linea Floor-Type Ram Boring EVO 4.0, Industry 4. Ready. Thanks to the system LAZZATI LHS hydrostatic lubrication on all axes, the HB 160MM EVO 4.0 mix the rigidity of the box guideways to the absolute precision and high dynamic of the most recent machines.
The LAZZATI DCS system Hydro-Mechanical Dynamic Compensation for Ram (15µ on all the travel), guarantee the HB 160MM EVO 4.0 the absolute constance of precision in full machine travels. The system LAZZATI TCS Evo Boring constant thermal control of the boring spindle and structures, permits HB 160MM EVO 4.0 to guarantee the absolute constance of precision in every ambient condition. Thanks to the system LAZZATI DPS-X double pinion with backlash recovery and the system LAZZATI LAS active stabilization of machine axes, the HB 160MM EVO 4.0 obtain rigidity value never gained, this leads to a great increment of tool life and an incredible finishing surface. The main technical specification of the HB 160MM EVO 4.0 are Live Boring Spindle diameter 160mm ISO 50 Big Plus, Maximum Spindle Speed 4.000RPM, Maximum Spindle Power 80kW, Maximum Spindle Torque 4.000Nm, Travel Axis X(Moving Column)=6.000+N°x1.000 mm, Travel Axis Y(Headstock)=3.000 ÷ 5.000mm, Travel Axis Z(Ram)=1.600mm, Travel Axis W(Spindle)=1.100mm, Ram Section=560 x 515mm, High Pressure Coolant Internal/External 50Bar CNC managed. The machine is equipped with the most modern INDUSTRY 4.0 technology and as standard with Heidenhain CNC. On request CNC Siemens, Fanuc and Fagor. It's possible to equipped the machine with Hydrostatic Rotary-Travelling Tables with max admitted load 15 ÷ 120Ton, Automatic Universal Head index 1°x1° o 0,001°x0,001°, Pick-up Station for Automatic Head Change and with Automatic Tool Changer up to 240tools. A complete range of options and accessories for a complete custom configuration.
LAZZATI HB 160MM EVO 4.0, an INNOVATIVE and COMPLETE product able to adapt to any kind of processing for the chip removal.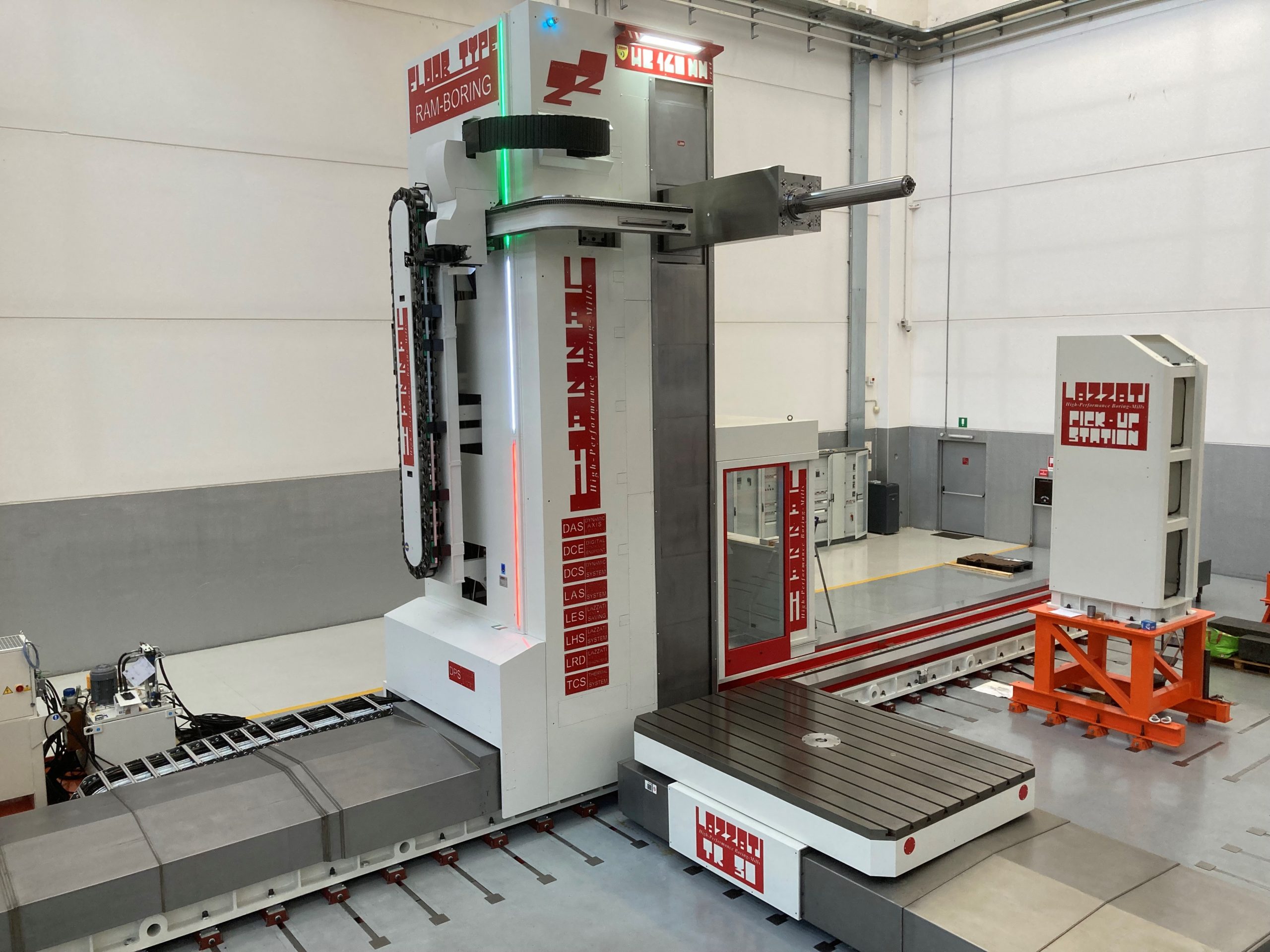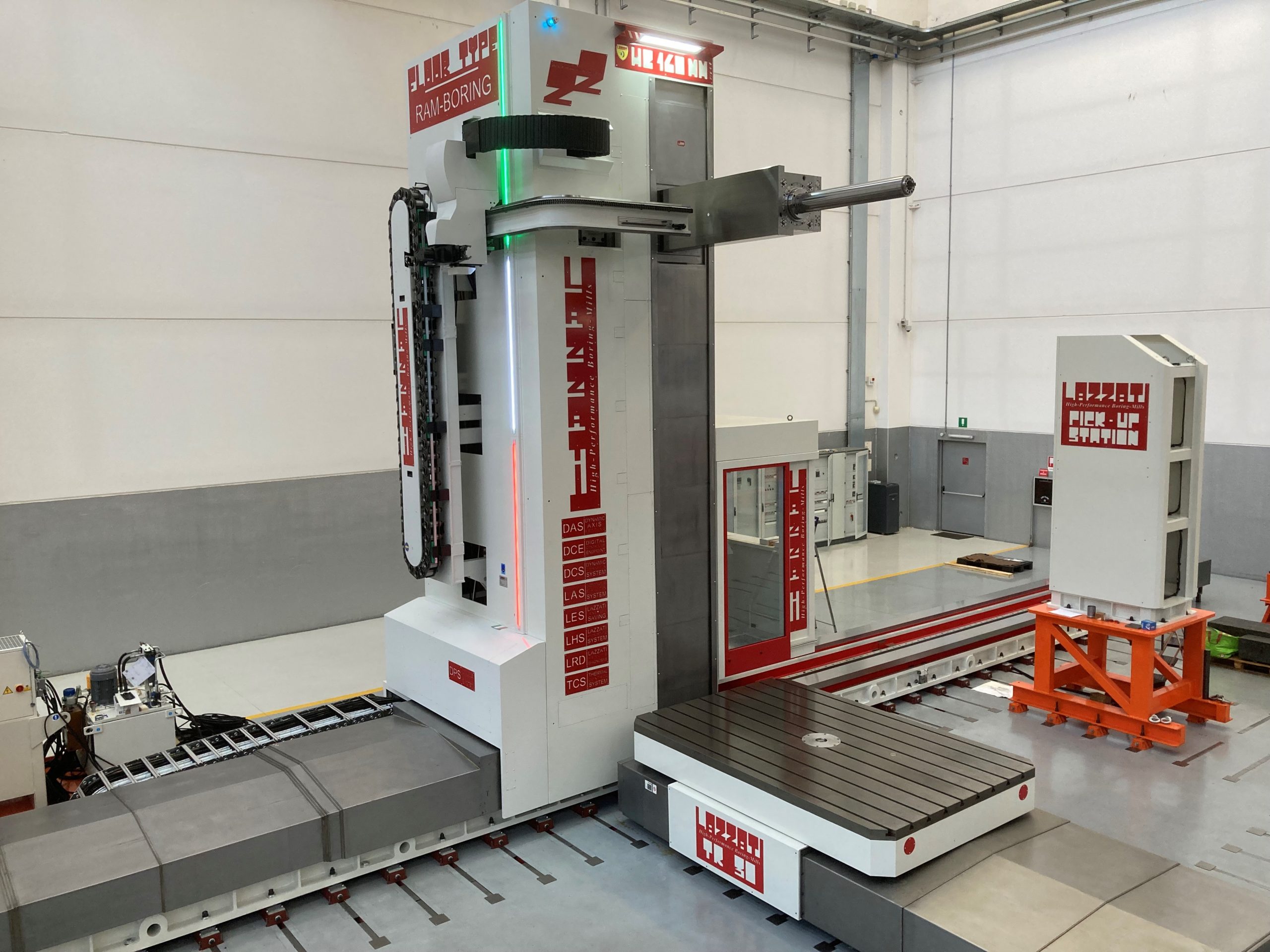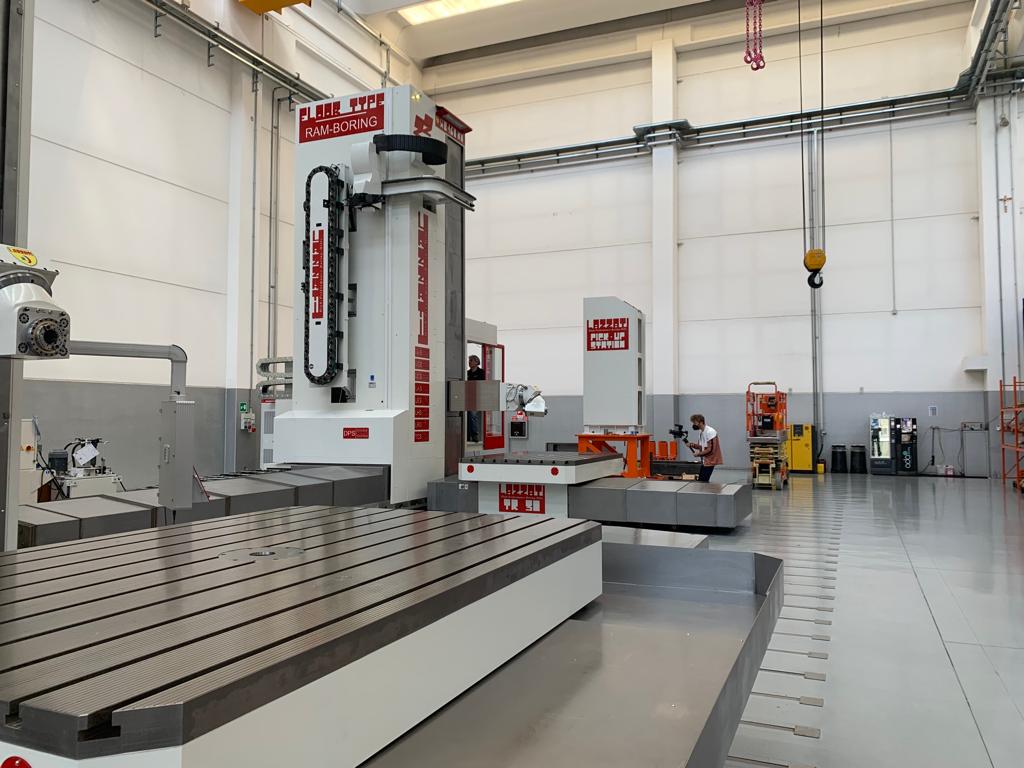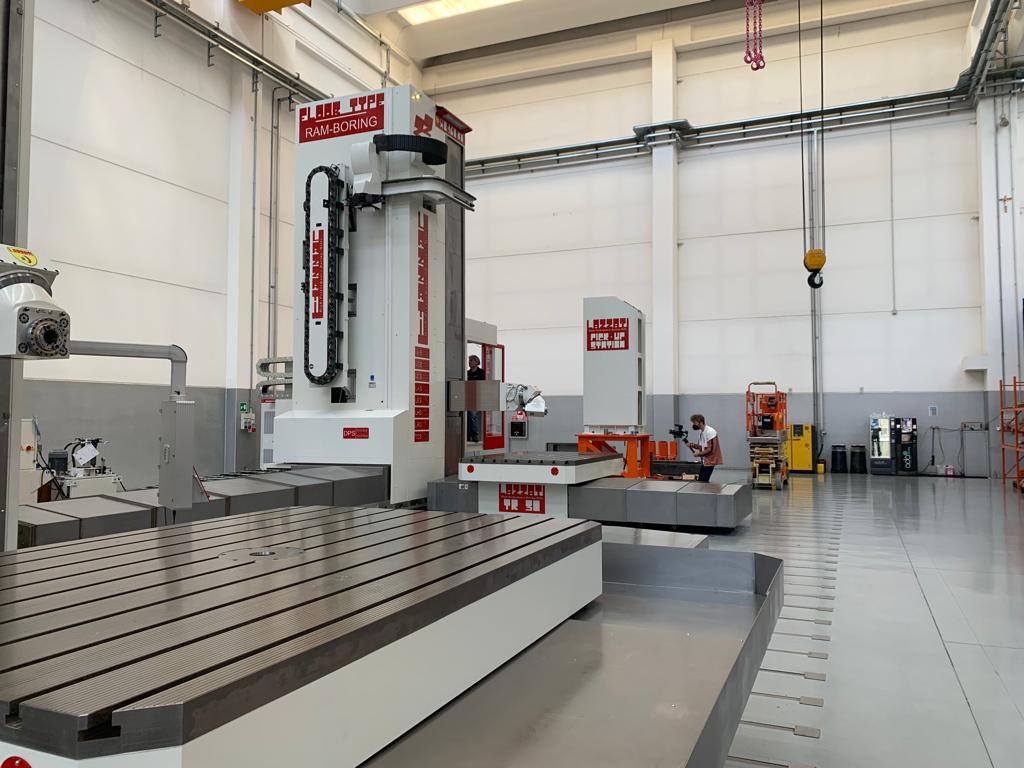 * The published news is edited by exhibiting companies. Exhibitor assumes responsibility for what is published in his own page.