Leading the way in quality and versatility

---
JOBS – Pad: 15 – Stand: D10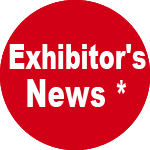 SACHMAN TS10 is a 3+2-axis bed-type milling centre with transversally moving column intended for the mould and die and general precision engineering industry. Equipped with a KOSMO 3 universal indexing head, it has X 2500, Y 1210 and Z 1200 mm strokes and a generously sized workpiece table with a load capacity of up to 3000 kg. It features the typical SACHMAN "T" structure, characterized by the transverse movement of the column and the absence of a ram, which guarantees geometric accuracies and removal capacities regardless of the position of the transverse axis. It is made with cast-iron structures dimensioned for the best balance between rigidity, vibration dampening and performance. The compact and ergonomic machine enclosure provides effective containment of chip and coolant and ensures easy loading/unloading and excellent accessibility and visibility. Among the main options available are rotating chain tool magazines from 24 to 48 stations, tool and workpiece measurement, 4th continuous axis.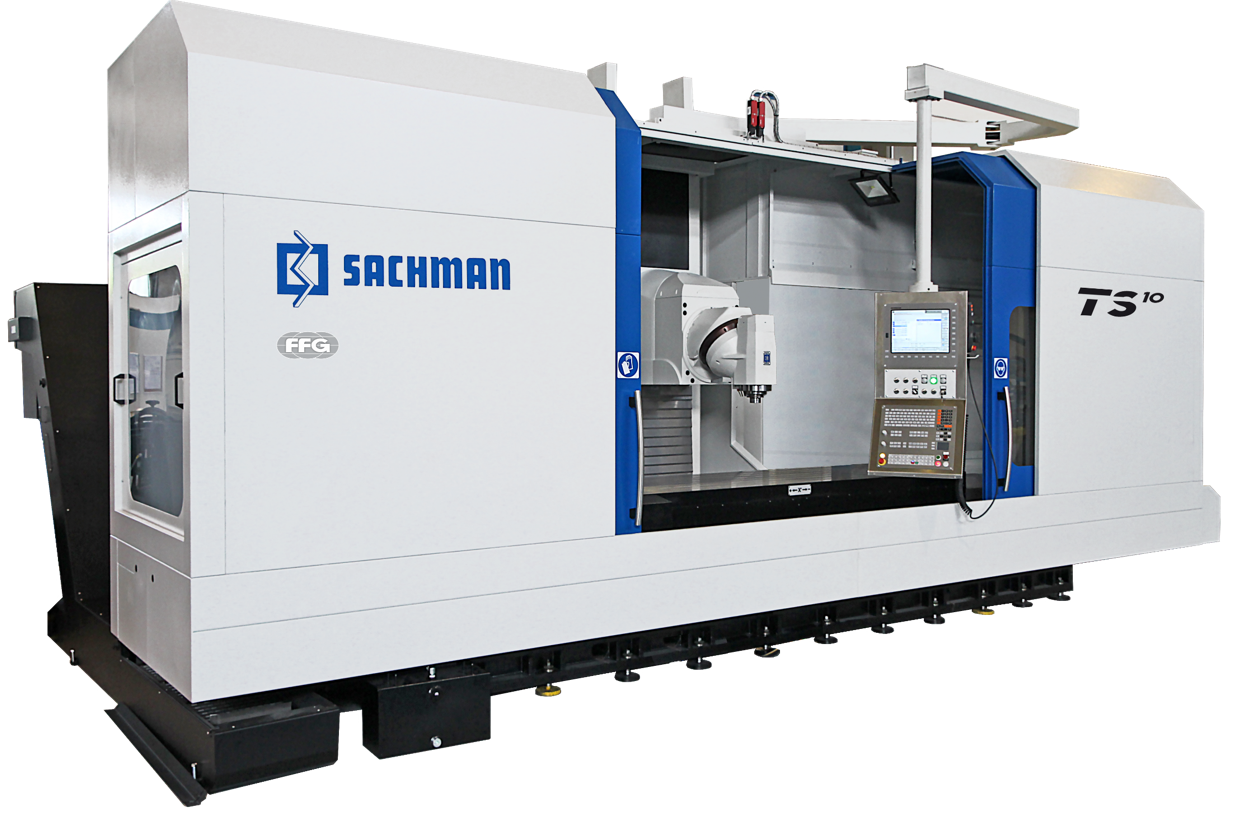 SIGMA MISSION 3S is a 3-axis Vertical Machining Centre with cross table and cast-iron structure capable of high performance in terms of speed and dynamics. Designed for machining small and large series parts in the precision engineering, automotive, medical, aerospace and mould and die sectors, it has a universal scope of application. The strokes are X 1050 mm, Y 560 mm and Z 635 mm. The 15000-rpm DDS spindle provides torque up to 177 Nm and power up to 26 kW. Alternatively, the 12000-rpm Hi Torque option with torque up to 204 Nm and power up to 32 kW can be opted for. The table has an area of 1150×560 mm and a maximum load capacity of 800 kg; the tool magazine offers up to 30 places. The machining centre can be equipped with Heidenhain or Fanuc numerical control and a wide range of accessories to best meet the end-user's specific needs.

* The published news is edited by exhibiting companies. Exhibitor assumes responsibility for what is published in his own page.