Micro bending system: a treasure chest of technology for strategical innovation

---
STARMATIK – Pad: 13 – Stand: D03A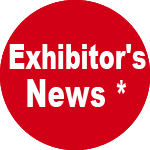 Specialization and great experience: these are the requirements that allowed Starmatik to design standard cells, fully automated and complete systems, ready to be transported and put into production MBS (micro bending system) represents the first step towards innovation in automation.
A treasure chest of technology, compact and highly efficient for small pieces. It's a standard bending cell and its small and optimized size makes it a particularly competitive product. The MBS features a standard gripping tool with suction cups and mechanical clamps, able to work on 90% of small size parts.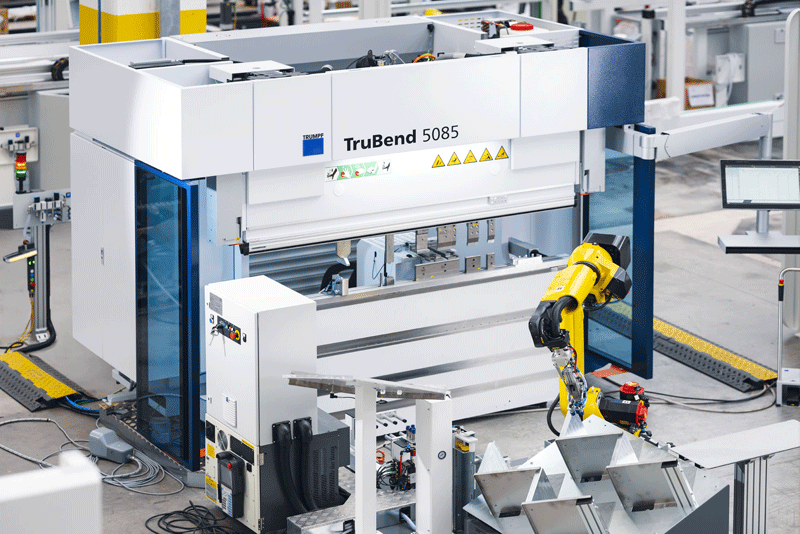 Its main characteristics are:
• Compact design
• Low energy consumption
• High production rates
Technical data and features:
• Fanuc robot 25 kg
• Sheet metal size max. 600 x 600 mm;
• Max. weight of the part to be manipulated 2 kg with a standard gripper;
• Deposit on pallet
• Offline programming software
Options:
• Increased load capacity, up to a maximum of 5 kg, with optional grippers.
• More than 600×600: optional increase of the size of the sheet metal to be worked up to a maximum of 150×1000 with the additional equipment.
• Job list management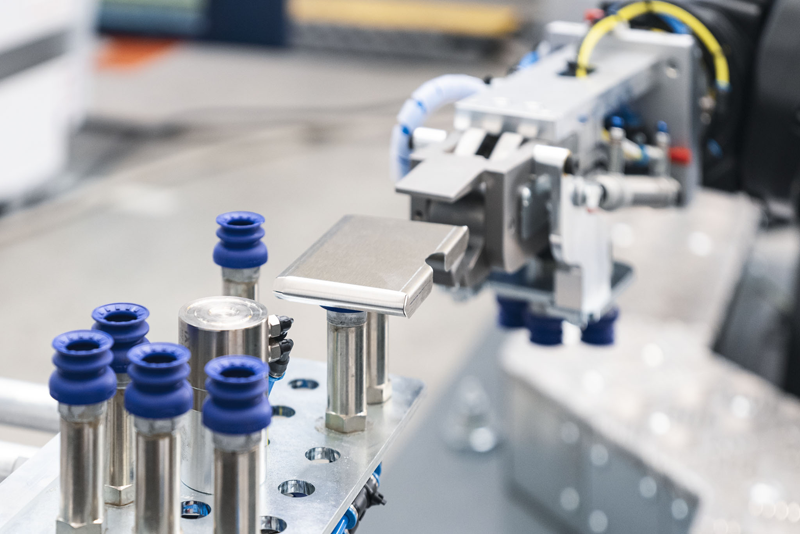 * The published news is edited by exhibiting companies. Exhibitor assumes responsibility for what is published in his own page.