More manufacturing reliability, productivity and resource efficiency

---
HEIDENHAIN – Pad: 13 – Stand: D27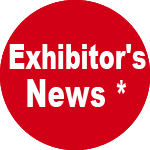 Performance, CO2 footprint and digitalization are trending topics for users and machine manufacturers in the machining world. HEIDENHAIN will be presenting real-world solutions that enable more chips in less time, perfect machining results from the first part onwards and highly automated processes with minimal idle time.

The new TNC7 control will give machine-tool users and manufacturers exciting new ways to program and operate their machines. Operation is intuitive, task-focused and customizable thanks to numerous smart functions that take shop-centered manufacturing into a new dimension. And even more enhancements have been made for BI-MU such as the new graphical 6D workpiece setup, new NC sequences and Dark mode.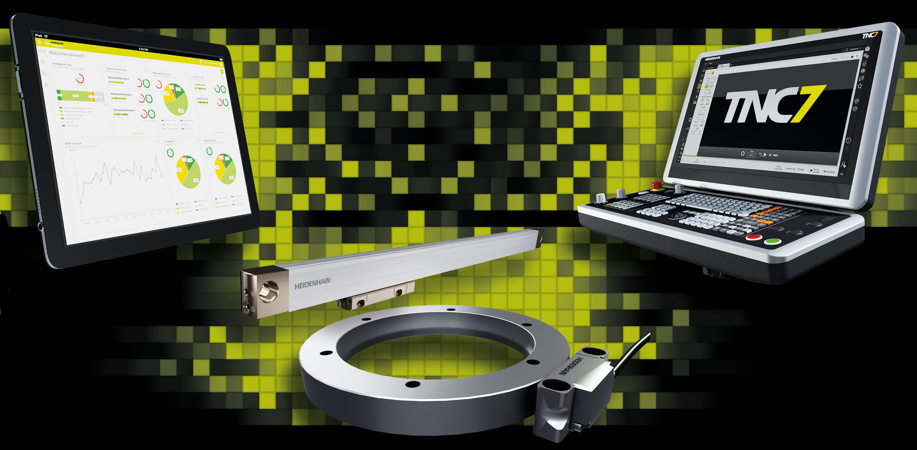 Also on the TNC7 it will be showcased the function Optimized Contour Milling (OCM) for next-generation trochoidal milling, including finishing and deburring cycles. OCM automatically calculates the best trochoidal milling strategy for any pocket or island, allowing a much wider range of parts to be machined with optimal cutting values for highly productive, reliable and tool-friendly milling. For even more process reliability, the TNC features process monitoring functionality.
Experts will explain also the Digital Shop Floor from HEIDENHAIN that offers practical solutions and competent services for full digitalization with 360° of insight into the shop floor. This includes the StateMonitor software for machine data collection, which enables real-time monitoring of the production status of CNC machine tools. HEIDENHAIN will also be presenting various solutions with which users and machine manufacturers can increase their resource efficiency with reduced system costs and a smaller CO2 footprint.
Innovative products from HEIDENHAIN are taking users and machine manufacturers one giant leap closer to maximum performance, process reliability and cost efficiency. These products include the new TNC7 control, the solutions of the Digital Shop Floor and the new generation of LC linear encoders and RCN angle encoders.
The TNC7 from HEIDENHAIN supports the user with intelligently designed solutions, including a highly diverse package of cycles, smart probing functions and graphical 6D setup support for workpieces and workholding equipment.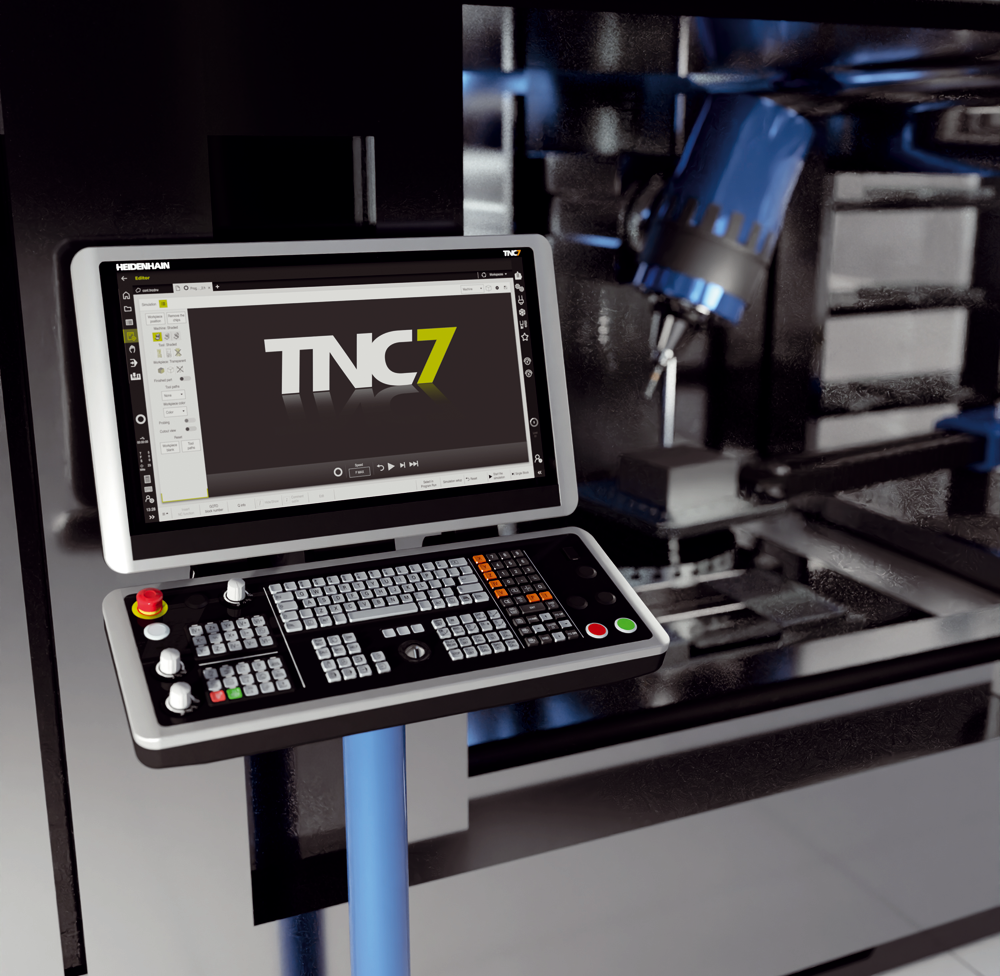 * The published news is edited by exhibiting companies. Exhibitor assumes responsibility for what is published in his own page.