New TAGMARK Laser with automatic tag feeder

---
SIC MARKING ITALIA – Pad: 13 – Stand: B31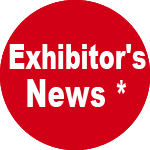 The TAGMARK LASER is a complete automated system that allows you to simultaneously manage the supply and marking of your tags, on a single workstation, secure and synchronized with your own data.
• Laser marking head 20W Class 1 Available in various power capacities
• Tag feeder
• Laser rack control unit
• Vacuum system
• Steel construction chassis
Powerful Laser Source and Control Unit
TAGMARK LASER is available in standard or specific mode, as a stand-alone station or integrated to the production line. In standard, TAGMARK LASER is equipped with a laser machine i104 EASY with 20W fiber laser source
TECHNOLOGY
– Pulsed fiber laser (variable frequency)
– Power consumption 750W
– Wavelength 1 064 NM
– Digital axis control (linear and rotary)
– Ultra compact: 4U height (177 mm)
An intuitive Software
The software offers 3 user profiles, predefined cycles and the possibility to customize your own marking cycle.
The Data import is quick and simple:
• File selection and data entry with a 1D or 2D barcode reader
• Import of marking data: references, variables, quantity of tags
• Database formats: csv, xlsx or xls
An optimized tags processing
TAGFEEDER
The machine is equipped with one marking route, for tags of the same size, or two routes for two different tag sizes. The standard stacking height is 150 mm.
MARKED TAGS CONTAINER
TAGMARK LASER is equipped with a tag container. A system of tags collection by gravity is proposed in option for an ordered stacking.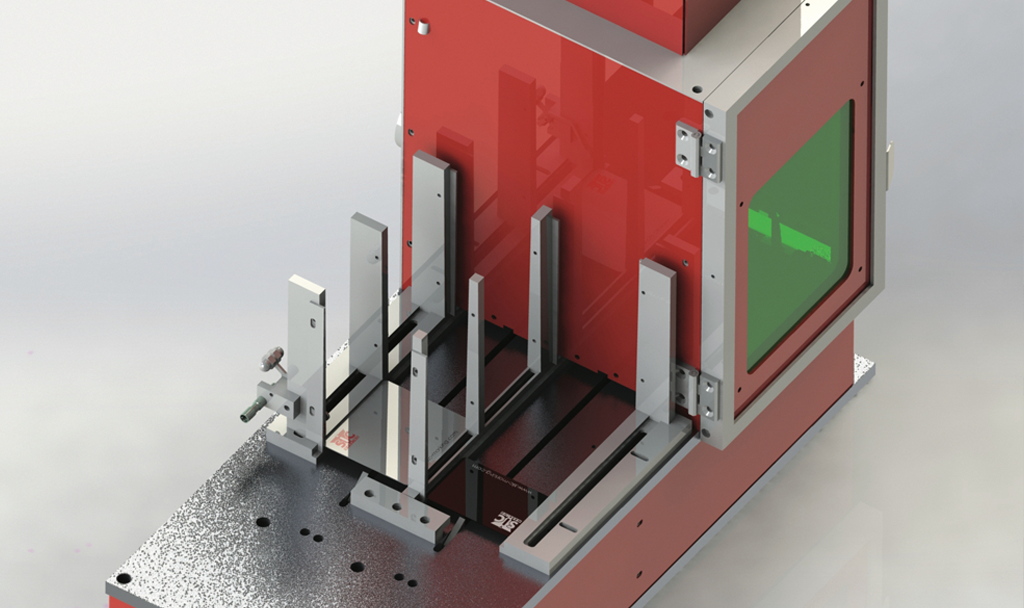 * The published news is edited by exhibiting companies. Exhibitor assumes responsibility for what is published in his own page.