Research and Business Services: two sides of the same coin

---
MUSP – Pad: 13 – Stand: C19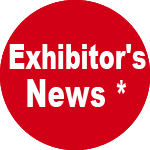 MUSP is a research laboratory in the field of engineering that supports entrepreneurs both by carrying out industrial research projects in close collaboration with companies, and by developing custom solutions to respond to direct requests from companies (services), thus increasing the technological level and fostering innovation in the manufacturing field.
MUSP Consortium comprises companies, trade associations and universities with the aim of pooling existing and diversified skills, forming a core of highly skilled specialists open to a multidisciplinary approach.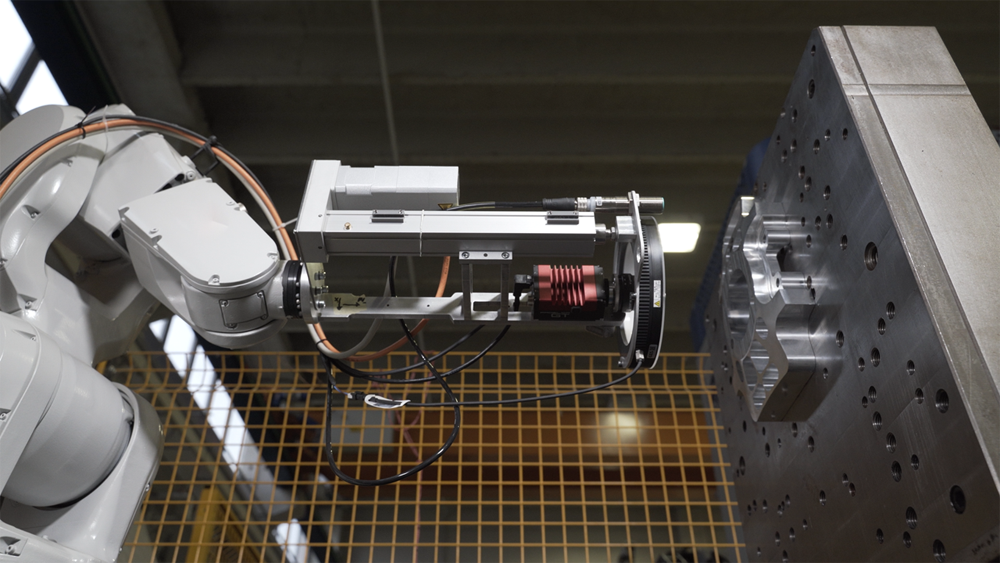 At BI-MU it will therefore be possible to get to know MUSP, both from the services and the research project point of view, and understand how it is supporting companies' competitiveness. It will therefore be possible to learn about the research activities related to machine tools and production systems, to additive technologies, and then there will be a focus on robotics, thanks also to the speech "A solution for Self-adaptive Manufacturing" of the Laboratory during BI- MUpiù.
In the last ten years MUSP has in fact developed a flexible hardware / software solution capable of increasing performance through intelligent modeling of processes and machinery, through appropriate Digital Twins and control solutions that automate some complex operations. This Advanced Manufacturing Platform monitors and controls performance by adapting process parameters to changing operating conditions. The ability to combine digital and physical environment, through the knowledge of the process, thanks to the reading and calculation of process and performance parameters, leads to an autonomous and flexible solution capable of carrying out activities with high precision and quality characteristics. The initial investment concerns the digitization of the process and its sensorization.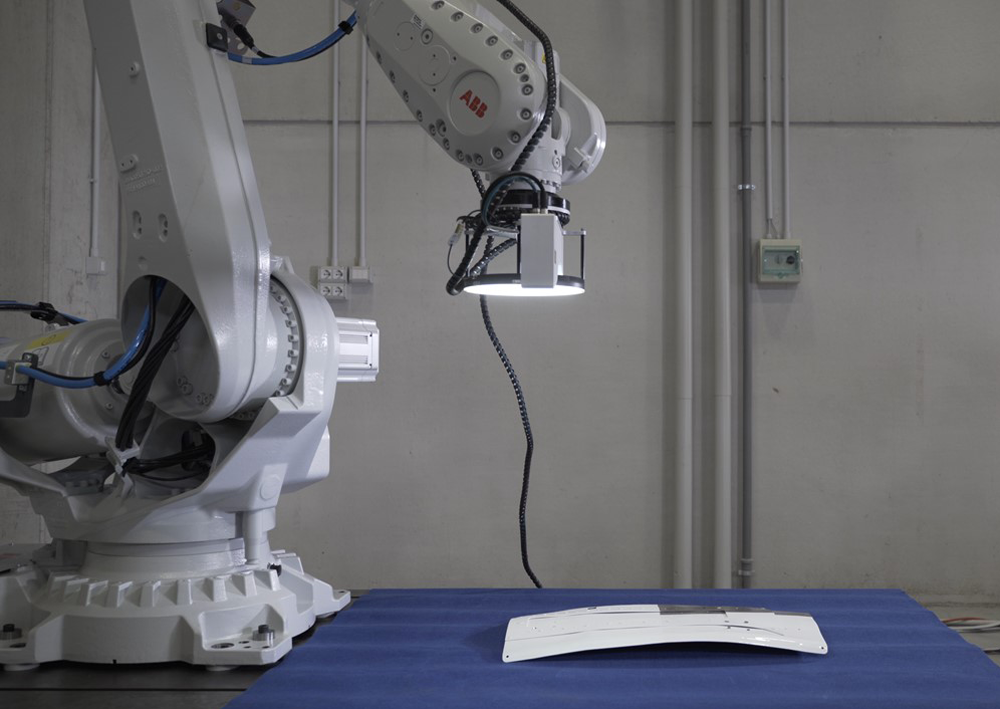 * The published news is edited by exhibiting companies. Exhibitor assumes responsibility for what is published in his own page.