RFID and Bluetooth LE to enable digitalisation

---
RFID GLOBAL – Pad: 13 – Stand: A01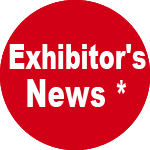 Focus on data capture through RFID and Bluetooth Low Energy to discover the effects on the efficiency in the factory and warehouse, as well as operator safety.
On booth A01 in hall 13, you can get hands-on with a wide range of advanced devices, from HF and UHF RFID modules to be embedded into machineries to the new entry of the Long Range RAIN Reader LRU1002X, with mechanical and electronic features even more resistant to the industry challenges, also equipped with 12 certifications for rail transport.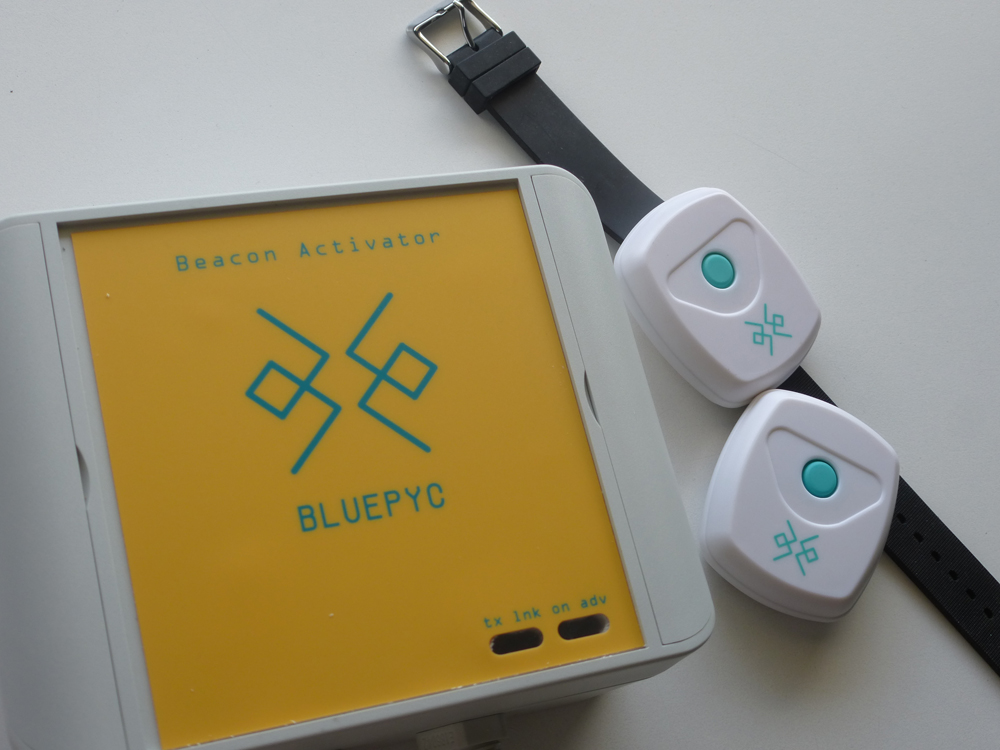 Among the Bluetooth Low Energy proposals, the Beacon Wake-up & Activator system, mixing two technologies to automatically deliver location-based services: for instance, to manage time and method in production or to enhance the worker safety, avoiding man-mulet or man-robot collision.
The visitors cal also experience on booth demos and Live Technology moments to better understand the innovative power of these technologies and their benefits in identification, traceability and localisation in production, logistics and distribution.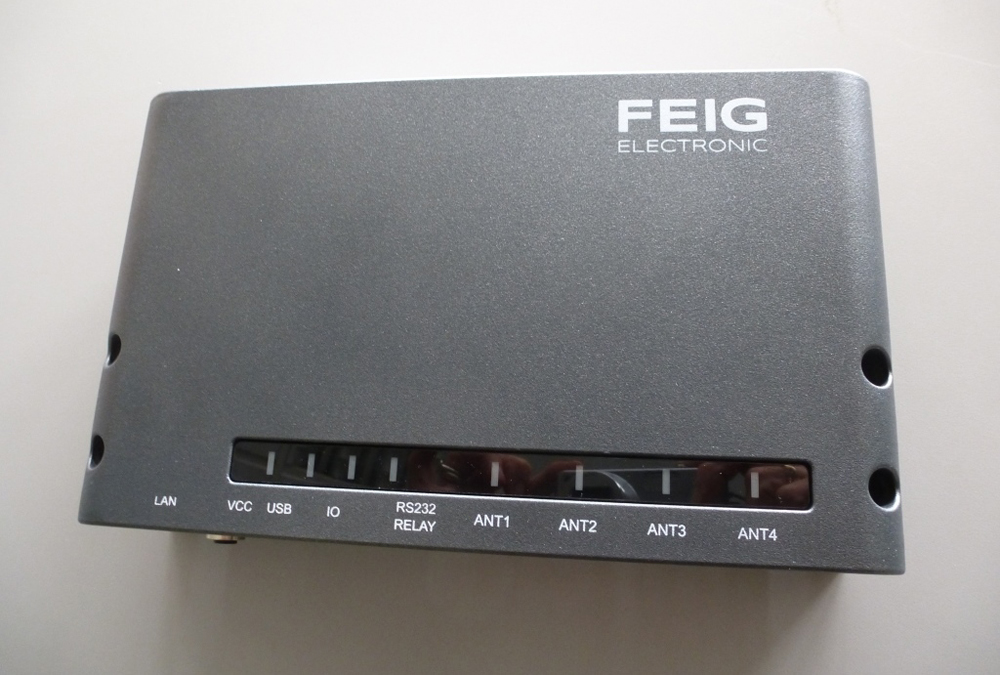 * The published news is edited by exhibiting companies. Exhibitor assumes responsibility for what is published in his own page.