Smart technologies to enhance our future

---
CAMOZZI AUTOMATION – Pad: 13 – Stand: D13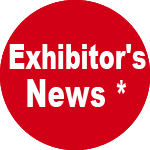 Camozzi Automation will be present at ROBOTHEART 2022 with its range of products based on both "traditional" and digital technologies.
At our booth, it will be possible to see the innovative CAMOZZI SMART GRIPPER at work. This is an intelligent pneumatic gripper equipped with an integrated sensor system that collects information about the component being gripped and the surrounding environment, processes it and triggers appropriate reactions according to the situation. The electronics integrated in this smart gripper enables predictive maintenance checks to be carried out and the gripper to be reconfigured quickly, cutting down on setups or format changes.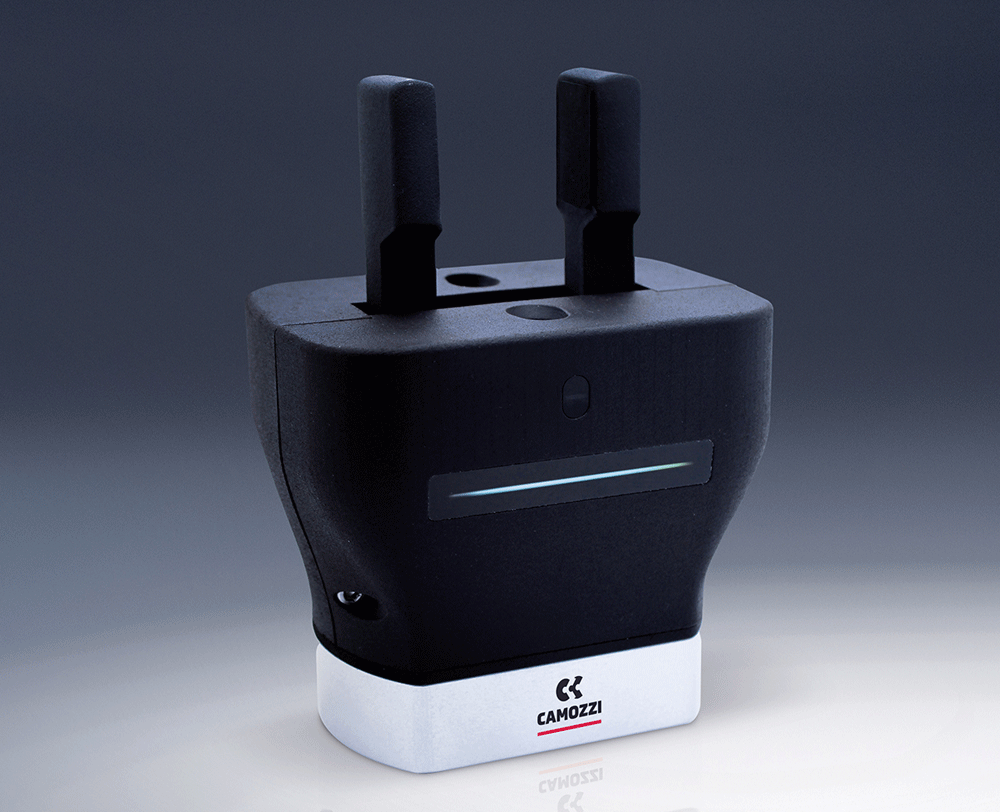 The Camozzi smart gripper, developed at the joint Camozzi and IIT Istituto Italiano di Tecnologia of Genoa laboratory, is a 5-sense gripper: sees, analyses, perceives, communicates and connects. It integrates an innovative technological concept with the functions of a hand, combining flexibility, efficiency, ergonomics and intelligence, all in one device. It is able to perceive objects, to analyse and estimate their weight, size and distance.

Within the section dedicated to electromechanical actuation products, an interesting novelty is the SERIES DRVI DRIVE WITH INTEGRATED FIELD ORIENTED CONTROL. This stepper motor with integrated vector drive allows a better motion control compared to a traditional stepper motor, thanks to detection of the rotor position and of the phase currents. Series DRVI integrates advanced current control circuits to obtain performances close to brushless servosystems, while preserving the intrinsic advantages of stepper motors.

Moreover, ample room will be dedicated to handling systems and SMART products, like the Series PRE proportional pressure regulator and the Series D valve island able to converge predictive maintenance data to the cloud.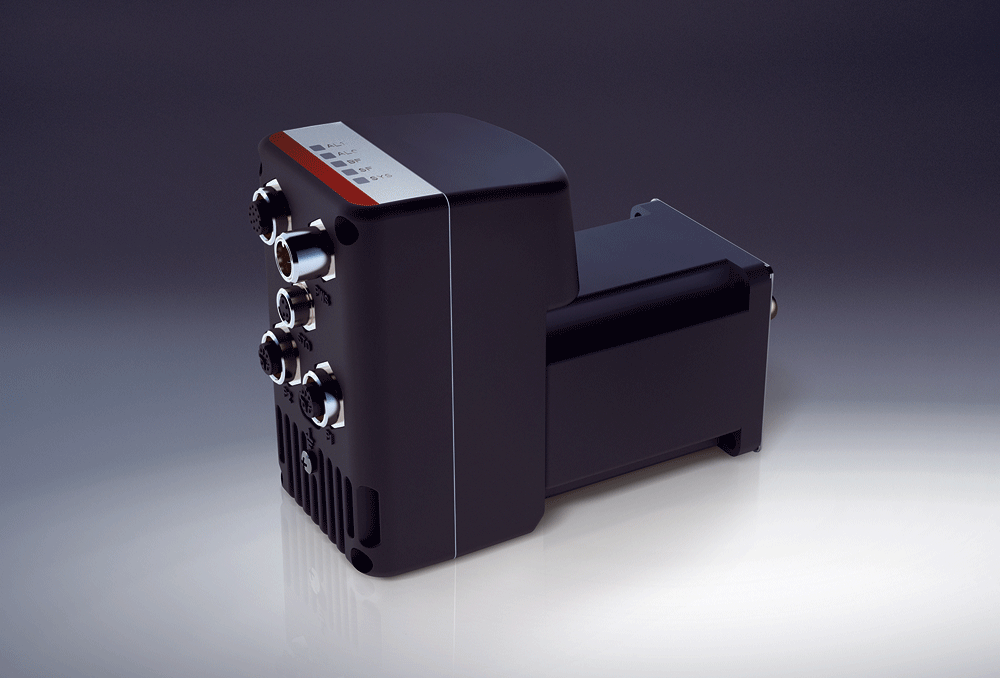 * The published news is edited by exhibiting companies. Exhibitor assumes responsibility for what is published in his own page.