Supply chain and industrial process revolution

---
SYNERGON – Pad: 11 – Stand: D26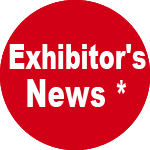 he One Click Metal BOLDseries is our product consisting of the affordable and intuitive MPRINT+ 3D printer, the combined MPURE powder unpacking and recycling station, the MPREP slicing software and the MONE remote control app.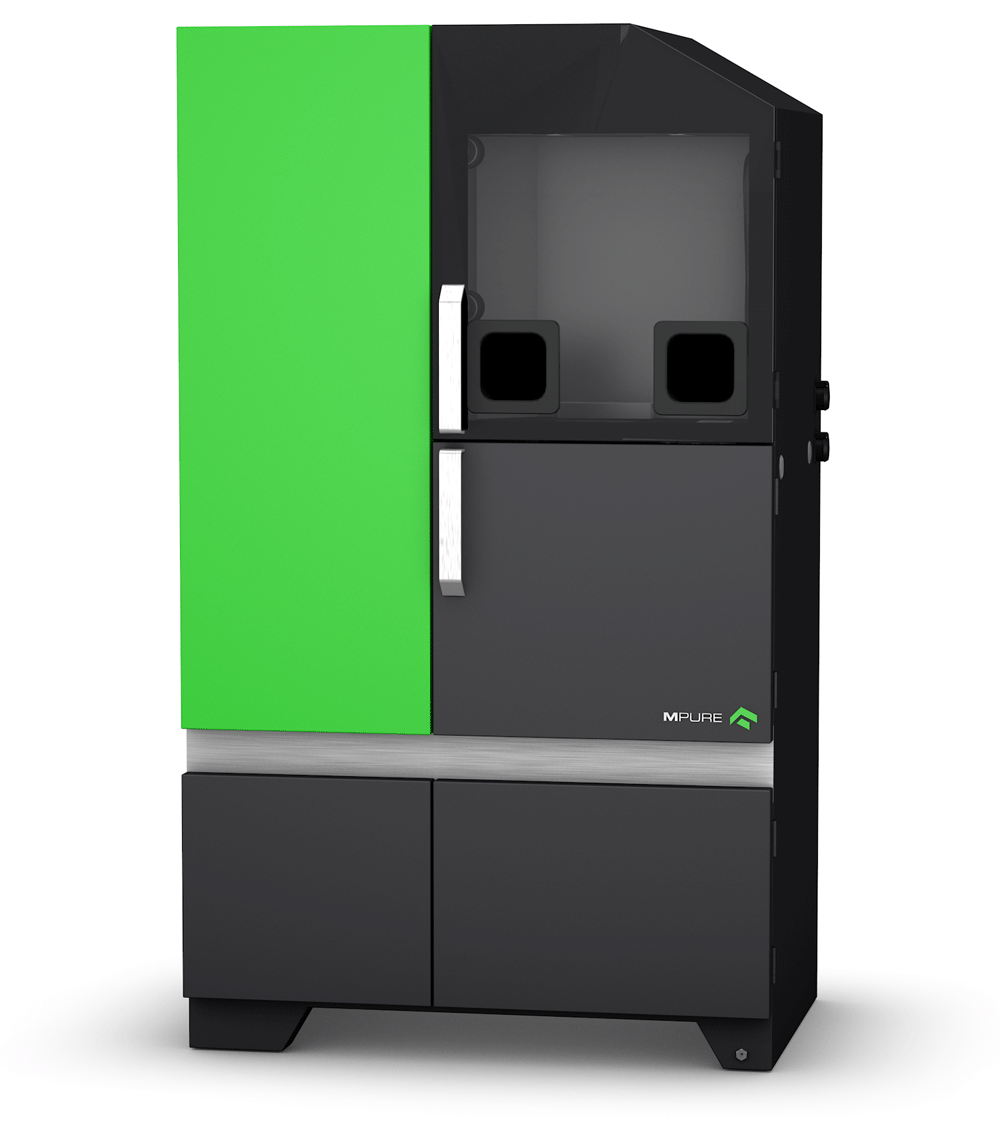 What makes this product innovative is the management of the powder in cartridges which, in addition to reducing the waste of material, have also been designed to drastically reduce the possible contact by the operator with the raw material.
The steps to follow with the BOLDseries to be successful in the production of your piece are simple and guided; you start from MPREP, that is the software that transforms our 3d model drawn in CAD to instructions for the printer through a GCODE file, the creation and selection of the parameters for this transformation is already set and validated and therefore it is sufficient to simply select among the various precompiled profiles, while for more expert users it is possible to completely modify and overturn the basic profiles for a completely open parameter customization.
The next step is to transfer the instructions to the MPRINT +, which is the actual metal 3D printer. This step takes place via the MONE app which allows, in addition to uploading our file, to monitor the print in real time via webcam.
The MPRINT+ has a cubic build volume of 150mm per side. And through his sealed cartridges it spreads the metallic powder in layers of 20, 40 or 60 microns on the printing plate and welds it to create the first slice of our model, making the plate go down and repeating this last step will make our 3d virtual drawing becomes real layer by layer.
Once the actual printing process is finished, the 3D printed model is moved to the MPURE where it is freed from the non-sintered metal powder which is ready to be immediately sieved and put back in a new cartridge ready to be reused.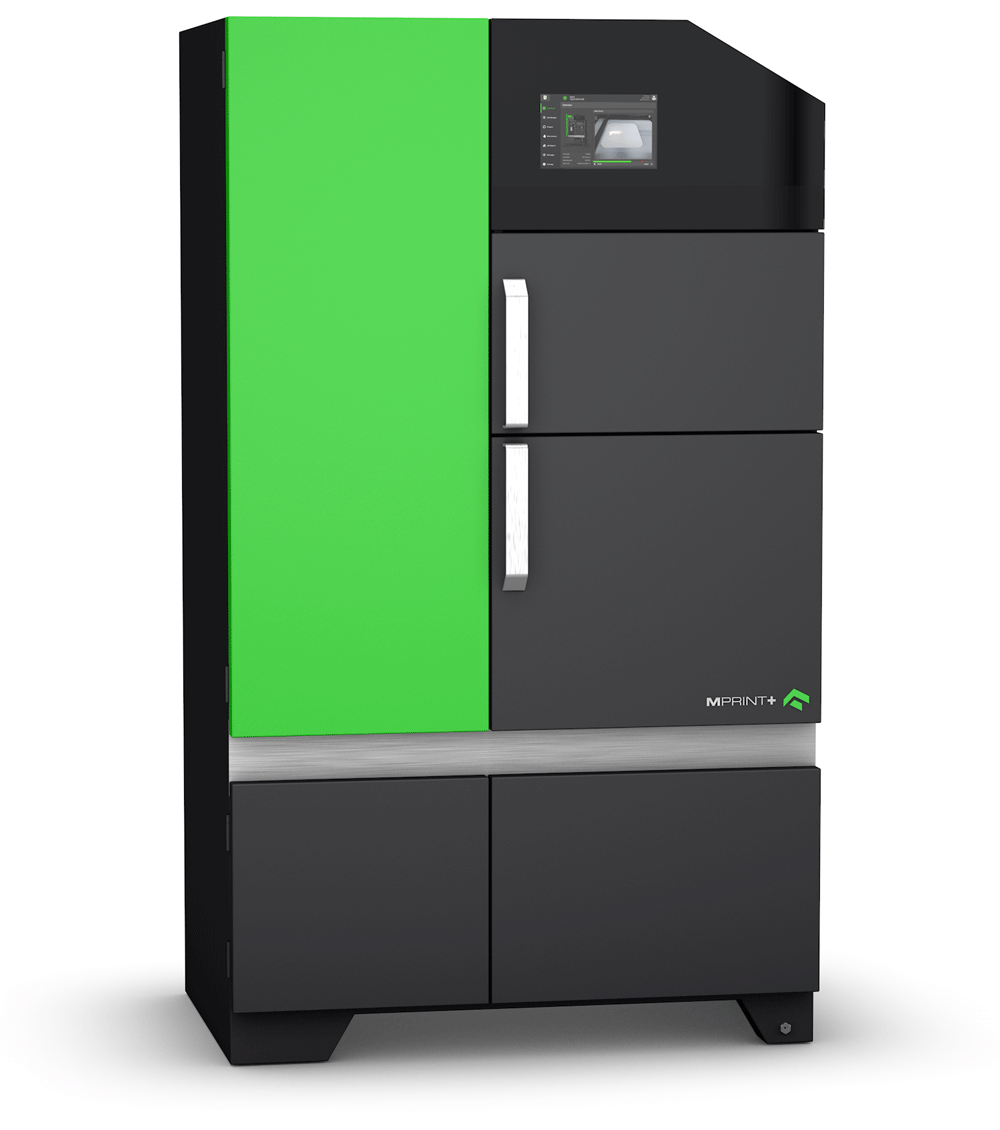 * The published news is edited by exhibiting companies. Exhibitor assumes responsibility for what is published in his own page.