The Future of Industry with Robotics

---
ABB – Pad: 13 – Stand: D07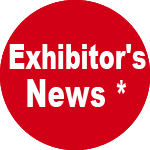 On the booth a real journey into the "factory of the future": easy to implement, flexible and quick to adapt to customer and market needs. Robots, cobots, AMRs (Autonomous Mobile Robots), to meet the automation challenges of today and tomorrow.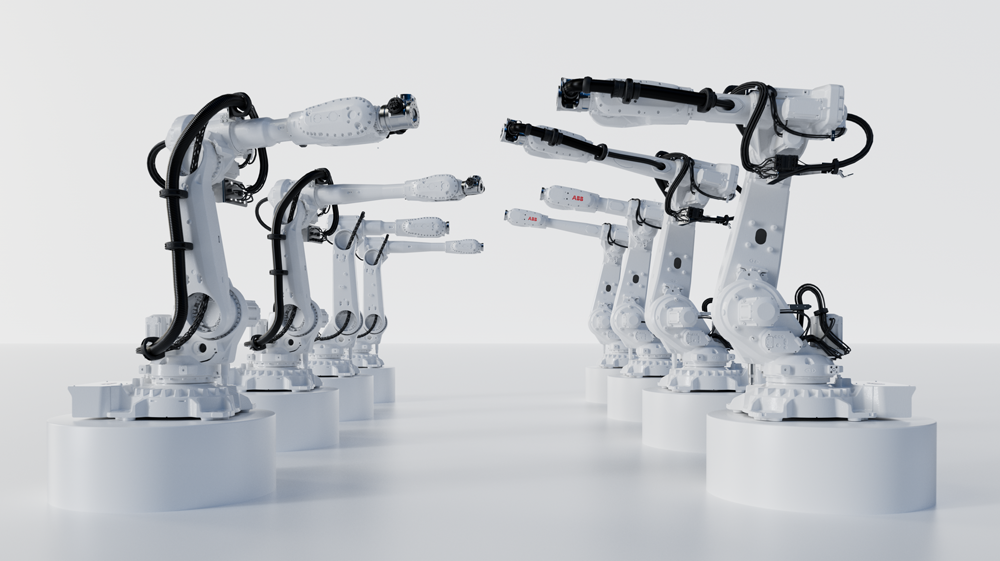 IRB 5710 Robot
With increased speed, accuracy, flexibility, and robustness, along with integrated process cables, ABB's new IRB 5710 and 5720 robots offer higher productivity and superior performance through increased availability (uptime), for applications such as electric vehicle manufacturing, foundry, forging, rubber, plastics, and metal fabrication.
Collaborative Welding Cell
The new collaborative welding cell, thanks to an innovative simplified programming device mounted on the wrist of the cobot, allows any operator, even the least experienced in robotics, to quickly create a welding program in self-learning. In fact, the device allows, thanks to the use of simple buttons, to atti-vate all the instructions necessary for robotic welding, taking full advantage of the func-tionalities of the powerful ABB ArcWare software, totally dedicated to the application of saldatura.
FlexLoader – EBOT 350 AMR (Autonomous Mobile Robot)
EBOT 350 has been implemented within a machine servicing solution (ABB FlexLoaderM). The AMR will transport material inside the machine that will be vi-sioned and moved by an anthropomorphic robot, IRB 2600.
Autonomous mobile robots provide unprecedented levels of flexibility, from manufacturing to logistics, intralogistics to fulfillment, and retail to healthcare.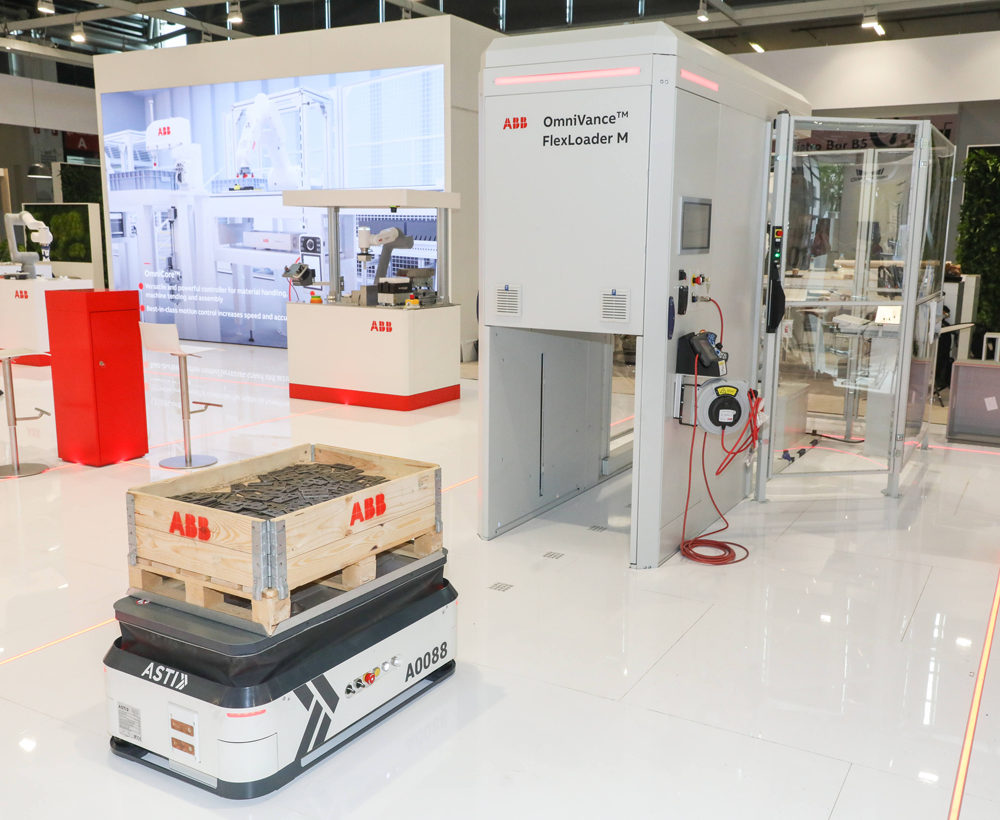 * The published news is edited by exhibiting companies. Exhibitor assumes responsibility for what is published in his own page.