Two absolute previews: the new TANK 1000 EVO machining center and MIA MP9 a product of the new MIA

---
MCM – Pad: 9 – Stand: D07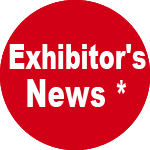 MCM – Machining Centers Manufacturing – a leading company in the design and construction of machining centers, flexible production systems and customized solutions for multi-process integration – participates in the BI-MU 2022 fair with an important exhibition area (Hall 09 – Stand D07).

BI-MU 2022 event represents a significant appointment for MCM due the importance that the Italian market has always had for the Piacenza district company. In recent years, moreover, Italy has shown a strong ferment also thanks to the incentives linked to the Industry 4.0 Plan.

The goal that MCM sets itself is to consolidate and implement its market shares by offering new machines and solutions dedicated to the processing of "hi-demading" components, able to guarantee flexibility in the changes of types and batches.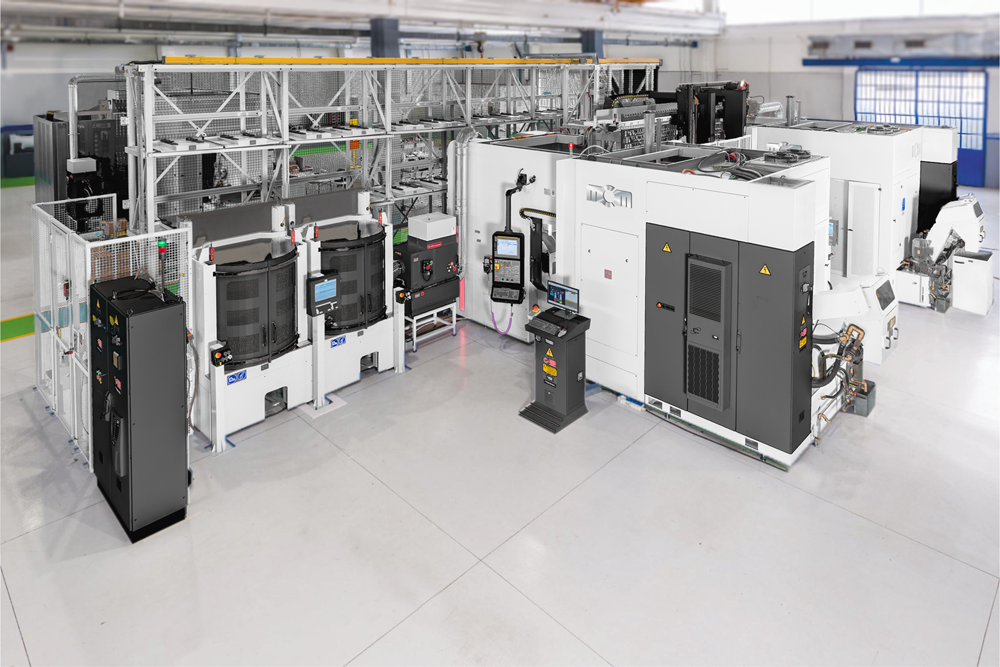 Precisely in this direction, the BI-MU 2022 fair will be an opportunity to see and 'touch' the completion of the work that MCM has done in recent years in terms of redesign and reorganization, both technical and commercial, of its range of products. Three novelties that will be visible at the MCM stand:

– In absolute preview for Italian market, the new Tank 1000 EVO MP9 horizontal machining center will be presented, which expands the historical range by applying the fifth axis with tilting head to a smaller size in the TANK family and which marks the beginning of the Tank restyling after the similar process that characterized the Clock EVO series;
– MIA-MCM Intelligent Automation, the new product line that incorporates all the skills and solutions in terms of automation systems for MCM machines, will be presented in absolute preview;
– The third step concerns the digitization with the jFMX supervision suite and the jFRX data collection and analysis, which allow optimized management of the machine and remote monitoring with a view to predictive maintenance.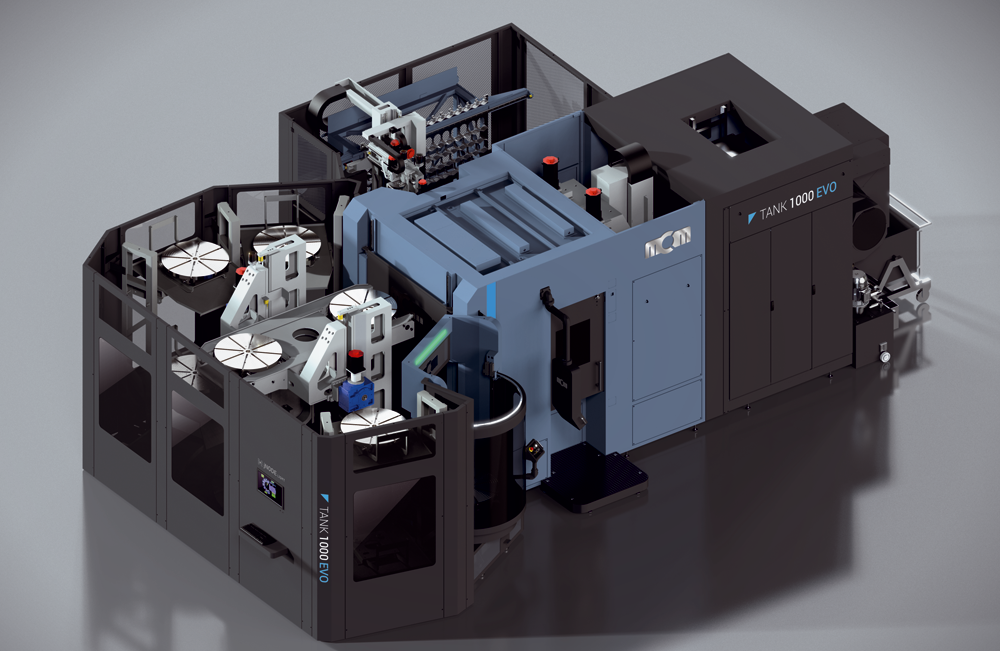 * The published news is edited by exhibiting companies. Exhibitor assumes responsibility for what is published in his own page.