User experience design for the industry

---
BSD DESIGN – Pad: 13 – Stand: B48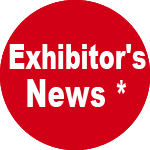 BSD is a research and design studio that has been working on Human Machine Interaction, industrial interface design and User Experience for over 30 years. The BSD multidisciplinary team relies on a User Centered approach as a pillar of the working method made of 3 phases: research, design and validation with the end user.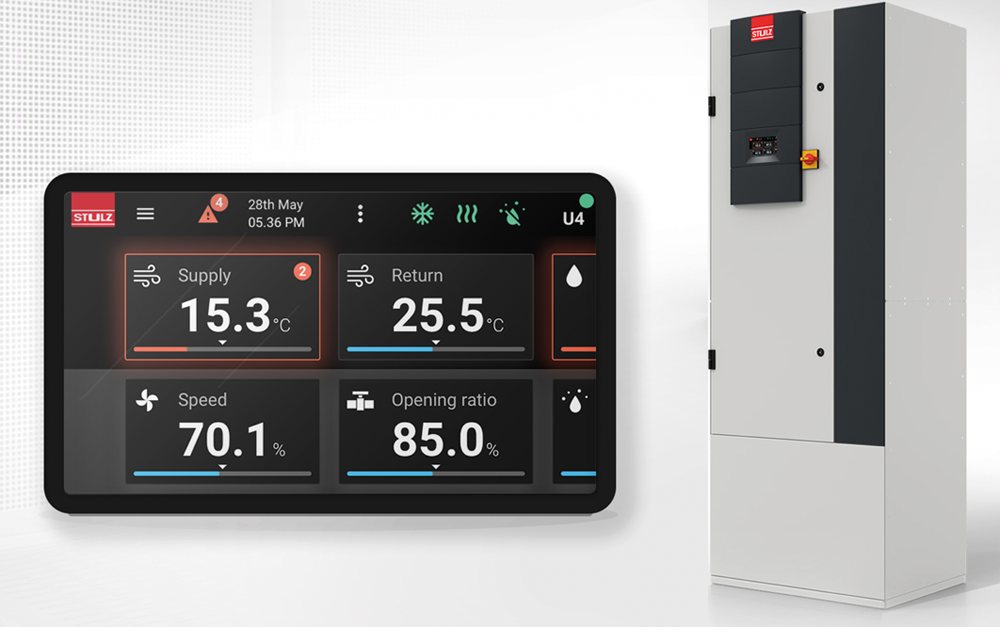 During BI-MU 2022 our professionals will illustrate design projects ranging from the design of interfaces for the calendering of metal sheets, up to systems for the fruit calibration. Some of these have received important awards:
● The HMI project of the new SDI Automazione eXPert software model for the remote supervision and control of industrial plants and energy networks was awarded with the IF DESIGN AWARD 2021 in the "User Interface" category, industrial HMI.
● The Global HMI Design for Data Center Cooling project for STULZ, aimed at the design of the interactions and the interface model for the control of cooling units, received the German Design Award 2022 in the Excellent Product Design – Human Machine Interface category.
User experience design has invested many sectors and Industry 4.0 is also pushing the industrial production domain in this direction: the spread of the IoT in factories will lead to new languages of interaction.
An optimized interface based on usability and accessibility principles has significant advantages for the company:
● error reduction;
● less time required for initial learning;
● more agile activity, especially when it is necessary to pay attention to multiple machines or monitors;
● greater security;
● greater acceptance of the system and of the production process.
It is crucial to make users (operators, decision makers, managers, suppliers) participate in decisions and outcomes, involving them in the collection of needs and desires, transforming them into project requirements.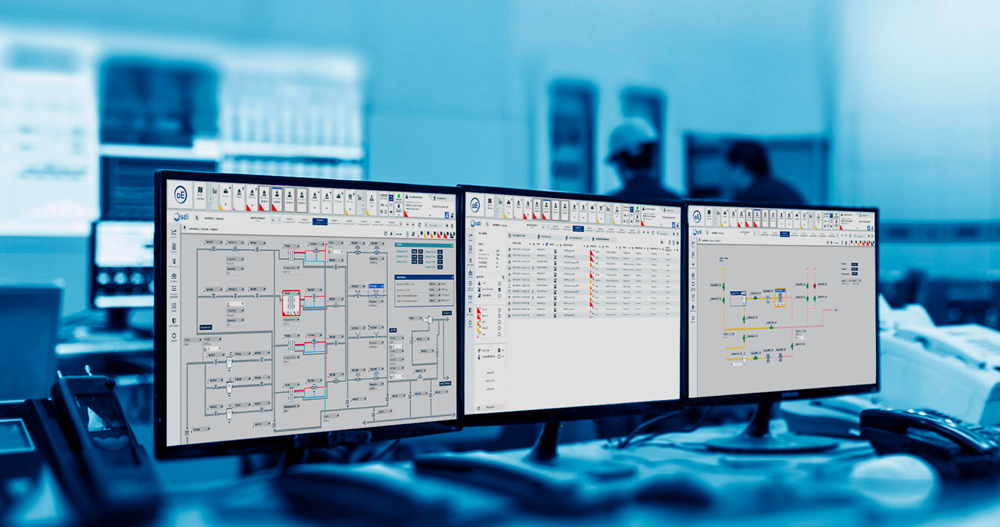 * The published news is edited by exhibiting companies. Exhibitor assumes responsibility for what is published in his own page.