Watchwords: innovation and quality

---
COMEV – Pad: 9 – Stand: C03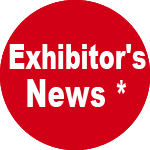 Comev spa since 1958 stands out in the turning market for experience, attention to detail and innovation. The complete range of lathes consists of traditional, CNC and the latest addition: the E-series.
The traditional parallel lathes that Comev manufactures in four different families: MT, CM, Picotre and Titano give the possibility to create pieces with a range that goes from one to ten meters in length, from 400 to 1,400 mm in diameter.


Alongside the production of traditional lathes, which have made the company famous throughout the world, COMEV Spa has developed over the years several families of numerically controlled lathes. From the smallest Speed evo to the largest Urano evo, CNC lathes differ in the sizes of workable pieces and are characterized by being able to combine high productivity, great versatility and maximum programming simplicity. The peculiarity is that it is a constantly evolving control, which can be updated over time with the new features that are developed and can be customized for specific customer needs.
Finally, the latest news from Comev: the E-series range which is characterized by superior performance, with simple and high-performance operation, capable of evolving the range of traditional machines into new electronic configurations with high-level functions until now never provided in a lathe. Among these: complete and advanced manual functions; continuously variable speed in all working conditions, even the threading; infinite advances; infinite steps; perfect taper;
setting of advanced profiles; powerful gearless spindle heads;
insertion of ball screws with precision balls on the axes; application of anti-friction turcite inserts on the carriage guides; centralized automatic lubrication.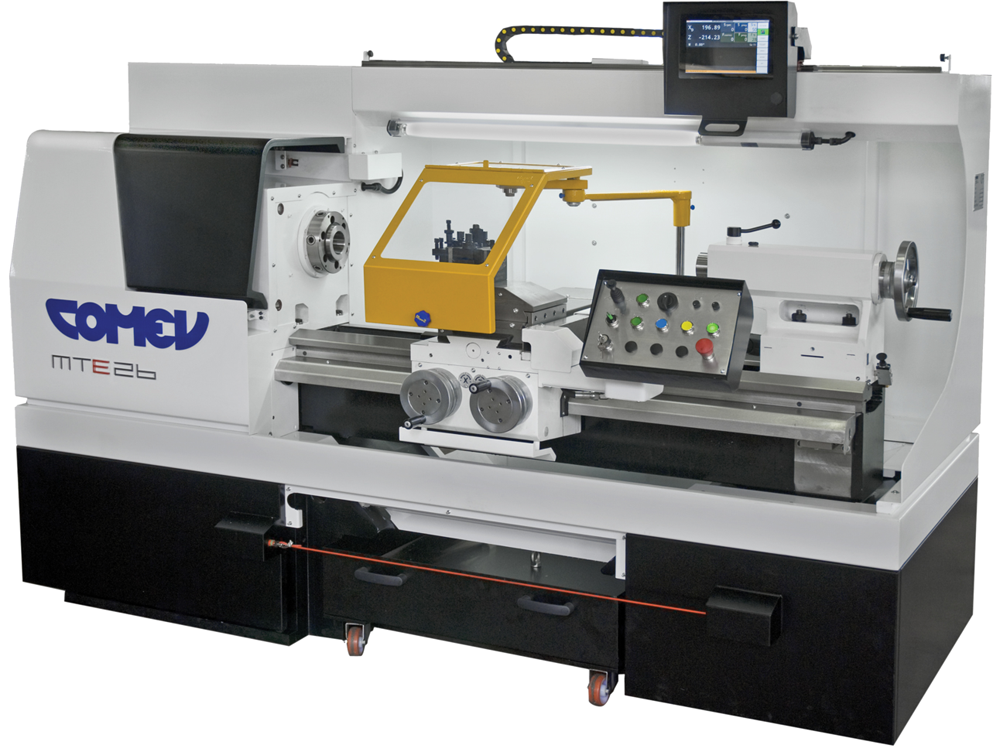 * The published news is edited by exhibiting companies. Exhibitor assumes responsibility for what is published in his own page.