We help you turn your ideas into real objects

---
CIANO SHAPES – Pad: 15 – Stand: F43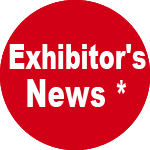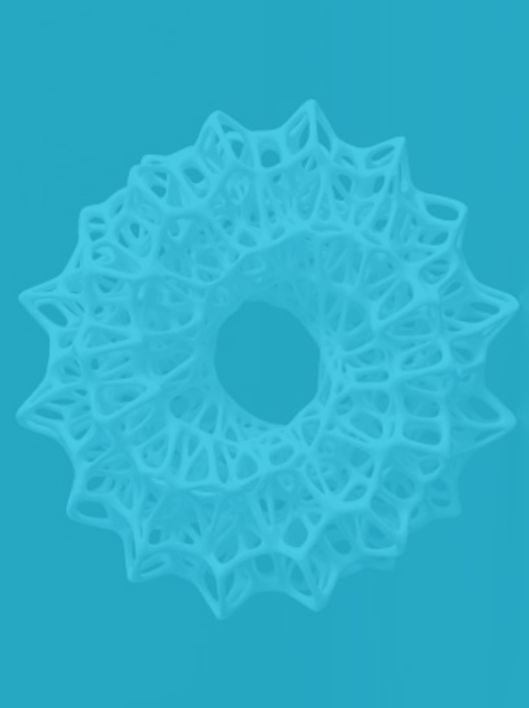 Ciano Shapes turns your ideas into real objects. We provide the best professional 3D high-end printers, professional 3D scanner and laser cutting machines and we guarantee complete training courses to our customers, helping them find the most appropriate solution to their necessities, either realising a prototype or creating a product ready to be launched.
Our team also dedicates itself to the development of new 3D modeling and rendering parametric softwares and to the research of new materials that can promote a better optimization.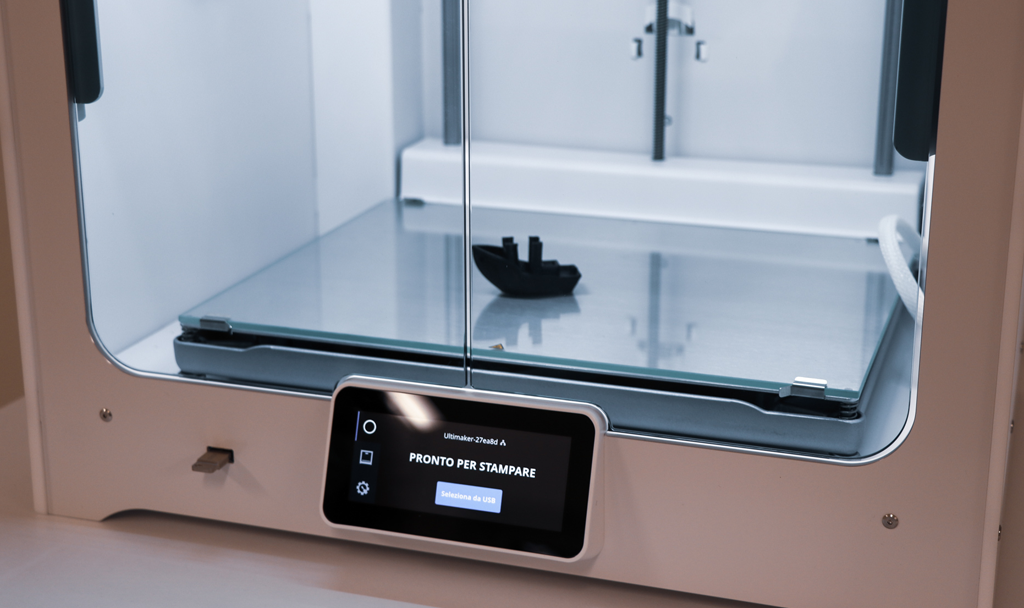 * The published news is edited by exhibiting companies. Exhibitor assumes responsibility for what is published in his own page.