Why two processes when you can do it in one?

---
ROLLOMATIC – Pad: 11 – Stand: F15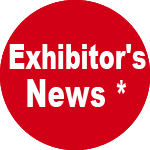 The main challenges in the cutting tool market are the lack of available space in the workshops to install new equipment, the increasing demand for shorter lead times, set-up times that need to be shortened to increase productivity, the reduction of stocks to reduce costs and the difficulty in finding and recruiting new operators.
The new GrindSmart®660XW meets the challenges of reducing delivery times and non-productive, non-value-added time, and optimizing process management with maximum efficiency. With its innovative 6-axis kinematics, the GrindSmart®660XW has been specially designed to perform all grinding operations required for the production of rotary cutting tools on a single machine. In particular, an ultra-efficient Lean grinding process has been developed to produce end mills with long clearances in a single clamping, including blank preparation by peeling or plunging, complete grinding of the cutting part as well as back peeling.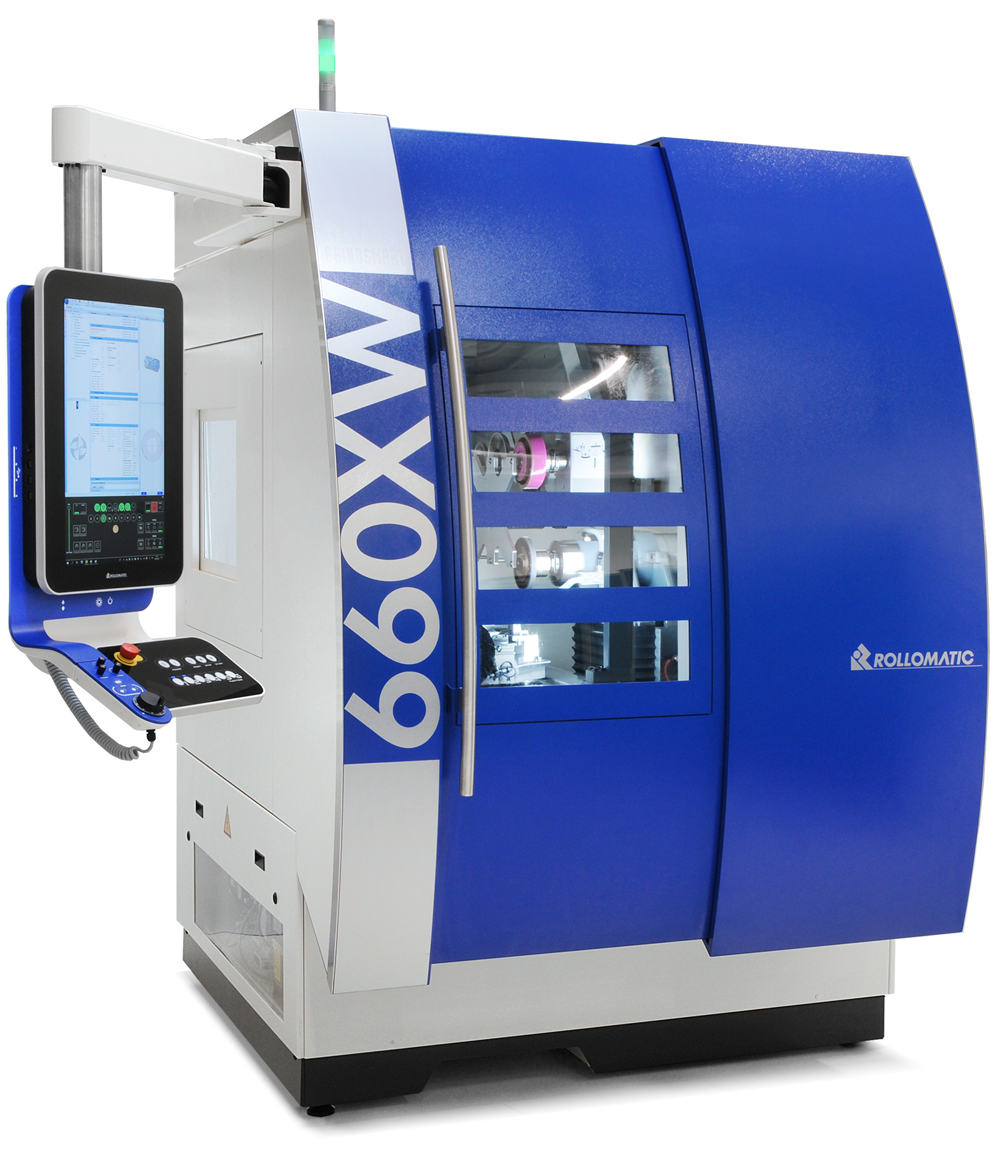 All of these operations are performed on one machine with only one set-up and significantly reduce set-up times. In addition, the time between the start and end of the process is significantly reduced and the management of the manufacturing process is drastically simplified.
Small footprint, huge opportunities
Anyone who has to keep pace with the constant changes in modern production – such as in the form of increasing production rates with simultaneous diversification – needs the flexibility to also be able to quickly adapt their plant capacities. What could be more welcome than a modular system that allows equipment features to be simply "docked on" as needed? The answer comes with the "ONE" from STRAUSAK, a member of the ROLLOMATIC GROUP. Particularly for the production of small batches, the manufacture of special tools and precision resharpening, the grinding machine with its unbeatably small footprint of less than 3 square meters has proven its worth.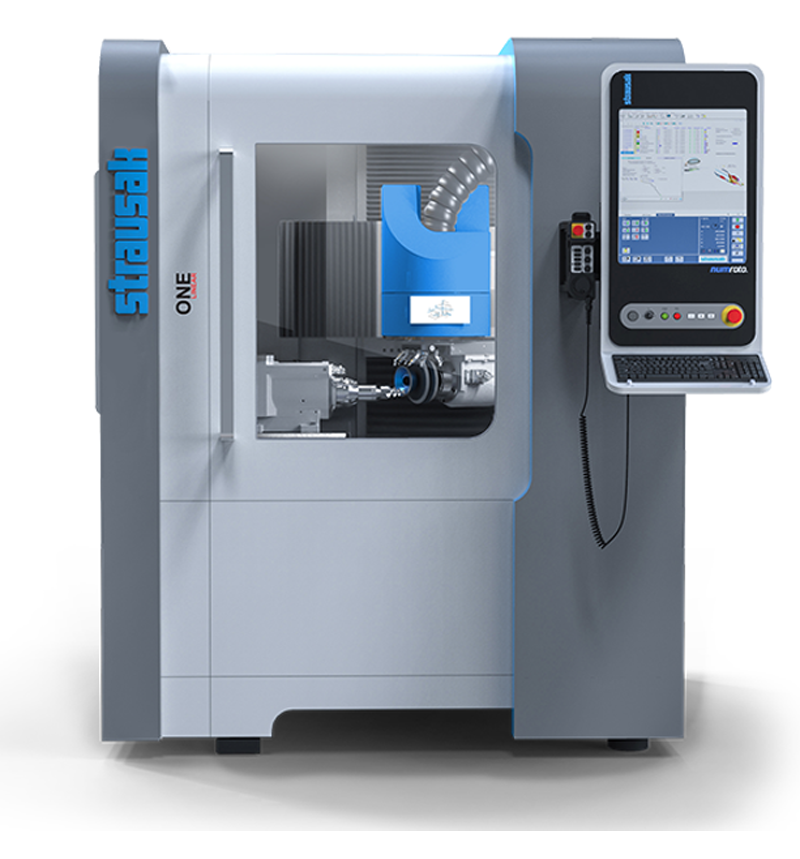 * The published news is edited by exhibiting companies. Exhibitor assumes responsibility for what is published in his own page.