Your lead in production

---
STAMFOR – Pad: 15 – Stand: G05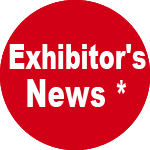 Stamfor is a company that is part of a large family, the A + B Group, which for over forty years has supported mechanical workshops with services and products of the highest level.

The use of leading brands such as Coromant, OSG, Tungaloy, Schüssler, Alpa, Wodex, SCT, B-Handling, Schunk and Elbo Controlli makes us among the most experienced in the mechanical sector.

The technological level of the products we market is designed to reduce processing times, increase the production level and improve efficiency and operations within the mechanical workshop.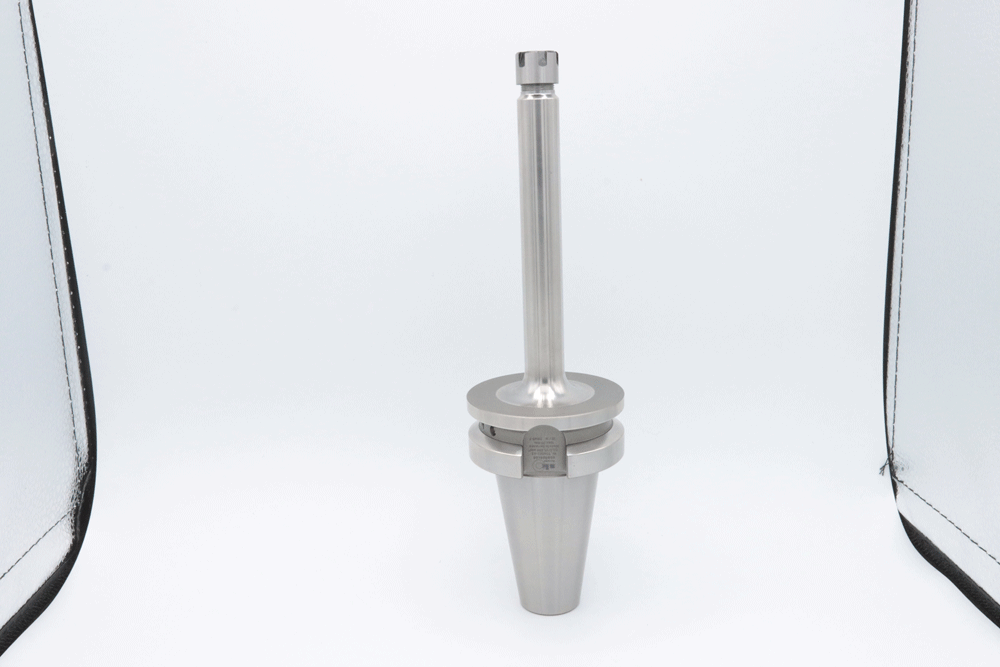 We distinguish ourselves for a solid technical preparation, the result of continuous interaction with researchers and experts in our sector and for the training created "ad hoc" directly at the customer's premises.

In this year's edition, together with historical partner Schüssler, we will present a series of innovations such as specific spindles for high-precision machining with considerable clamping force. Thanks to excellent concentricity characteristics, these products determine an increase in performance and greater efficiency of machining on the machine.

In addition to Schüssler, we will be able to present some new entries in our commercial proposal such as Alpa, the Italian reference for high-tech instruments and measuring machines with simple and intuitive use, and Wodex, the maximum expression of design and ergonomics in the world. manual tooling.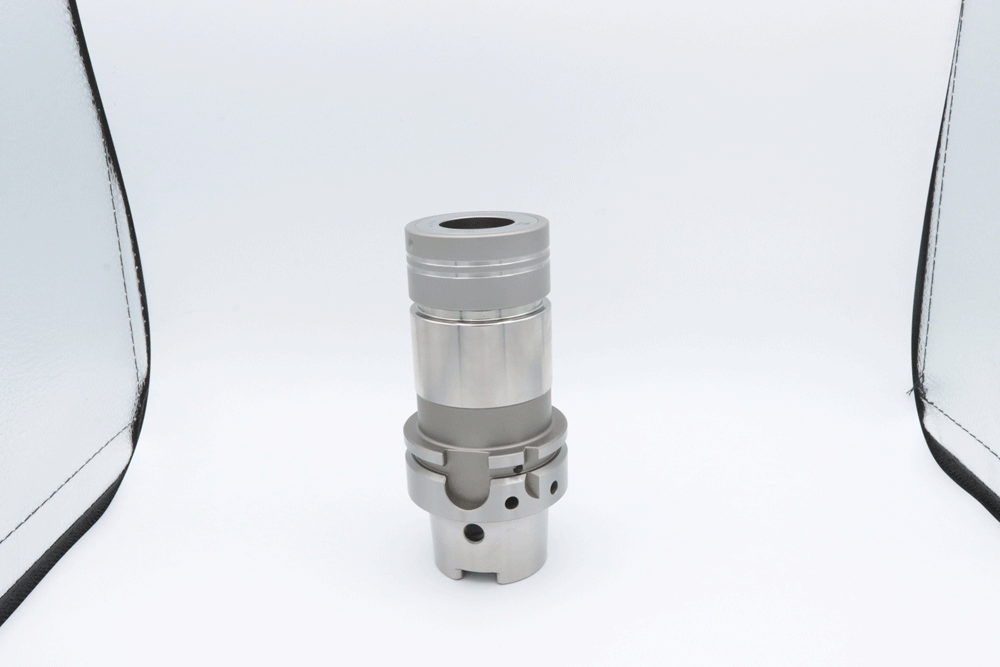 * The published news is edited by exhibiting companies. Exhibitor assumes responsibility for what is published in his own page.