Cristiano Paone – POLIANGOLAR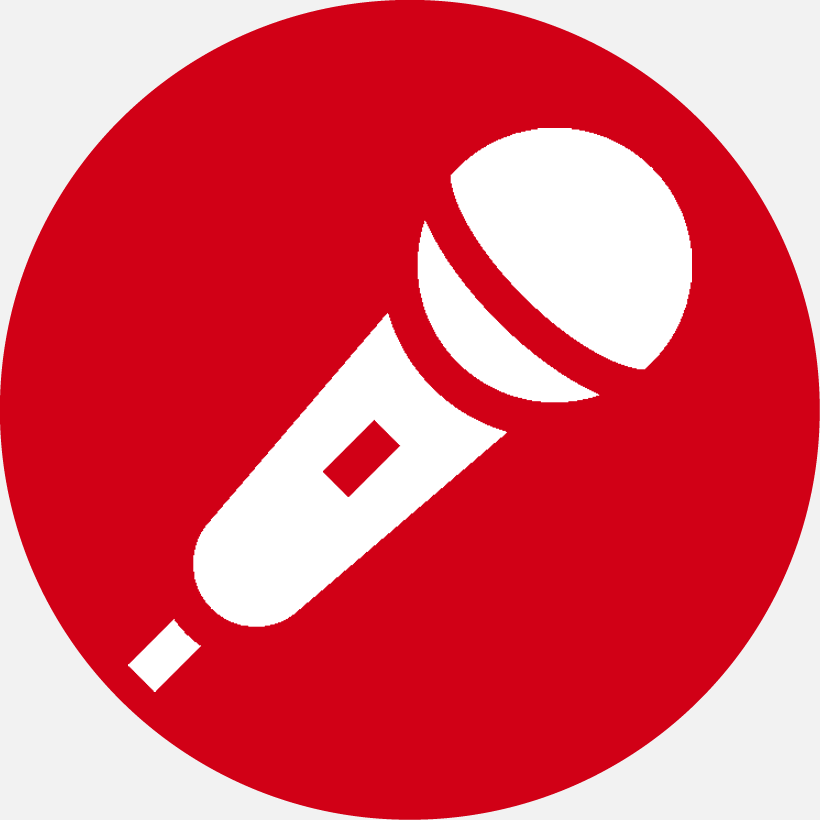 " … At BI-MU, also to develop our foreign network … "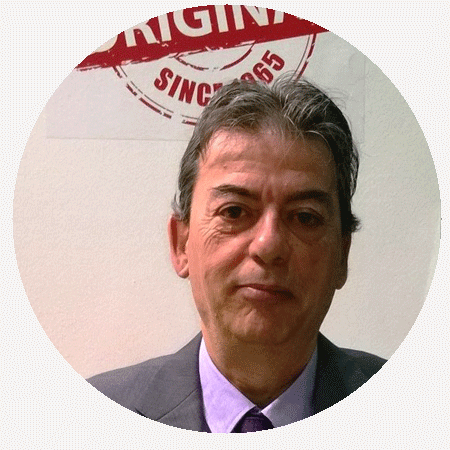 Interview with Cristiano Paone, Commercial Director and Sale Executive Manager of POLIANGOLAR

Would you tell us about POLIANGOLAR?
Precision mechanics: this is the field of POLIANGOLAR, which, 52 years ago, invented and patented a device that has completely changed the way of broaching and gear-cutting any type of material, ensuring a considerable reduction of production time and costs compared with the past, besides a better metalworking quality on end products.
Who are your main customers?
The quality and technology of our products allowed us to be suppliers of the leading enterprises in the sectors: automotive, motor-bike, aerospace, watch-making, optics, medical-dental and many others … In addition, we have been chosen by the major machine tool manufacturers for the equipment of their machinery. But among our customers there are also ironmongeries, tooling workshops, turneries, mechanical and electromechanical workshops, plumbing and hydraulic components workshops, shipyards, microelectronics components workshops, precision laboratories.
What are you latest innovations?
Over the last two years we have invested a lot in the technology and development of our production machinery and this allowed us to launch new product lines, including a line of new low-cost devices to meet the needs of those who have little production, but don't want to renounce POLIANGOLAR quality.
Did this also generate changes in your company organisation?
Of course. We also concentrated on completely changing the company's image and developing an important technical documentation set, suitable for supporting all users all over Italy. In addition, we trained a complete network of agents that are put at the operators' disposal in all Italian regions. If required, these agents are also able to carry out technical tests at the facilities of their dealers' customers.
Would it be possible for you to disclose something about the technologies you will exhibit at 31.BI-MU?
At next BI-MU we will exhibit all our range of equipment and tools, together with the new lines, MULTIBROX and POLIKEY. During the biennial exhibition we expect to make new acquaintances, meet new foreign customers interested in our product offering, also because, starting from January 2019, we will engage in developing our network of distributors worldwide, which is already very efficient. In this sense, I think that the international character of BI-MU, also relying on Milan's strategic position, unique in Italy for its infrastructural connections, will enable us to meet many foreign operators.