Daniele Portoso – WATERJET CORPORATION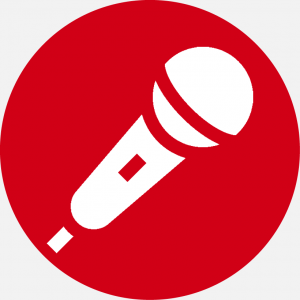 " … The demand for waterjet technologies is rapidly growing. At our stand at 31.BI-MU we will exhibit a selection of our best solutions … "
To cut metal materials by high-pressure waterjet is the core business of Waterjet Corporation.  For 27 years, our company has been manufacturing and selling machines worldwide, which also cut brass, copper, aluminium and a very large number of other metal alloys with very high precision.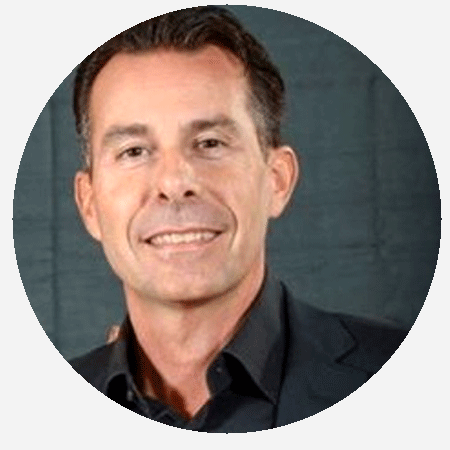 Interview with Daniele Portoso, Commercial Manager Italy of WATERJET CORPORATION

How would you describe WATERJET CORPORATION? 
WATERJET CORPORATION is an Italian company established in 1991 in Monza, today operating all over the world and well-known for the quality of its high-pressure waterjet cutting machine tools.  WATERJET CORPORATION has subsidiaries in the United States and Arab Emirates.  This expansion allowed the company to win the BTOB Awards 2016 in the internationalisation category.
Which are your main customer sectors?
The metalworking world is certainly our main market, but not the only one. Our products are also used in the glass, plastics and stone industries.
How important is the Italian market for you and how is it going?
The Italian market is interesting, it's going very well for us and I think it will confirm its good trend also in the next future. The investment incentives implemented in the Industry 4.0 National Plan ("Piano Impresa 4.0") created wide sales opportunities for the Italian manufacturing industry. An example of this is the construction metalwork market, which has grown for us exponentially. After all, the metalworking sector requires very high precision standards and Waterjet Corporation is able to ensure very high levels: we are talking about a range of +/- 50 micron/metre.
What will you exhibit at 31.BI-MU and what do you expect from this exhibition?
At 31.BI-MU we will exhibit SUPREMA, the waterjet machinery with a 6,000-bar intensifier pump. We expect a comprehensive, well-organised and welcoming event, partially owing to the Italian Government incentives, which will favour the exhibitors of BI-MU, gathering in Milan in the month of October, but also because I think that the new exhibition concept is likely to attract new exhibitors and enlarge the range of visiting operators, as it also covers the world of digital manufacturing and enabling technologies.