The videos of the BI-MUpiù events will be published soon.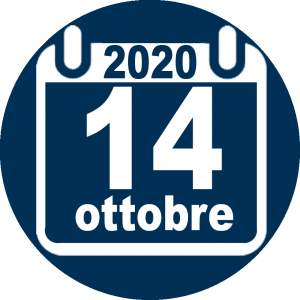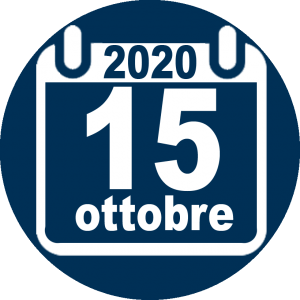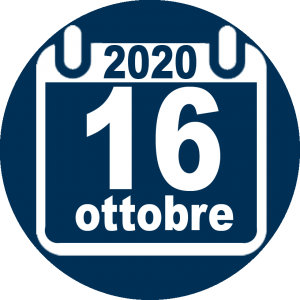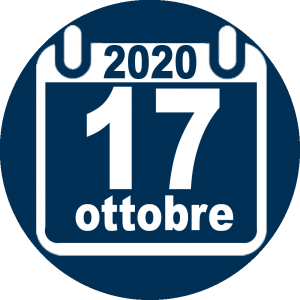 Following on from the success of the past edition, BI-MU combined its exhibition with a thematic, in-depth cultural analysis, developed through a programme of conferences on specific topics and through side events that hosed discussions and presentations of technologies related to the sector.
The protagonists of the events, addressed aimed at visitors, were also the exhibitors who, in this space, presented the best of their offer.
Over 40 meetings were scheduled during the four days of the fair, attended both in person and remotely, thanks to the live streaming service activated on the site.
Read the complete calendar of BI-MUpiù events (Speeches will be in italian language)