Giuliano Pogliaghi – SANMARCO INFORMATICA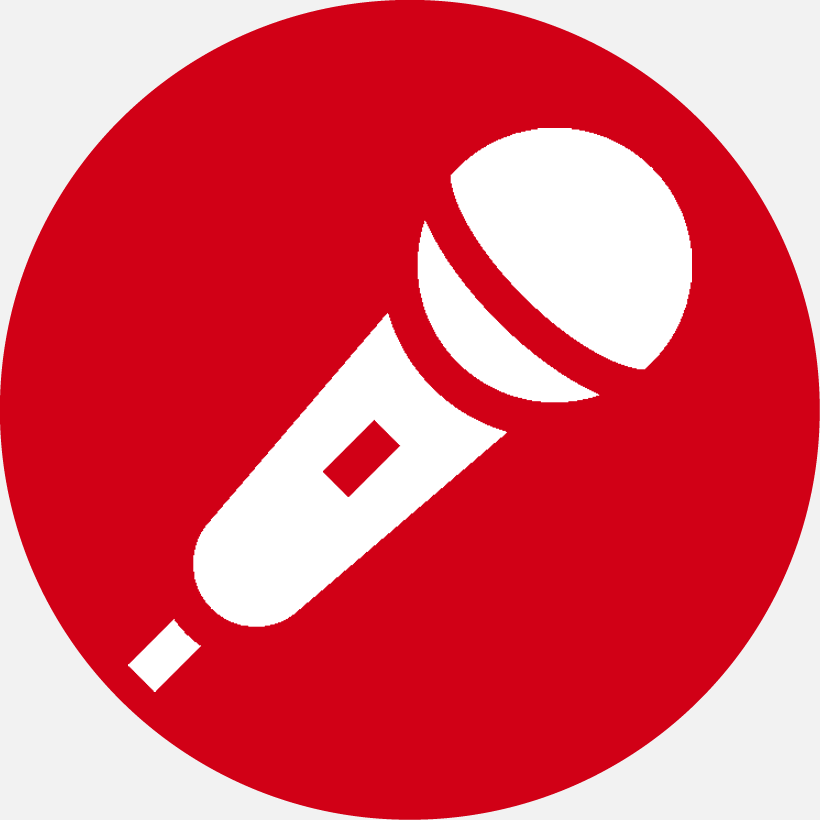 " … We will be at BI-MU in the FABBRICAFUTURA Area to present jGalileo, our leading ERP for the manufacturing sector and our specific consulting services for the machine tool enterprises … "
Sanmarco Informatica, leading company in the sector of computer science and of IT dedicated to the manufacturing industry, is one of the "new enterprises" that will take part in 31.BI-MU, the biennial machine tool exhibition on stage at fieramilano Rho from 9 to 13 October 2018. The stand of the Group will be positioned in the FABBRICA FUTURA Area, focused on the world of technologies for connectivity and digitalisation.  In anticipation of the October event, we interviewed Giuliano Pogliaghi, Business Unit Manager of the Sanmarco Division dedicated to machine tool manufacturers.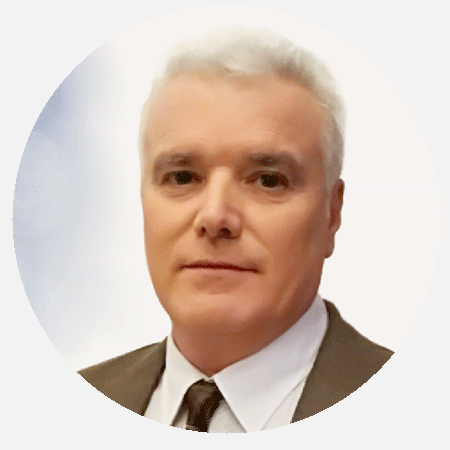 Interview with Giuliano Pogliaghi, Engineer and Business Unit Manager Jgalileo of Sanmarco Informatica

First of all, Mr. Pogliaghi, would you like to briefly introduce Sanmarco Informatica?
Sanmarco Informatica is a software house with thirty years of experience and over 400 employees. We supply highly flexible ERP solutions that accompany the whole company activity. The large field experience starting from the area where our enterprise was established – the area of Vicenza – enabled us to specialise in the supply of solutions that are particularly suitable for the SMEs working in the manufacturing and especially in the metal-mechanical sectors. For this reason, we will take part in BI-MU.
What does an enterprise look for when applying to your company?
An enterprise, applying to us for the first time, tries to understand how we can help in rationalising and managing its company processes. At the beginning of our enterprise history, our customers only asked for a "simple management software", whereas today they require a computer-technology partner, capable of assisting them from the design phase to that of after-sale management. Over thirty years the world has actually changed and we have grown along with our customers' enterprises. Our core activities are development, implementation and consulting, which we carry out completely within our company.
Of 400 employees, 130 are dedicated to development and engineering 
Indeed, they are. This means that our products are created and developed within Sanmarco's walls: nothing of this very delicate activity is entrusted to external resources. Our company is strongly oriented to the development and integration of our solutions. This is an evident advantage, both for the product we offer and for our assistance service. We know every detail of what we supply, because we create it ourselves. After all, we allocate between 17% and 21% of the company's turnover for R&D. To be able to meet and, if possible, to anticipate the trends of the sectors we address, we have continuous, active partnerships with the universities of Padua, Ca' Foscari of Venice and Politecnico of Milan.
What is the point of strength of your product offering?
With Jgalileo, our leading product for BI-MU, our strength certainly lies in the creation of a complete system, equipped with a very wide set of tools that can easily satisfy the needs of our customer companies. Thanks to the engineering activity and to the continuous improvement, we have a tool that, already in its standard version, is capable of meeting almost all the requirements of the metal-mechanical enterprises. Obviously, expressly because we specialise in the field of commissioned orders, typical of sectors, such as those of machine tools and manufacturing technologies, besides taking advantage of available "best practices", we can offer specific customization possibilities. We already start from a very wide and strong offering basis, thus simplifying the introduction of the system into a company and reducing costs, which inevitably rise when considering customised versions.
Could you make a concrete example of how Jgalileo may be useful for the companies manufacturing machine tools, robots and automation?
Of course, machine tool enterprises work a lot abroad. They have subsidiaries and branch offices everywhere in the world: Jgalileo can manage numerous foreign languages and fiscal systems. The same companies deliver their machines everywhere, even in the most remote countries. Therefore, remote and predictive maintenance becomes crucial, if one wishes to keep up with internationalisation. With the integration of our solutions inside the machine, manufacturers can sell systems that allow machine users to monitor, from any device, health of the machine, consumption of materials, need for spare parts, then directly sending the suppliers a request for order of materials, spare parts, technical assistance.  The use of our ERP within a machine tool company, which has a really articulated value chain, also helps the collection and data management, as well as the time scheduling and adjustment of each manufacturing process, allowing the update of progress and release time for each single activity.
What will you propose at BI-MU?
The machine tool and production-system manufacturing enterprises, some of which are already among our customers, are examples of "Made in Italy" excellence and operate in the international market, working on continuous innovation and development – today even more, thanks to the "wave" of Industry 4.0. Their mission is our mission: at BI-MU, with Jgalileo, we will show a system capable of improving the productivity and performances of these enterprises.