Luigi Galdabini – GALDABINI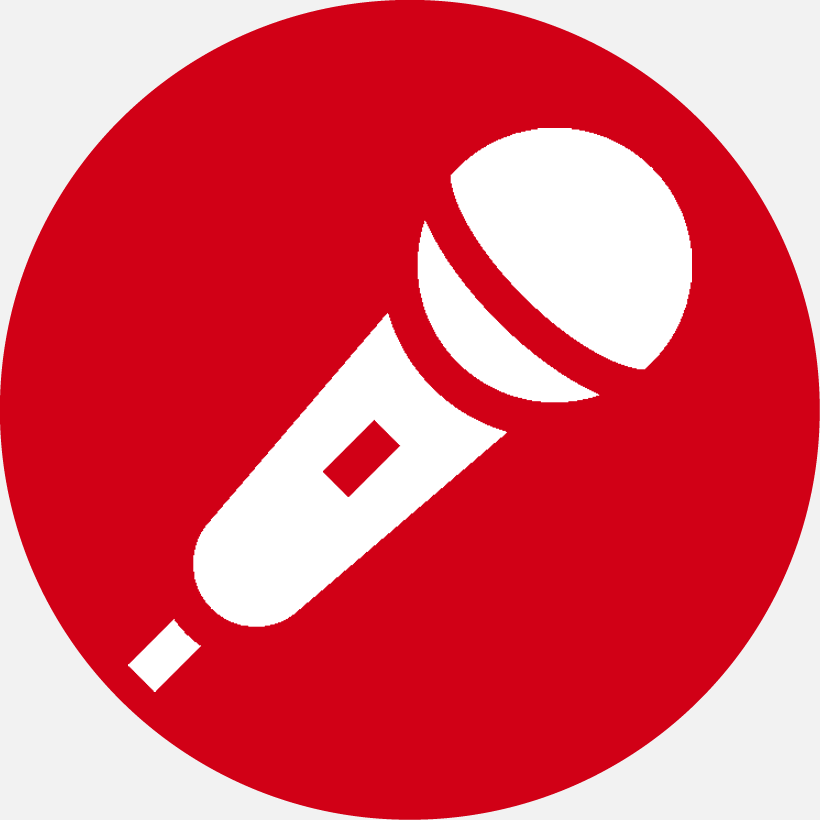 " … Those, who didn't make any investments in 2017, will invest this year … and BI-MU is surely the best occasion to choose … "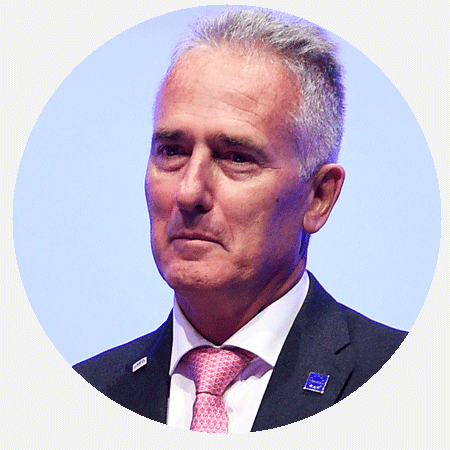 Interview with Luigi Galdabini, President of GALDABINI
How would you describe GALDABINI and what does it manufacture?
For 128 years, all of us at Galdabini have been passionately manufacturing sheet metalworking machines and special testing systems for quality control of materials and products. We are a leading company in our sector in Italy and also abroad, as we have been always developing only high-technology solutions that are specifically customised for the end user.
What kind of companies are your main customers in Italy?
In Italy our products are purchased by enterprises belonging to various sectors: sub-contracting for the automotive industry, stamping, steel mills, forging, sectors that are rapidly recovering.
What will you present at 31.BIMU?
At 31.BI-MU we will exhibit our three lines of products: universal testing machines, automatic straightening machines for shafts and profiles and hydraulic presses, obviously in their most advanced and upgraded versions.
What are expectations for the biennial Italian machine tool exhibition?
We feel confident that 31.BI-MU will allow us to meet a visitors' profile that may be interesting for us. Also because the Italian market is lively and should remain like that for the whole year, thanks to the tax incentive measures of the Enterprise Plan 4.0. Those, who didn't make any investments in 2017, will invest this year!