piùAdditive, the project and the interviews

piùAdditive is the new exhibition project dedicated to the production chain of additive technologies hosted at 33.BI-MU.
The focus of the initiative, sponsored by AITA-ITALIAN ASSOCIATION OF ADDITIVE TECHNOLOGIES, will be the international product offering of machines, materials, software, products, solutions for final testing and post-processing, software and services related to additive manufacturing, which is increasingly used in all major sectors of the manufacturing industry.
The exhibition of technologies and applications will be completed with a comprehensive session of in-depth meetings and information initiatives centred on additive manufacturing and carried out also in cooperation with ADACI-Italian Association of Purchasing and Supply Management.

Mariano Briano
, Division Manager,
TRUMPF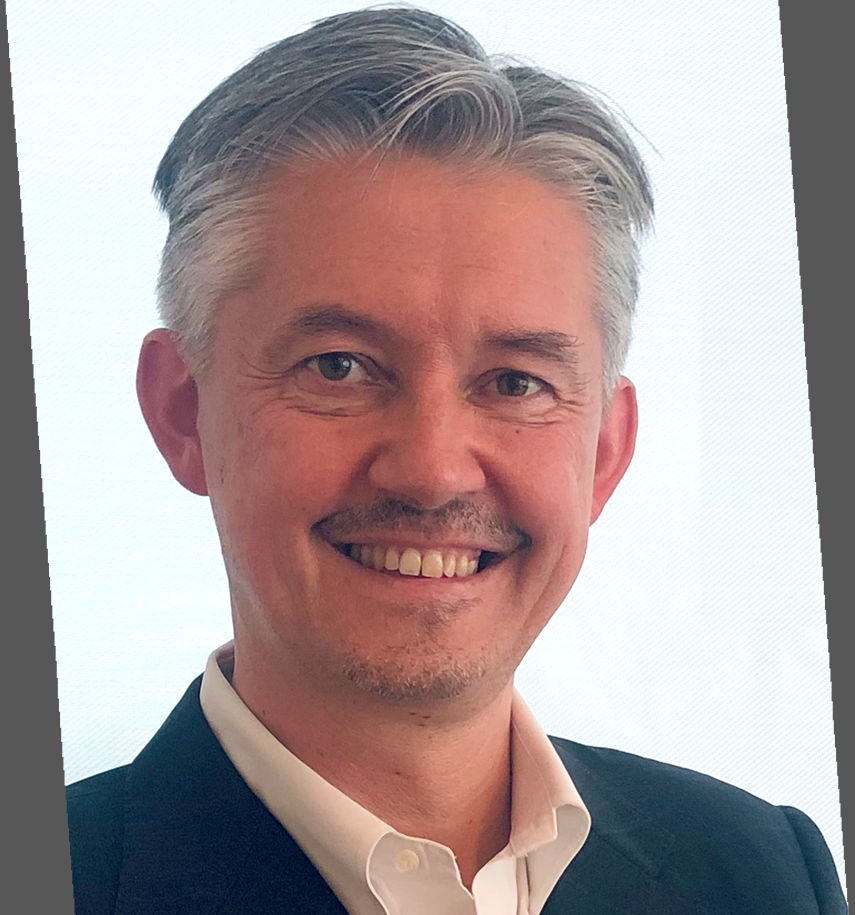 "…the biomedical, dental and aerospace sectors are those where additive manufacturing has found the first areas of application, but, over the last few years, this technology has been used in all industrial fields. Thanks to an established know-how in source manufacturing and relevant investments in R&D, TRUMPF, one of the world biggest machine-tool manufacturers, has developed an extensive product portfolio, both for Laser-Metal-Deposition and for Laser-Metal-Fusion solutions.
The latter range of machines, using a technology that is also called "Powder-Bed Technology", is almost entirely manufactured in Italy. As Italian branch of the Company, we also provide pre-purchase consulting and after-sale services, i.e. elements that ensure the possibility for our customers to create ad hoc configurations, which can also be tested in our laboratory.
The additive sector is constantly expanding and has become part of production chains that were previously unthinkable. It is very indicative that a big Group like TRUMPF, which has 15,000 employees all over the world and a turnover of 3.5 billion euro, is so attentive to the development of additive technologies.
It is also significant that BI-MU – which has been showing the machine tool sector for over 60 years – has launched "piùAdditive", a new exhibition project that is fully dedicated to the production chain of additive technologies.
In its 33rd edition, BI-MU intends to create a brand-new space focused on additive manufacturing, almost as if it were a spin-off of the trade show. Right from the start, TRUMPF embraced this ambitious project and will exhibit the latest novelties in its catalogue, offering the professional competence of its experts …"

Paolo Calefati
, Head of additive manufacturing and innovation,
PRIMA ADDITIVE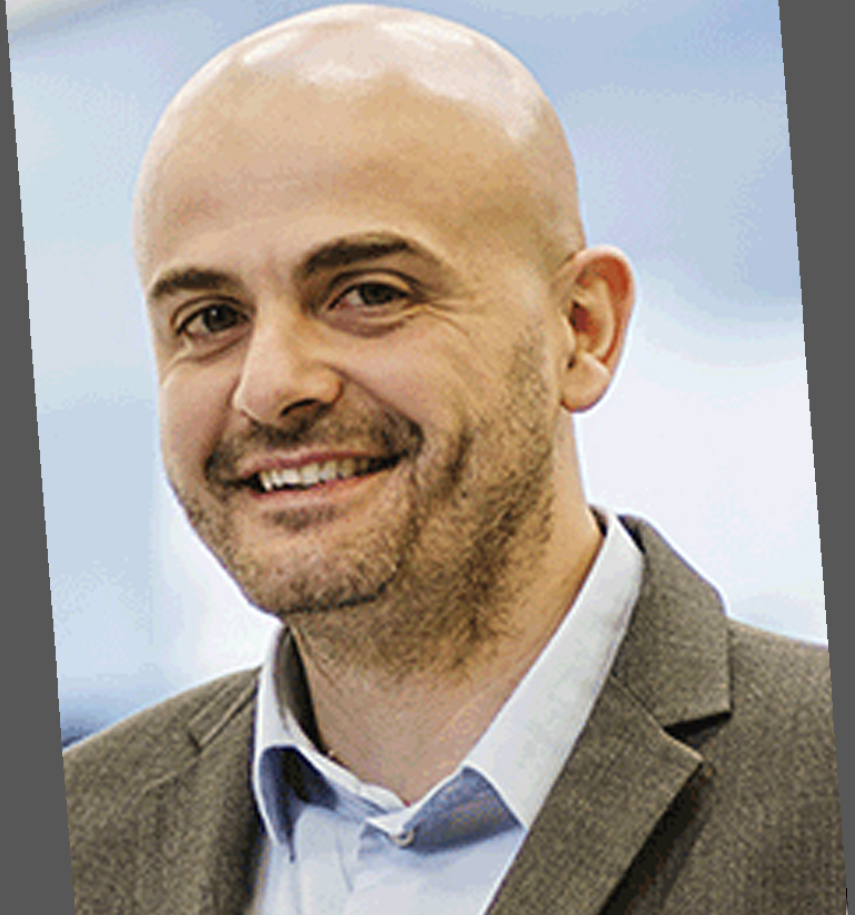 "…established in 2018 as Business Unit of Prima Industrie, PRIMA ADDITIVE deals with additive manufacturing of metals using two technologies – Powder-Bed Fusion and Direct-Energy Deposition – both of them laser-based.
Our goal is to reduce the introduction barriers for these technologies, by cutting their costs, improving their efficiency and providing several services to customers, in order to enable them to fully take advantage of all the benefits of additive manufacturing applied to their production context.
Our strength lies in our ability to support customers throughout the process regarding the adoption of additive manufacturing. We are always transparent with those who wish to approach this technology, helping final users to understand how to go from traditional technologies to additive manufacturing, to define the most efficient ways to produce specific components and master all the secrets of this technology to use it in the best way.
We will exhibit again at BI-MU, after the experience in 2020, with the objective of presenting important innovations and meeting new customers. We are sure that the appointment with piùAdditive will meet our expectations, also because already in 2021, despite the pandemic, the market was dynamic and receptive, proving that the entrepreneurs are willing to make investments to innovate their companies and make them grow…"

Riccardo Cristiani
, R&D Manager,
NORBLAST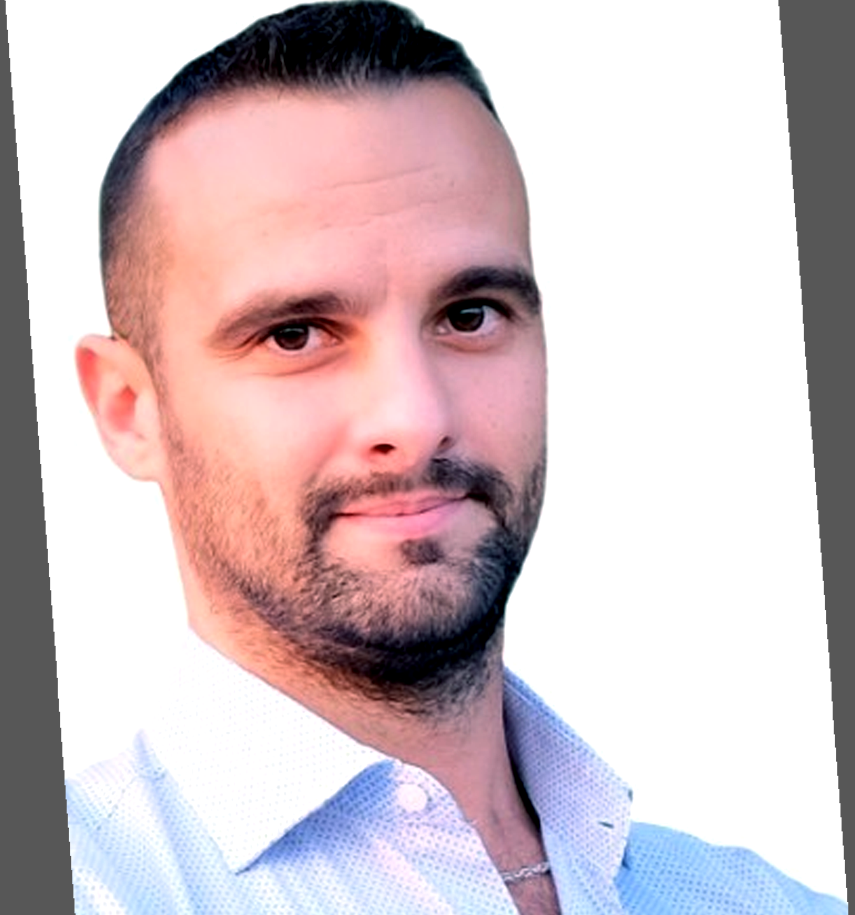 "…lcompressed-air shot peening and sandblasting technology has been our core business for over 40 years. Nevertheless, in order to remain competitive in the present industrial arena, it is necessary to meet its trends: now additive technologies are matched with more traditional manufacturing solutions.
Surely, these technologies are very competitive in some sectors and less competitive in others, but it is just a matter of time. For example, the surface finishing of as-built additive manufactured components is sometimes not satisfactory according to the aesthetic and technological standards of some fields of application. It is in these cases that Norblast solutions can make the difference: cleaning and removal of powder and printing residues, improvement treatments of surface roughness in laser or electron-beam manufactured pieces, which, otherwise, would often make them not suitable for their final use.
Thanks to our long-established know-how and the possibility of testing first-hand the results within Norblast LAB, our treatments are intended to obtain a uniform appearance of aluminium, stainless steel, titanium and Inconel surfaces.
In the coming years, with the cost reduction of 3D technologies, which will foster their widespread use, more and more enterprises will take advantage of additive manufacturing.
Moreover, additive manufacturing will increasingly be used also for recycled components, which activates a "virtuous circle" of raw materials.
In October, at fieramilano Rho, we will discuss this and much more within piùAdditive, the special area hosted at 33.BI-MU and sponsored by AITA (Italian Association of Additive Technologies), an association of which we are members. AITA has always played an active, cultural role over the years in analysing and foreseeing the future of this sector…"

Enrico Orsi
, Additive manufacturing product manager,
RENISHAW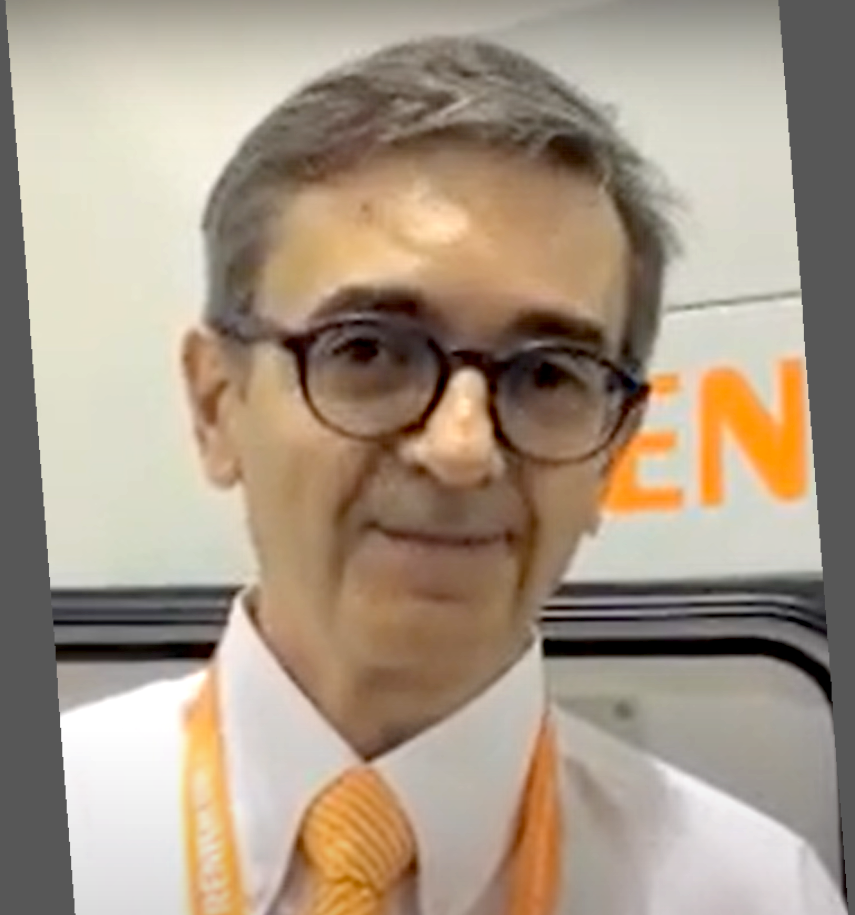 "…we design and manufacture machines for additive manufacturing of metal components. We use powder-bed laser fusion technology, which enables to build high-performance mechanical components.
Our solutions ensure extremely high productivity and distinguish themselves by their high level of customisation. In particular, our Italian branch is able to offer tailor-made solutions by identifying the specific requirements of customer companies that use additive technologies for their production.
We believe that the application of laser fusion can be extended to new sectors expressly owing to the above-mentioned features. After all, the market appreciates not only our high-end product offering, but also the high synergy of other products in our range and our attention to the specific needs of customers.
At piùAdditive, we expect to meet companies looking for a new vision for their future. We are ready to be an active part in this vision and to contribute to its fulfilment with our solutions …"