FABBRICAFUTURA
Industrial digitalisation makes machines and factories smarter and smarter thanks to an interconnection of production lines. FABBRICAFUTURA is the area of BI-MU reserved to host developers of software and technologies for connectivity and for data management and safety, to enable each production step to become increasingly efficient.


ROBOT PLANET


According to the data of the International Federation of Robotics, between 2020 and 2022, an average annual growth of 12% is expected with regard to the world market of industrial robots, which should reach 590,000 newly installed units. With ROBOT PLANET, an innovation area supported by SIRI (Italian Robotics and Automation Association) and focused on industrial and collaborative robots, integrators and automation systems, BI-MU will propose the best international product ranges of the sector.


BOX CONSULTING
Working on a common language shared by manufacturers of machines and developers of technologies for connectivity, facilitating the matching between demand and supply of Industry 4.0, also by lease and factoring services: this is the goal of BOX CONSULTING. Currently being the "third pole" of the manufacturing industry, intended in its most widely used meaning, consulting will be the focus of the area entirely dedicated to the services for know-how transfer, digitalisations, finance , credit, certification, which are becoming more and more decisive also to outline a company's new vision in a greeneconomy perspective.


BI-MU STARTUPPER
An area dedicated to young innovators and new enterprises, involved in the development of products and projects linked to the world of manufacturing systems and metalworking. It is an area conceived to transform BI-MU into a meeting place to analyse and discuss well-established industrial models and new business visions, with a particular focus on open innovation in circular economy.


BI-MU ADDITIVE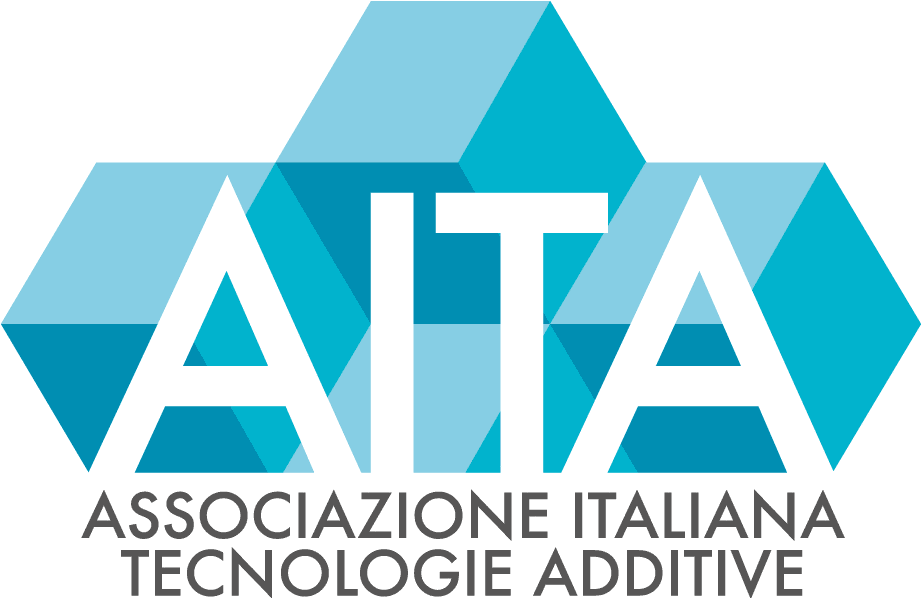 Organised by AITA-ASSOCIAZIONE ITALIANA TECNOLOGIE ADDITIVE (Italian Association of Additive Technologies), BI-MU Additive is intended as a discussion and meeting place for developers, manufacturers and customers of "machine tools of the third kind", a sector increasingly decisive in the search for new approaches for manufacturing "4.0", maintenance and exploitation of innovative materials.


FOCUS MECCATRONICA


Organised in cooperation with AIdAM, Italian Association of Automation and Mechatronics and IMVG, Italian Machine Vision Group, FOCUS MECCATRONICA was created as exhibition area to host "smart solutions", capable of optimising machinery management and industrial processes.


IL MONDO DEI TRATTAMENTI E DELLE FINITURE / THE WORLD OF TREATMENTS AND FINISHES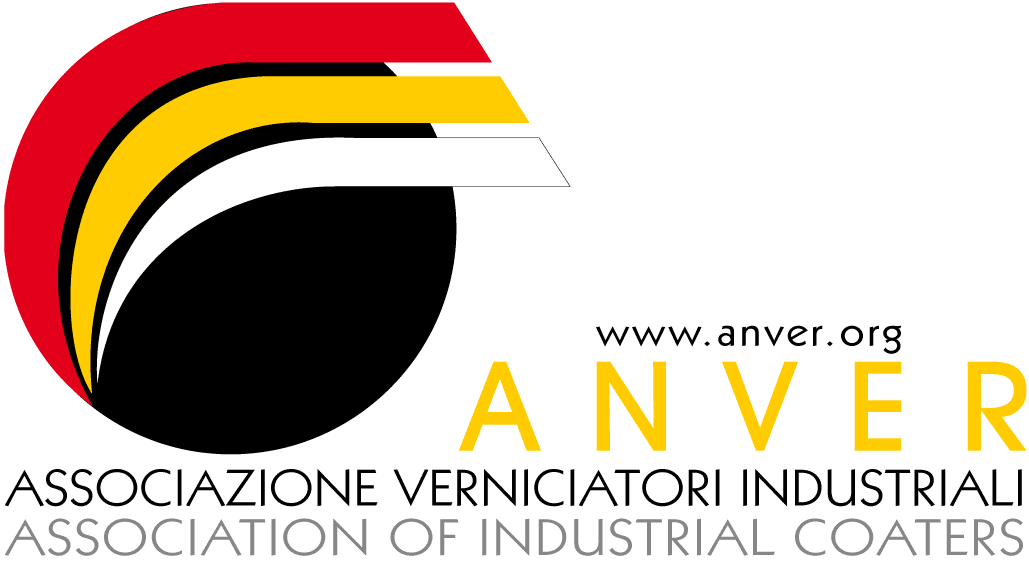 A thematic area sponsored by Anver, the Italian Association of Industrial Coaters, dedicated to the most qualified offering of machines and systems for surface treatments: washing, cleaning, sandblasting, industrial painting and coating, galvanising, metallizing, nanotechnological and other treatments. The area will also include heat treatment machines and equipment such as industrial ovens, thermal hardening and heating systems, etc.

BI-MU LOGISTICS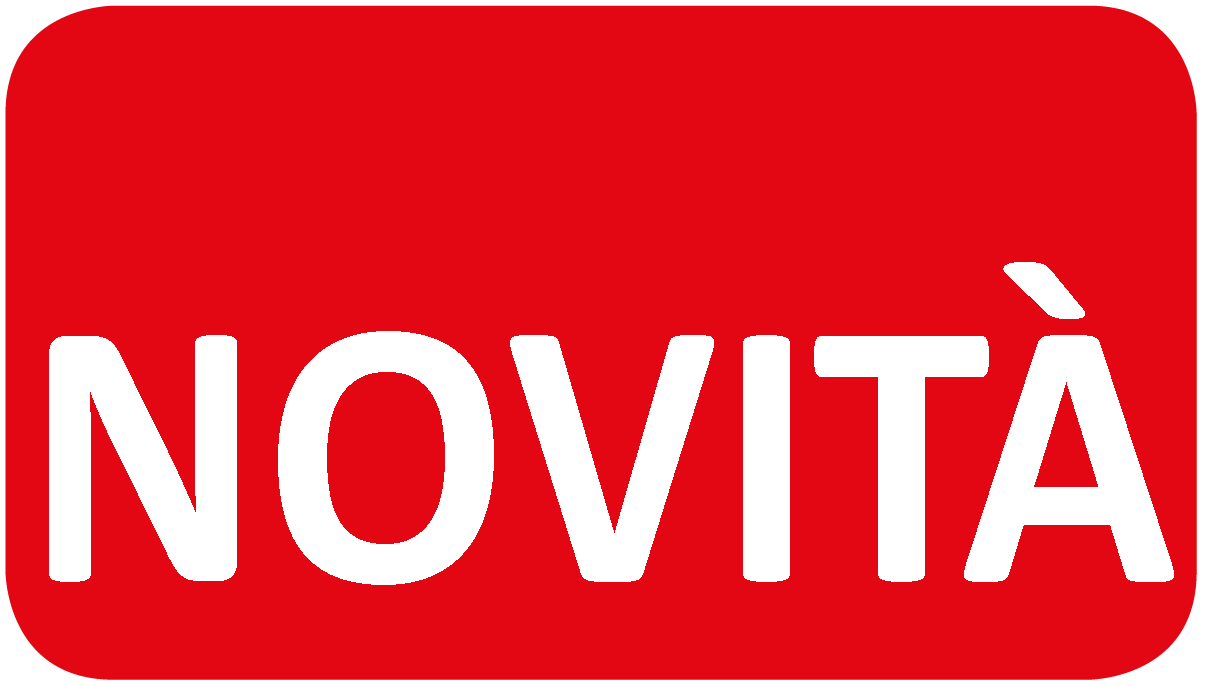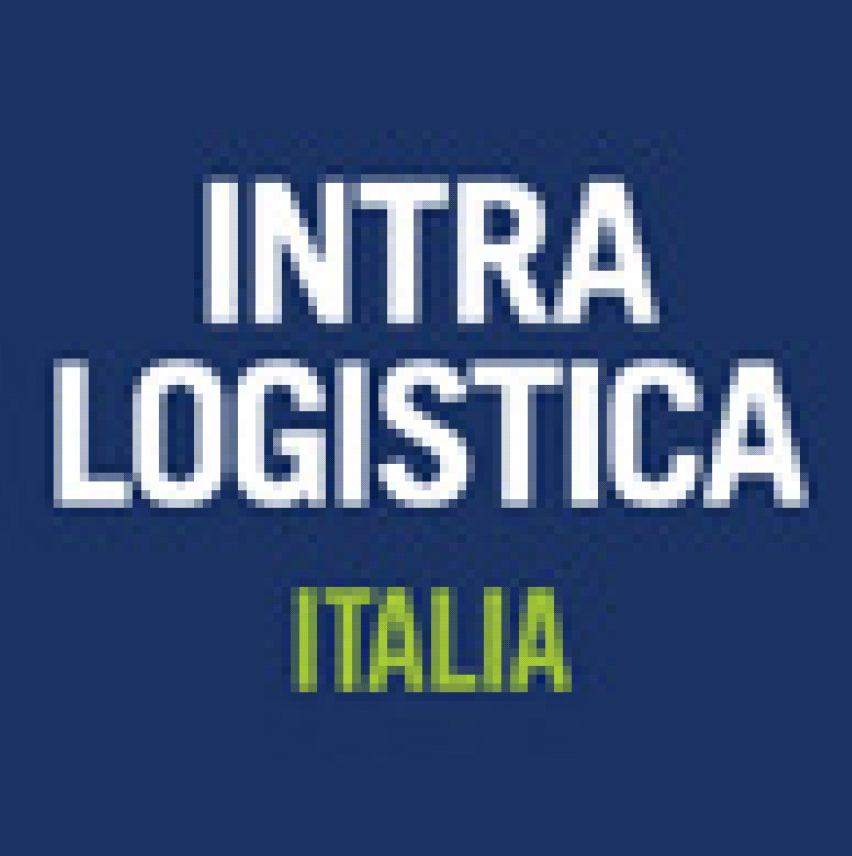 With BI-MU Logistics, an area developed in cooperation with INTRALOGISTICA ITALIA, BI-MU will present the logistics sector, which is inherently contiguous and complementary to machine tools and capable of supporting, in the best way, supply and storage of raw materials, stock management, as well as a systematic and standardised cataloguing of products within a factory.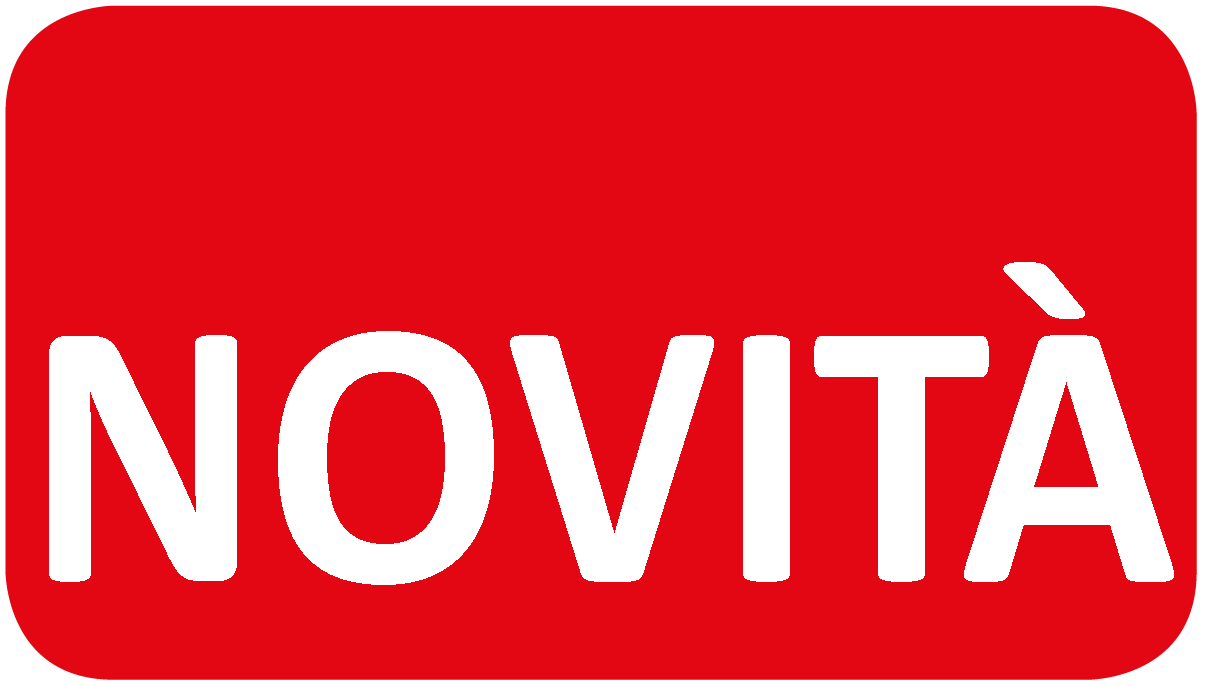 SUB4TECH


An area centred on technical subcontracting, services for the industry and contract manufacturing. Promoted by CIS-Comitato Interassociativo Subfornitura, (Interassociative Subcontracting Committee), SUB4TECH will present also the best product offering for the operators interested in acquiring services by outsourcing a part of their activity.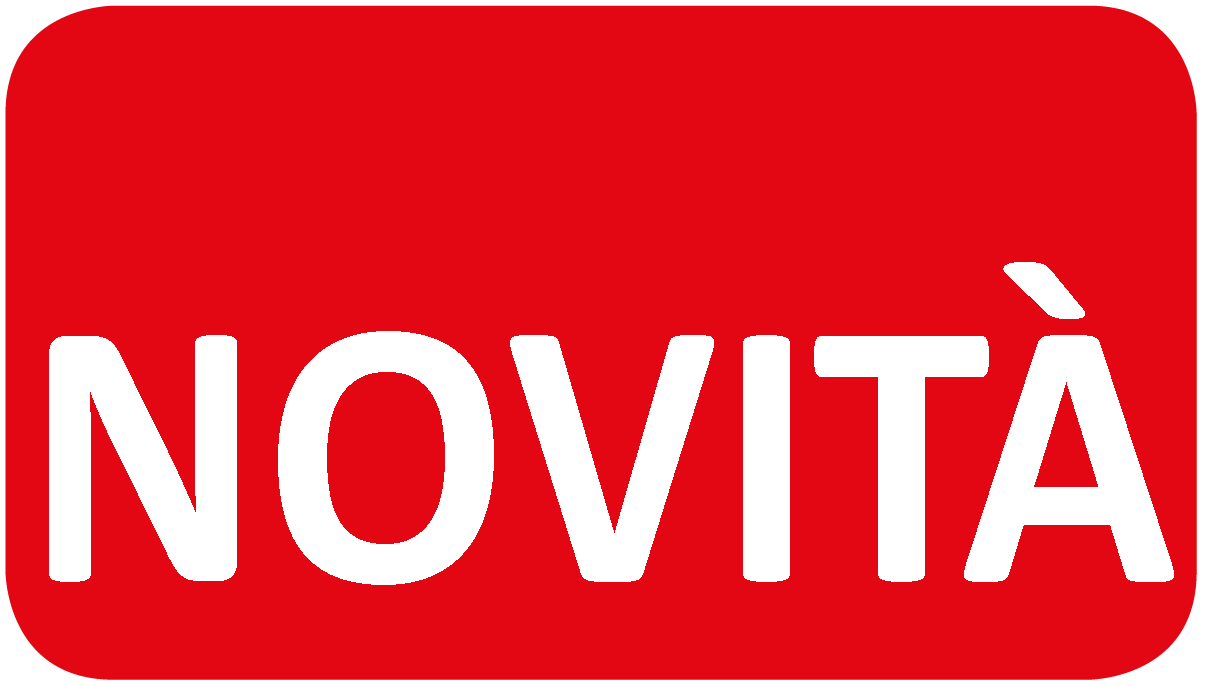 FLUID POWER & TRANSMISSION
An area focused on technologies for power transmission and automation, which will host the manufacturers of power-transmission components and gears and those belonging to the oil-hydraulic and pneumatic sector.