Marco Ghirardello – FANUC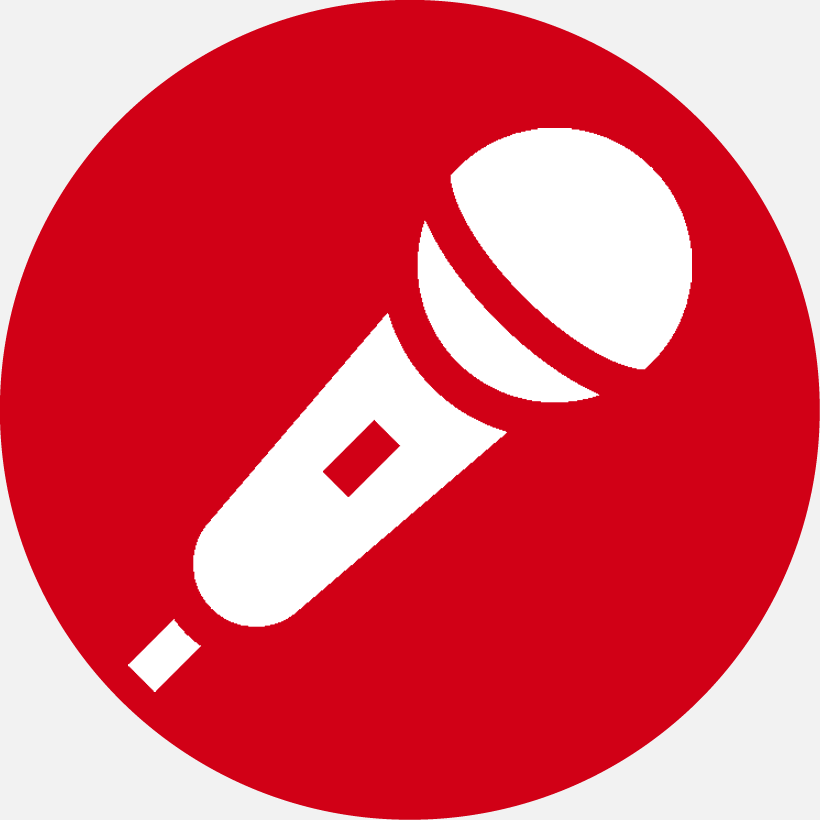 " … At BI-MU, in the FABBRICAFUTURA Innovation Area, we will prove that complying with Industry 4.0 directives is simpler than you think … "
Machines, robots and numerical controls generate an enormous amount of data concerning production, efficiency of machines and system performances. This is a patrimony of great value and it would be unconceivable today not to exploit it. For this reason FANUC engineered MT-LINKi, the PC suite to monitor operations and collect data, in order to make them available in web pages. FANUC will be in the limelight of FABBRICAFUTURA, an exhibit area of 31.BI-MU.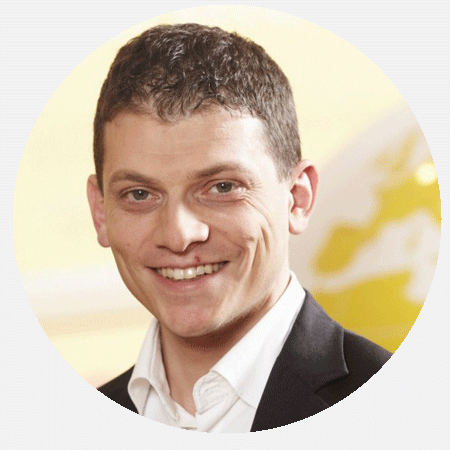 Interview with Marco Ghirardello, General Manager of FANUC
How would you describe FANUC and what does it manufacture? 
We are a multinational company Japanese operating worldwide with an experience of over 60 years in CNC controls and in the development of applications for industrial robotics and machine tools. We support enterprises by our innovative solutions of industrial automation, which enable OEMs and end users to transform their factories into "smart eco-systems".
How does FANUC's vision for the factories' digitalisation translate to?
For a long time FANUC has been putting a set of implementable artificial-intelligence functions at the disposal of its customers to optimise production efficiency and comply with the standards that today define the "state of health" of the so-called smart factories. Among these tools, the MT-Linki software makes up a first approach to digitalisation, as it allows to monitor machine conditions by collecting data that are integrated into a single database and made available in web pages, with the purpose of diagnosis and production analysis. The ZDT Zero Down Time function enables to analyse the performances of monitored devices and machines, in order to eliminate down times that generally cause high costs for manufacturers, by signalling a possible reduction of performances and a consequent need for corrective actions or planning of preventive maintenance services.
What do your Customers expect from Industry 4.0? How do they perceive the potential of the Internet of Things and of data and information sharing?
Our Customers understood that the Internet o Things makes up the criterion, on which a factory must be re-conceived, in order to achieve the necessary competiveness in an increasingly complex and articulated production scenario.
Being FANUC a multinational enterprise, what is your perception of the situation of the Italian market in comparison with other European markets in terms of digitalisation and "smart" production?
The companies that embraced the Industry 4.0 concepts already long ago are now undisputed leaders in the world market. I really trust the rapidity and creativity of our industrial productive fabric. However, at country-level we need to accelerate on the infrastructures that are the basis for the success of this transformation.
Did the launch of the Industry 4.0 Plan have a real impact on the demand to FANUC for "smart" solutions?
FANUC has been offering solutions similar to the Industry 4.0 model for at least ten years, but often they were not considered as primarily necessary by our customers. The Industry 4.0 Plan introduced by the Government pushed many companies to approach this type of solutions. A considerable impact on demand is already well evident on all products of our range, from robots and numerical controls to machine tools and software for monitoring productive efficiency/predictive maintenance, but we expect further important increases in the next years.
Is there a particular department that registered a higher demand increase? Is there a leading department or the renewal concerns all departments?
The machine tool sector is the leading one and consequently, as regards FANUC, the departments of Factory Automation (CNC) and Rombomachine (vertical machining centres ROBODRILL, EDM with ROBOCUT and plastic-injection electric machines ROBOSHOT) are those that are mostly concerned with this type of required innovation.
What are your forecasts for 2018? What do you expect from the extension of incentives?
We think that the extension of fiscal incentives will allow us to remain stable, in line with the current year. Therefore, we expect that our customers may go on seizing this opportunity to give value and competiveness to their business. 31.BI-MU will be an important checkpoint to understand at what level of renewal we will be at the end of 2018!