Paolo Paccagnini – CMZ ITALIA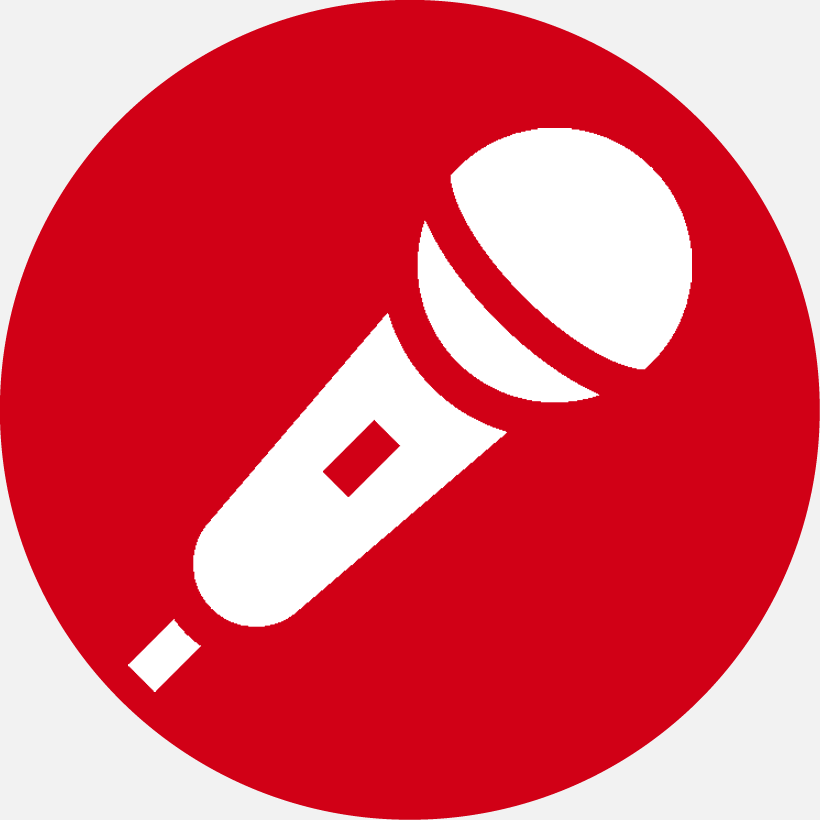 "… new machines in our catalogue and more online and on-site assistance: this is our formula for the Italian customers' satisfaction …"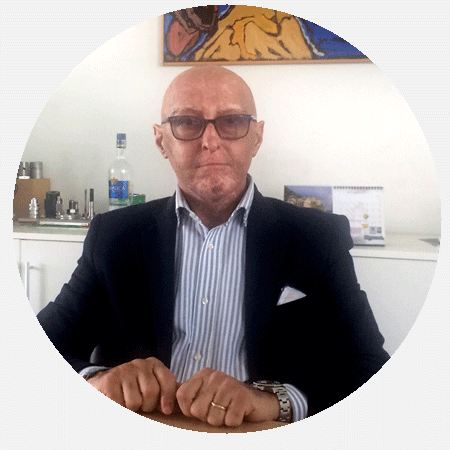 Interview with Paolo Paccagnini, Sole Director of CMZ Italia
How would you introduce CMZ and what does it manufacture?
CMZ is a historical Basque company specialising in the production of CNC horizontal lathes, with four factories located in the area of Bilbao. Through its Italian branch, CMZ covers the local market, which is today more lively than ever.
Our product range currently includes three families of machines: Series TA, Series TD and Series TX. Since 1948, the year of our establishment, we decided to specialise in this product, because we think that, today, more than ever, it is important to invest in specific know-how, in order to exploit the maximum potential of our machines and offer our customers a performing, effective  and state-of-the-art product.
Over the last years, competition in our specific sector was played on price, not only in Italy. This, for those like us, who make quality their strength, means continuous commitment to improving and increasing the value of our offering, avoiding a strong increase on the final price applied to the customer.
In detail, as CMZ Italia, we have been working on the improvement of the assistance service: we created a line for online and phone assistance operating 12 hours a day and we are constantly increasing the direct service centres on the territory. It is a necessary action, because, as the number of sold machines is increasing, we necessarily have to extend the after-sale service.
What do you think about the market and in particular about the Italian one?
In 2017, CMZ registered a double-digit turnover upturn versus the last year and the year 2018 will be just as positive. In particular, the Italian market has been quite positive: in 2017, CMZ Italia highlighted a 15% rise compared with the previous year, both considering turnover and number of sold machines. The trend of these first months allows us to say that the year 2018 will be just as positive.
Who are your customers?
Our customers are mainly artisans and sub-contractors that work for the automotive, general mechanics and aerospace sectors. The purchasing decision is mainly due to obsolete machinery replacement, but there is a growing number of purchasing requests for new machines to expand production capacity.
 What will you exhibit and what are your expectations for 31.BI-MU?
At BI-MU we will be present with a 350 square-metre stand and 7 laths on display, representing all our range in a complete way. In particular, we will exhibit three Series TD machines, which offer various productive possibilities, from simple turning to automatic and complete piece machining. On show there will also be two Series TA machines Model 20Y 640, appreciated and well-known particularly for their speed and power. We are keen to participate in BIMU again, because we have always believed that this in an unmissable occasion to spread our brand in Italy and prove the quality and the technological innovations of our products.