Pierpaolo Parabiaghi – STÄUBLI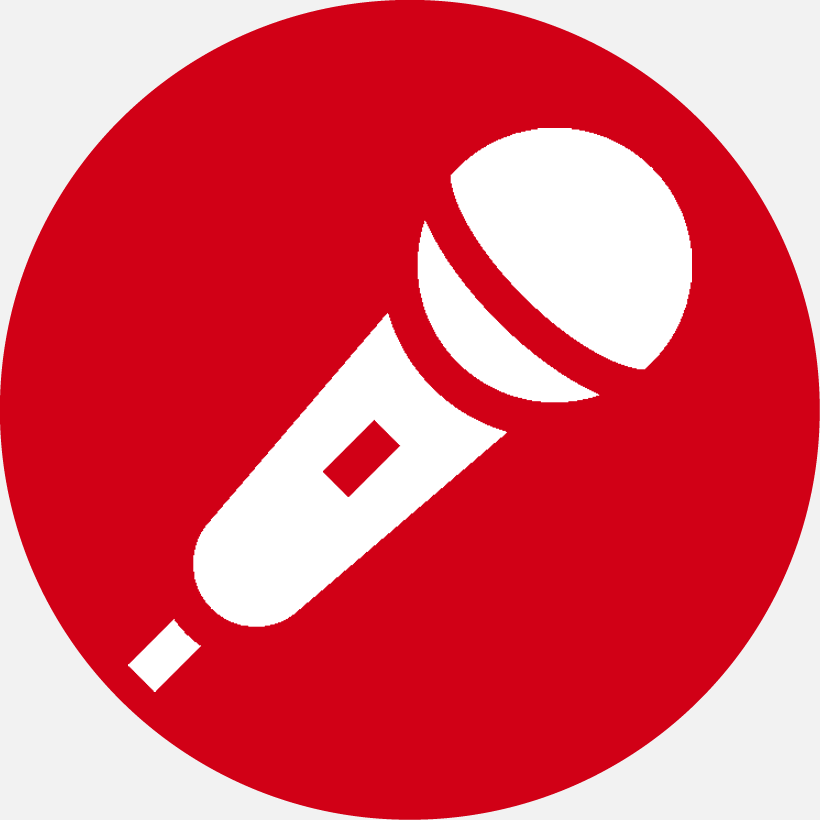 " … At 31.BI-MU, we will present Safety, our latest line of collaborative robots in the ROBOT PLANET Innovation Area … "
Precise and quick, 6- and 4-axis robots that can, above all, move freely within a factory in total safety. They can work not only beside a machine tool, but also beside a human operator, because they are designed to operate "outside the cages", actually in total safety.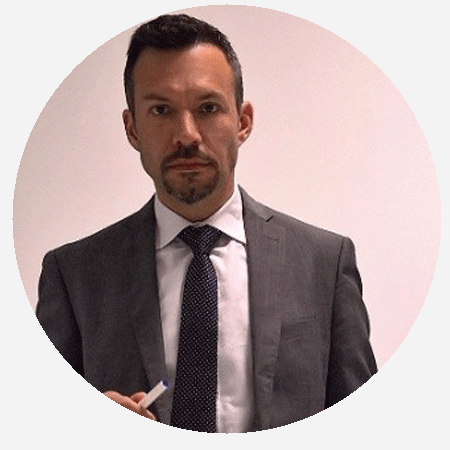 Interview with Pierpaolo Parabiaghi, Commercial Manager of STÄUBLI

How would you introduce STÄUBLI?
With over 4,500 employees in 12 industrial sites and a presence in more than 50 countries, the Stäubli Group is one of the largest world manufacturers of textile machinery, connectors and industrial robots. In Italy since 1975, in 1984 Stäubli opened its factory near Milan, at Carate Brianza, where it started its manufacturing activity in Italy. Stäubli robots are well-known for their versatility and therefore they find application in many different industrial sectors.
What characterises your products?
Considering only the Robotics Division, which is the one regarding BI-MU, Stäubli is surely a reference point for advanced robotics:  its solutions stand out because of their speed, precision and reliability, ensuring their users shorter production cycles.
How important is Research and Development activity at Stäubli?
It's really very important. Innovation is the engine of Stäubli. We keep on searching for excellence and we concentrate our expertise and the experience gained by the Group in mechatronics to design advanced systems for enterprises that require a high-level of productivity. In Italy, for example, we are the only ones to design and manufacture in-house both the robot arm and the control software. In addition, we work in full compliance with all the strictest safety regulations. This enables to use our robots even "outside the cages", in environments where operators work.
Who buys your robots?
Our first outlet sector is the automotive. Then, the whole "metal" sector is surely important for our production. But even food and pharmaceuticals are rapidly growing and increasingly buying our solutions.
How important is the Italian market for you and how is it going?
We had a good 2017 and an excellent. 2018. The economic situation in Italy is experiencing a positive evolution and this has been perceived in a significant way in our company. Considering the structure of our Group, we sell in the Italian territory what we manufacture in Italy, but we should say that very often we sell a robot to manufacturers, who will then sell machines abroad. Substantially, even if we belong to the Italian branch, we contribute to the diffusion of Stäubli brand even outside the actual borders of our competence, thanks to our customers that are very strong on exporting. Many of them will exhibit at BI-MU.
What will you exhibit at 31.BI-MU and what do expect to find?
We will be present in the ROBOT PLANET Innovation area. We will show our line of collaborative robots, in the "Safety" version, which is the range we are presenting at all major world exhibitions. We expect a five-day profitable event, because the attitude is positive everywhere in Italy and it constantly finds a confirmation in machine tool orders: this is certainly a good omen factor for 31.BI-MU.