Sergio Della Mea – CMA ROBOTICS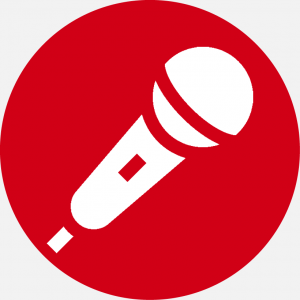 " … At BI-MU in the Robot Planet Innovation Area we will show our robots equipped with self-learning systems … "
Human skills and automatic operation: this is what is ensured by the solutions of CMA ROBOTICS that develops anthropomorphic robots for painting applications, equipped with self-learning systems. With its robots that are "rigorously" green, CMA ROBOTICS will be among the key players of ROBOT PLANET, the exhibit area of BI-MU sponsored by SIRI (Italian Robotics and Automation Association) and dedicated to robots and automation.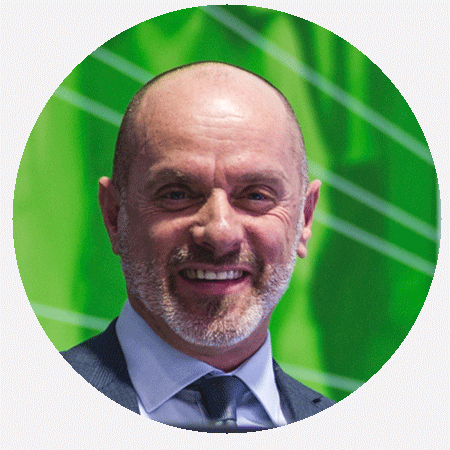 Interview with Sergio Della Mea, Managing Director CMA ROBOTICS
Would you tell us about CMA ROBOTICS?
CMA ROBOTICS is an Italian enterprise, which is now successful and well-known also abroad, operating in the field of robots and plants for painting of materials. Our robots paint metal and for this reason we will be present at BI-MU, but actually we also work in the sector of plastics and wood.
What are your products?
We have a very wide range of robots and painting plants for any need. We also specialise in the integration of our solutions into the customer's final plant. However, what makes us particularly proud is the continuous development work we apply to our products.
How important is Research & Development activity for CMA ROBOTICS?
It is very important. In our company, 20% of our staff is employed in R&D activity and in technical development. Our technical staff carries out continuous, daily activity of study and research. About two years ago, these two company areas enabled the creation of our first robot equipped with self-learning system, which is today very successful in the market.
What does a robot do if it is equipped with self-learning technology?
It works autonomously, after learning from the operator the process it has to perform. The operator drives the robot on a sample manually by a joystick, through a complete painting cycle. The control computer, i.e. the brain of the robotic arm, stores all paths and commands and thus it will be able to repeat them precisely at the required speed. Therefore, after setting up a painting cycle, the operator will be free for other tasks. In all this, the relevant elements are the technologies related to the world of mechatronics and installed on our robots and first of all, the vision systems that allow them to collect all necessary information for a correct production.
How important is the Italian market and is it going?
The Italian market accounts for 60% of our turnover, thus it is very important, although our company works in a way as to maintain an appropriate balance between deliveries to the domestic market and exports. With regard to the Italian market, we have good prospects for 2018. Our good order portfolio allows us to have a less worrying mid-term perspective.
What will you exhibit at BI-MU and what are your expectations for this event?
We are still thinking about which items will be our leading products at the show. Surely, also in consideration of the wide exhibit area we booked, we will bring at least two of our machines. Our aim is to present ourselves in the best way to the sector of manufacturing systems and, more in general, to the world of metalworking, which is currently registering excellent results thanks to the 4.0 incentives. BI-MU target: collection of new contacts for future activities, but also establishment of existing business relationships.