The point of Luigi Galdabini, president of AITA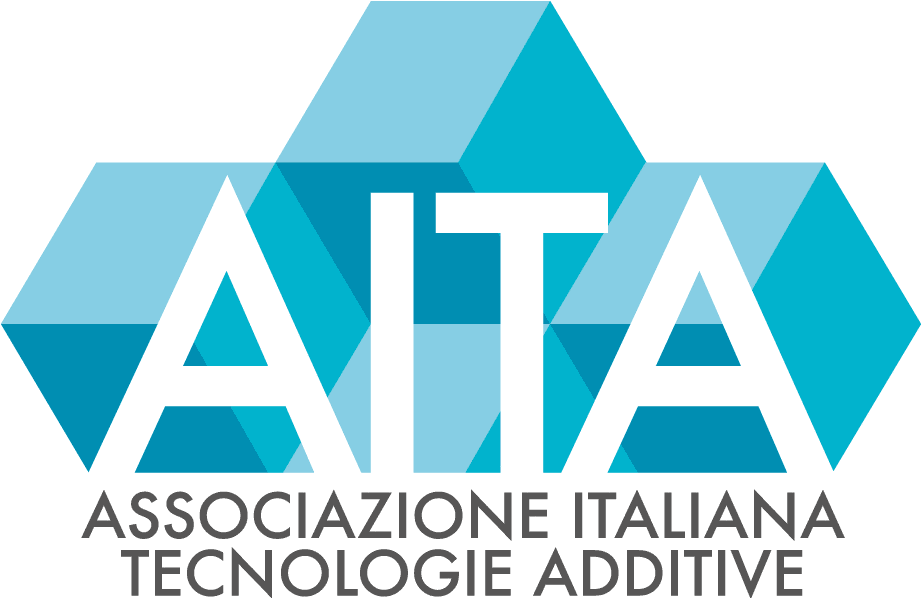 AITA-ASSOCIAZIONE ITALIANA TECNOLOGIE ADDITIVE sponsors piùAdditive, the new exhibition project dedicated to the production chain of additive technologies hosted at 33.BI-MU.

AITA-ASSOCIAZIONE ITALIANA TECNOLOGIE ADDITIVE is a cultural association aiming to represent the interest of Italian Additive Manufacturing Sector (producers of machines, end-users, enabling technologies suppliers, service centers, universities, research centers, etc.), helping the dialogue with public stakeholders and other industrial associations, in order to spread and develop the use of Additive Manufacturing (and the related knowledge) in manufacturing environment.
Additive Manufacturing plays a more and more leading role in the Italian manufacturing industry

" Already in the short-medium term, the Italian industry will experience an increased use of additive technologies in its manufacturing processes. This is due to two reasons. The first one is of a technical-technological nature: the specific features of this type of production process make it extremely adaptable to new fields of application. Therefore, not only to the world of mechanics, but also to other areas that strive for high-quality, innovative and sustainable products. The second reason is related to the current availability of incentive measures implemented by the Italian Government, such as tax credit for purchasing new production technologies, among which those linked to the world of additive manufacturing and tax credit for Research & Development, Innovation and Design activities.
With this background, piùAdditive represents an important opportunity to define and confirm strategies and investments in additive technologies concerning all areas of application. Almost as if it were a Spin-off of BI-MU " .
  Luigi Galdabini, President of AITA